Sell Your Car In Just 3 Simple Steps
The Effortless Way to Sell Your Car
At Sell My Car Essex, we believe that selling your car should be a smooth and stress-free experience from start to finish. Our mission is to provide you with a hassle-free solution that saves you time, eliminates frustrations, and gets you the best value for your vehicle. With Sell My Car Essex by your side, you can say goodbye to the traditional hassles of selling a car and embrace a new era of convenience and efficiency.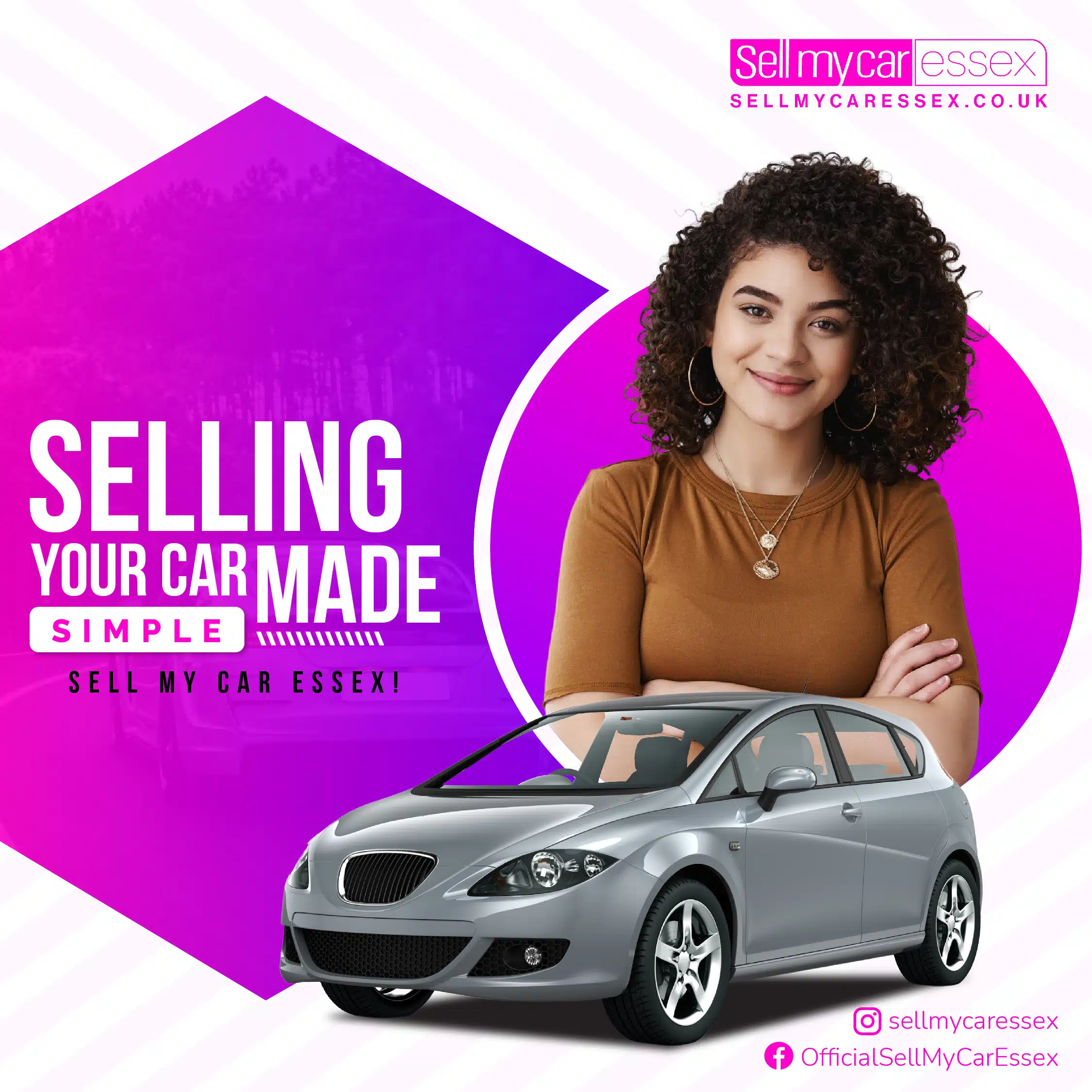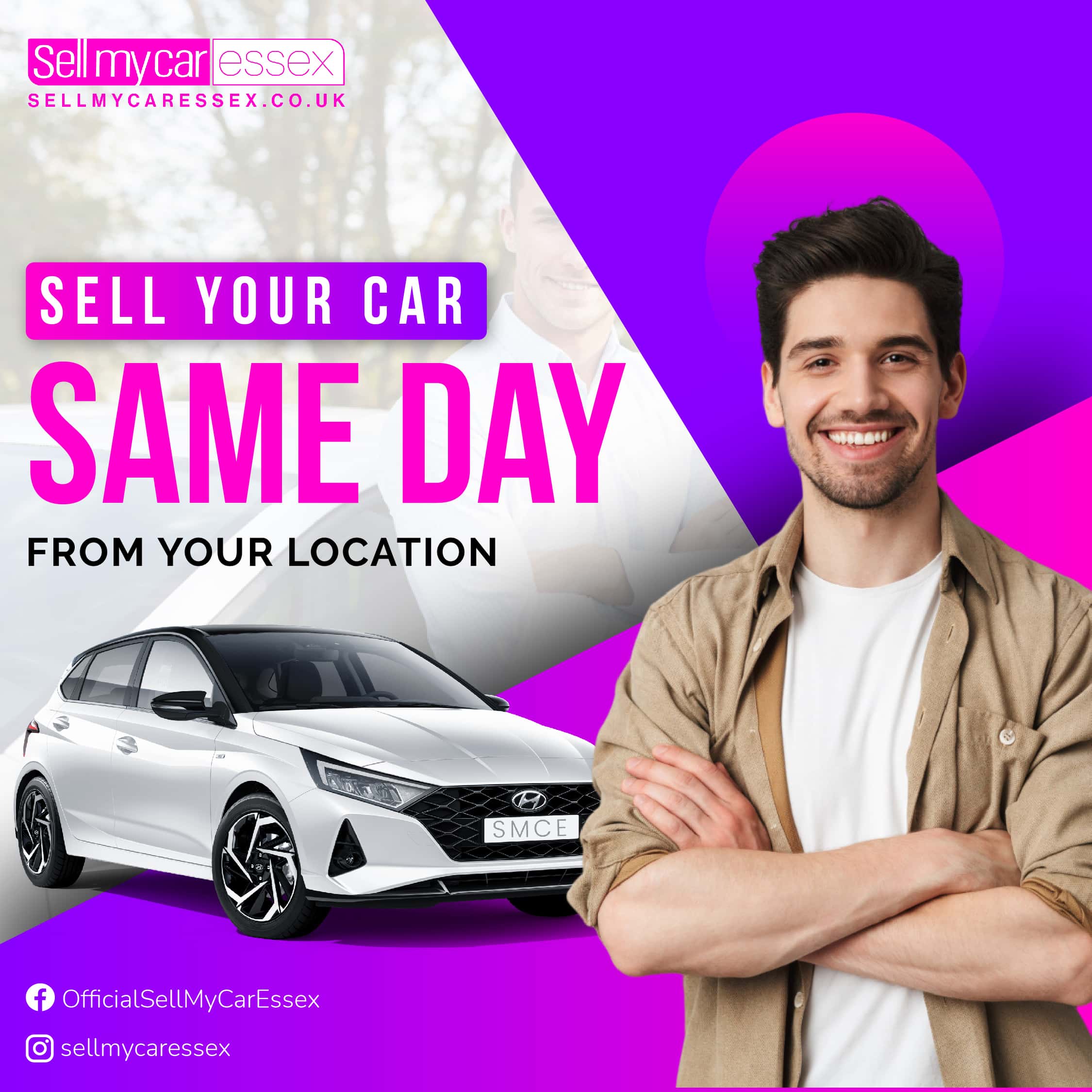 Sell from the Comfort of Your Home
Looking to sell your car without the stress and inconvenience? Look no further than Sell My Car Essex! We specialise in providing a seamless and efficient car selling experience. With our same day purchase and collection service, you can sell your car and have it picked up from your location on the very same day. Say goodbye to the complexities of private sales and the hassle of arranging transportation. Sell your car hassle-free with Sell My Car Essex and experience a smooth and convenient transaction.
Hassle-Free Car Buying Service with Sell My Car Essex
Sell My Car Essex, your trusted partner for a seamless and hassle-free car selling experience. As a trusted car buying service, we take pride in providing a friendly and professional atmosphere, where you can sell your car effortlessly. We handle all the necessary paperwork, making the selling process easy and hassle-free. We consider all vehicles in any condition.
Start your car selling journey with us by getting a free valuation, where we determine the true value of your vehicle. Trust Sell My Car Essex to offer a professional, transparent, and convenient car selling experience tailored to your satisfaction. 
Why Sell Your Car To Sell My Car Essex
Find out more about Sell My Car Essex
Recommended By Many
Rated Excellent