Any Age Any Condition Sell Your Car Today
Get a free valuation today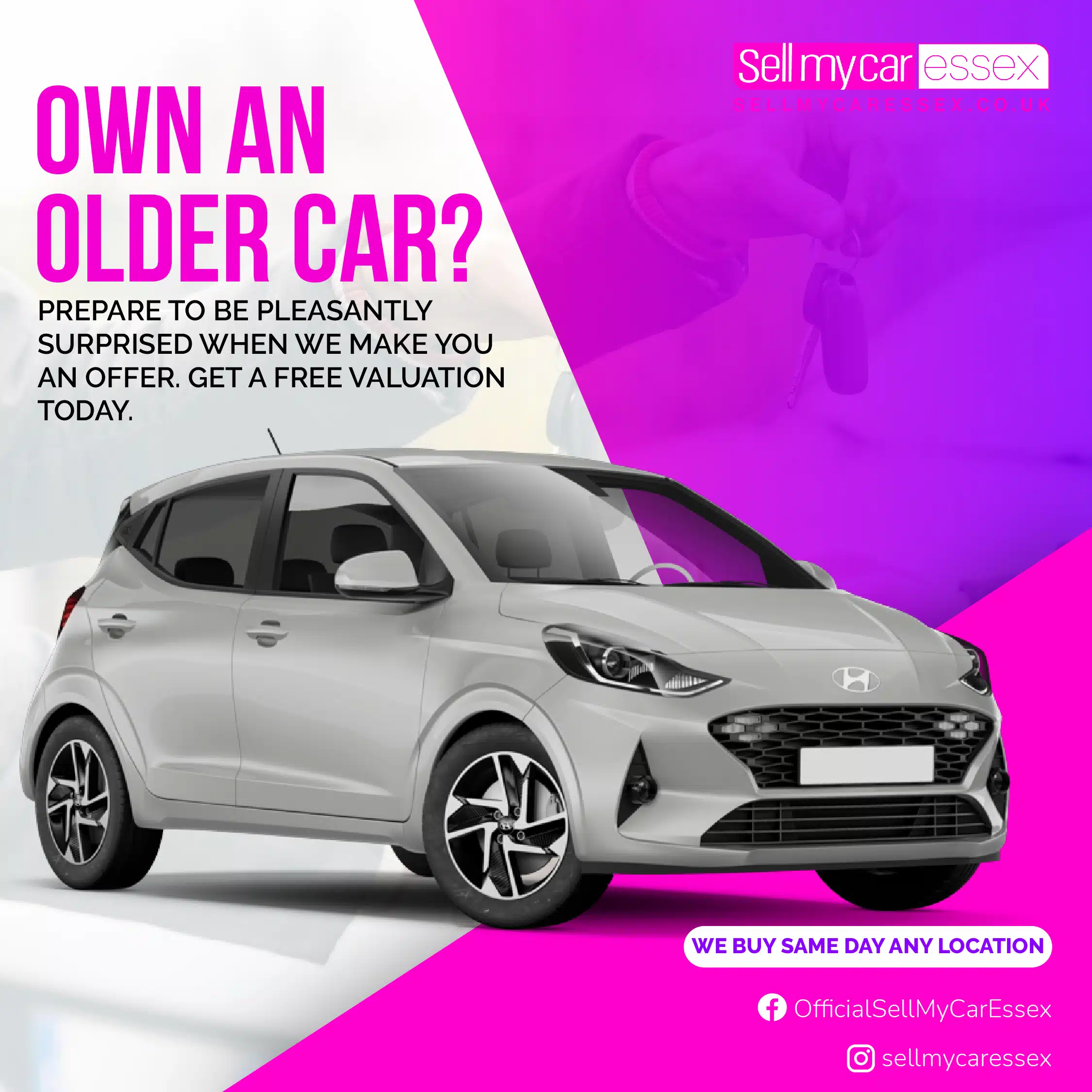 Sell Your Car Any Year, Any Condition In 3 Steps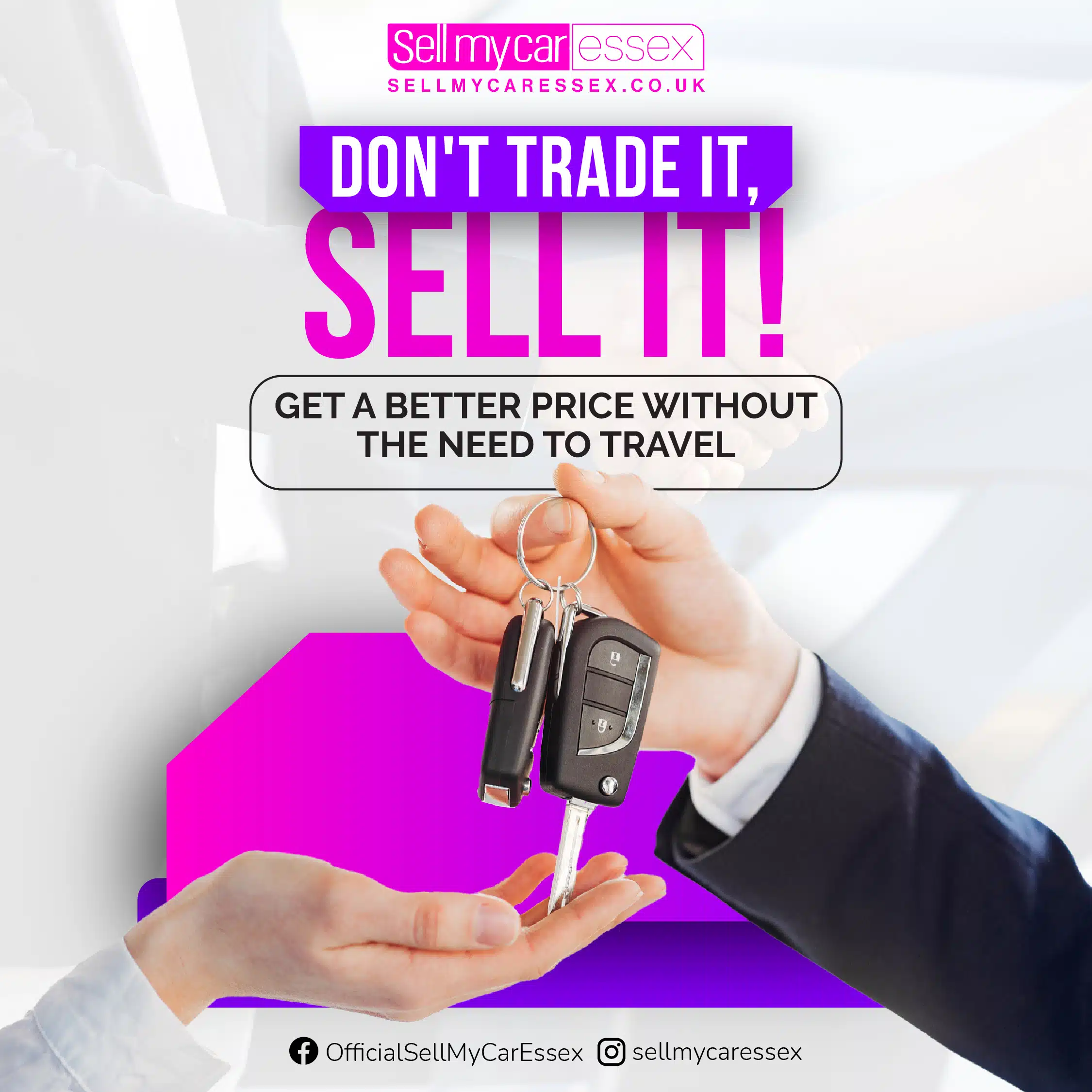 Top Prices For Older Cars
Don't underestimate the worth of your older car. We understand that older vehicles hold a special place in many hearts and often have unique features that make them valuable. Unlike some dealerships that may undervalue your older car, we're committed to offering top prices that reflect its true worth. Our team of experts carefully assesses each vehicle, considering its age, condition, mileage, and any special features it may have. 
One of the most significant advantages of selling to us is the immediate cash you'll receive. Say goodbye to waiting for a potential buyer's financing to come through or dealing with bounced checks. We pay you on the spot once we've agreed on a price, providing you with instant cash that you can put to good use.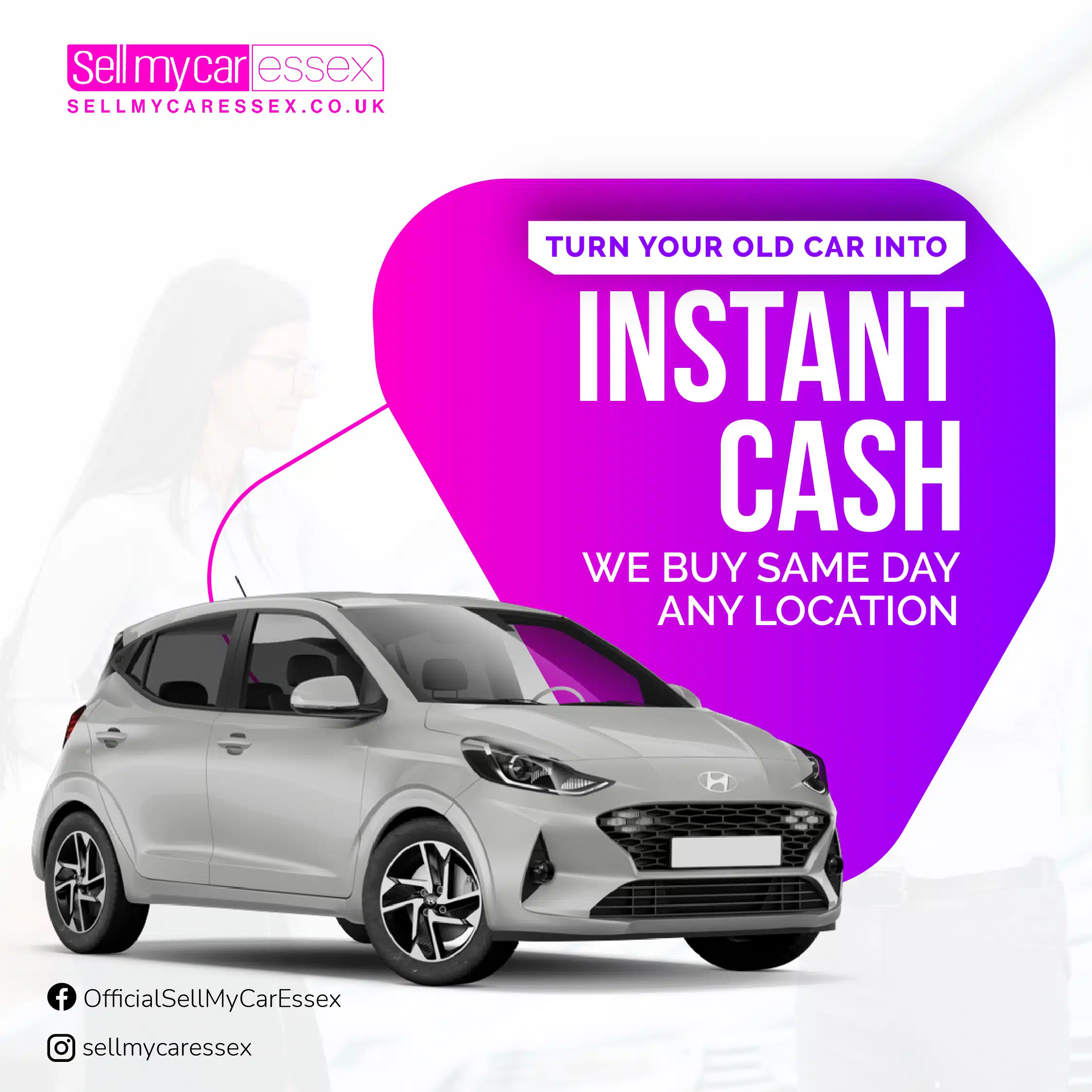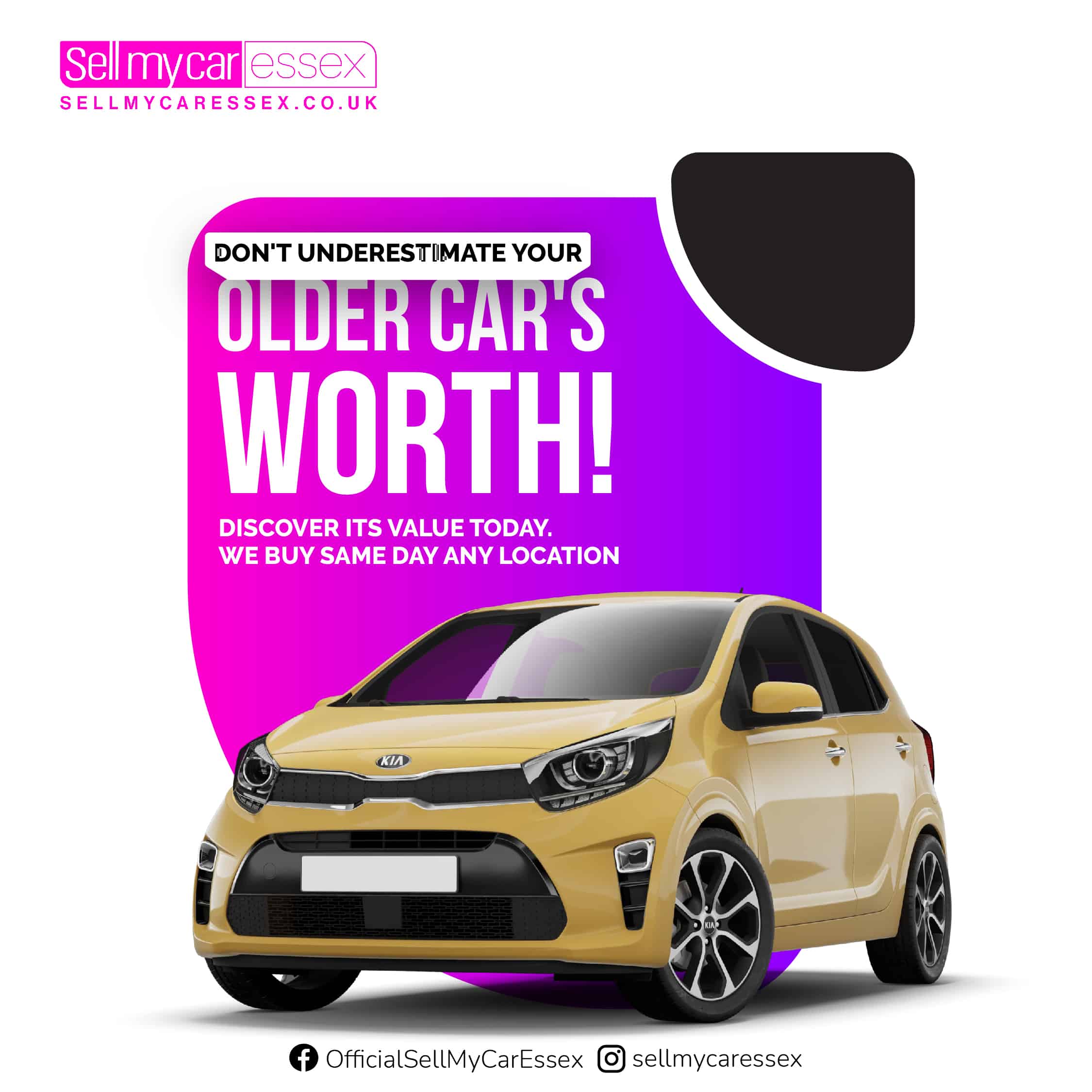 When you trade in your older car at a dealership, you may not always get the best deal. Dealerships often have overhead costs and specific models they prefer, which can limit the value they offer for older cars. Selling to us allows you to maximise your returns. We specialise in buying older cars and have a deep appreciation for their unique characteristics. You can trust us to provide a fair and competitive offer that ensures you get the most out of your sale.