Proudly Supporting St Francis Hospice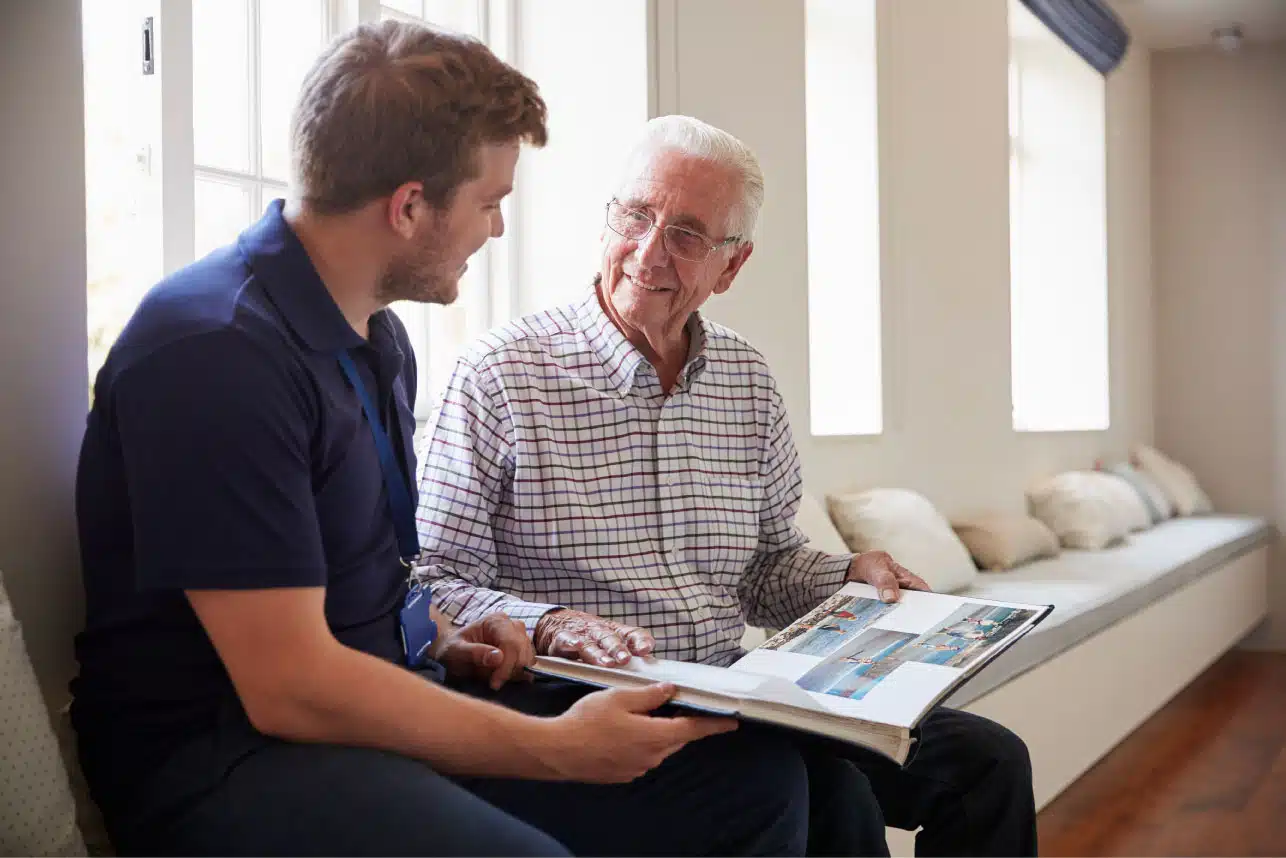 More About St Francis Hospice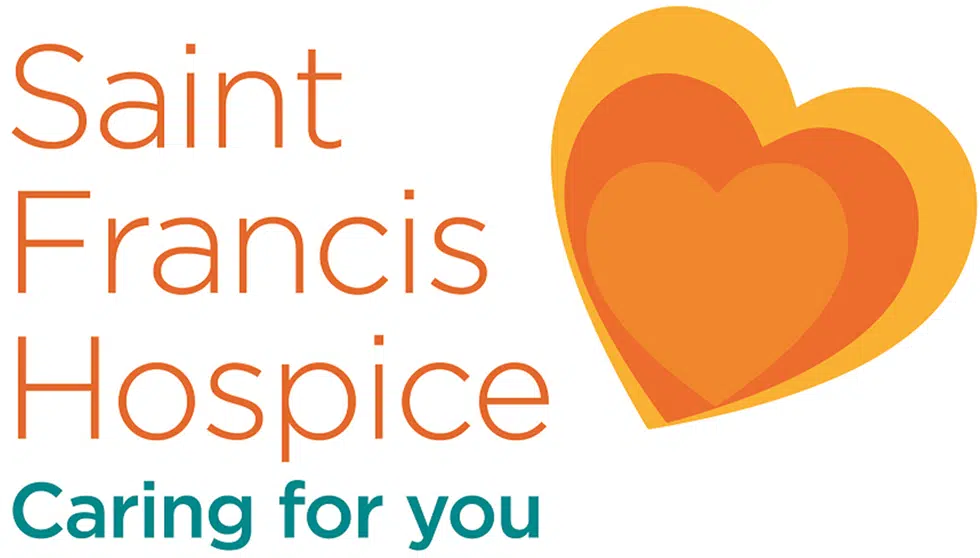 Saint Francis Hospice offers experienced compassionate advice and supports for those diagnosed with a serious illness, from any faith or cultural background, for those living in Havering, Brentwood, Barking & Dagenham, Redbridge or West Essex.
The hospice works alongside GPs, community nurse, and hospital specialist, to help someone in need to manage pain and other difficult symptoms, whilst maintaining individual independence and the best possible quality of life.
St Francis continues to provides care for people at the end of life, whether that be at home or the hospice. St Francis, whilst caring, asses and addresses spiritual needs, links with local religious leaders, and endeavours to uphold any specific ritual needs, dietary requirements or customs. 
St. Francis offers their experience and care for the family and friends currently caring for someone nearing end of life standing by their side during and emotional and physical hard time in life. 
Saint Francis Hospice is an independent charity, there is no cost for anyone in need of their services. St Francis needs to raise over £7.7 million each year for as only 27.78% of the cost involved are paid by the government.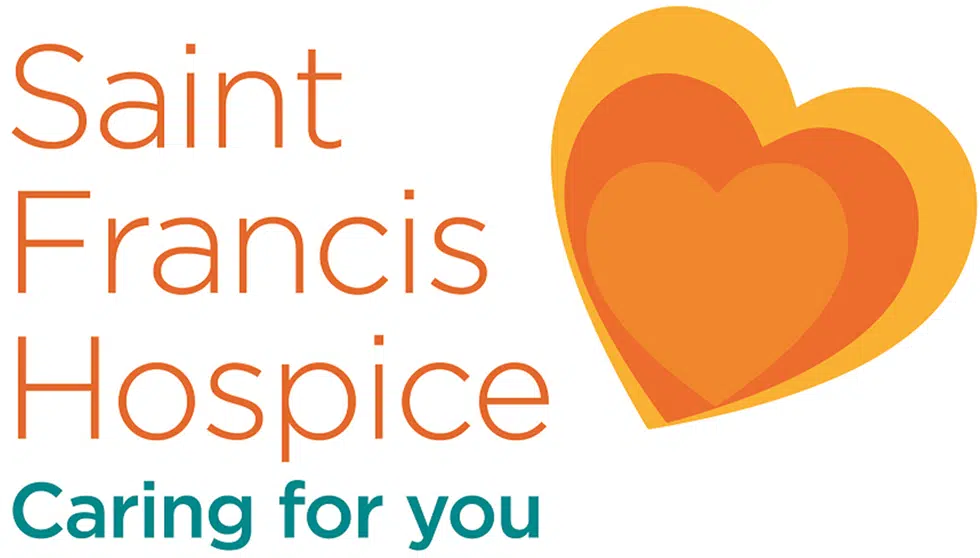 Proud To Support St Francis

Sell My Car Essex proudly support St Francis Hospice by running a donation campaign,  working hard to make donations to St.Francis. If you would like to hear more about how we are working with St Francis and how we donate when we buy your car listen out for our radio ad on Time 107.5 the local radio station for Romford and Havering.
If you would like to make a donation to St. Francis Hospice or would like to contact them. Find the link to their website below.
( Please note these links are being provided as a convenience and for informational purposes only; they do not constitute an endorsement or an approval by Sell My Car Essex.  We assume no liability for any damages, including viruses etc, or loss suffered which may arise from the use of any external links click,  as per term 10.5 . ) 
Looking To Sell Your Car ?
Get a free online valuation for your vehicle