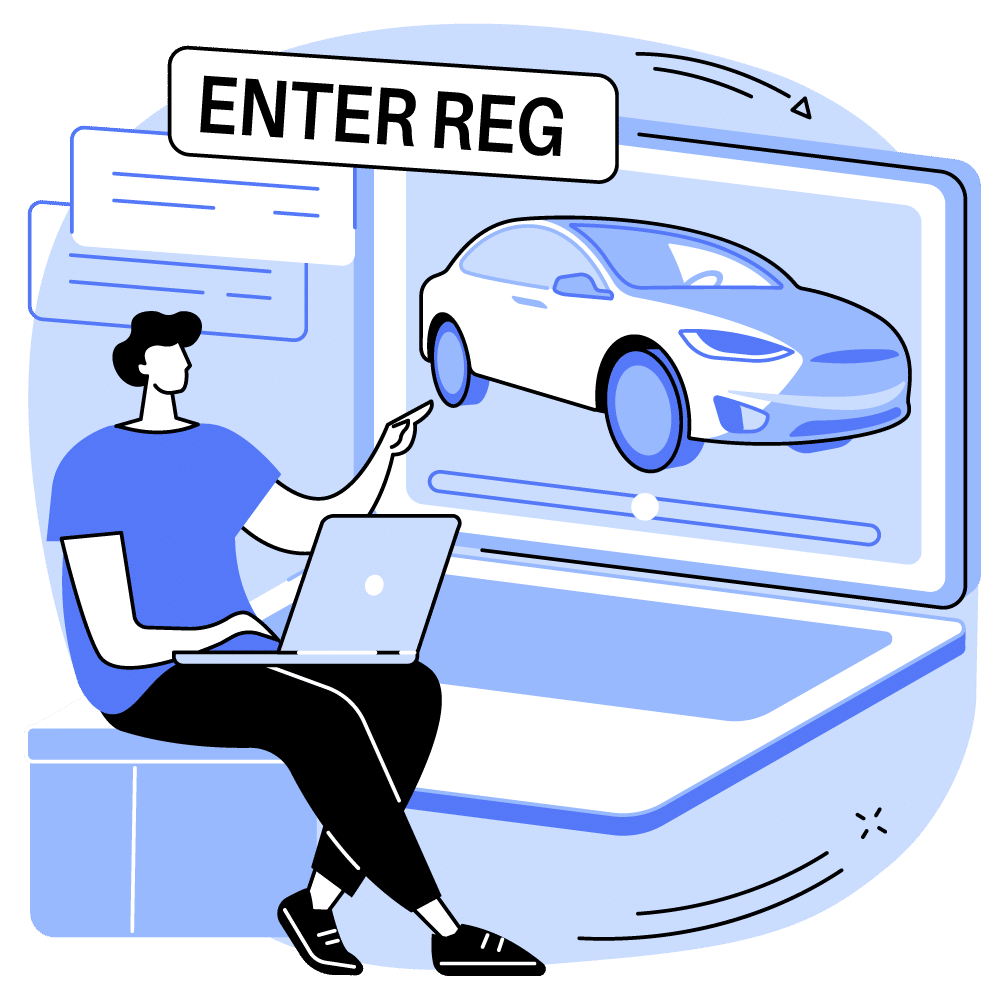 How To Sell To Sell My Car Essex
Get A Free Online Vehicle Valuation
Start selling your car today! Get your free vehicle valuation by simply entering your vehicle registration and just a few details taking less than 60 SECONDS to complete! 
Receive Your Valuation & Offer To Purchase !
Receive your three individual valuations each relating to the current vehicle condition, i.e no visible damage, slight paintwork and mechanical condition, helping you get the most money for your car! Select which quote best represents your vehicle, and book your home appointment / vehicle appraisal.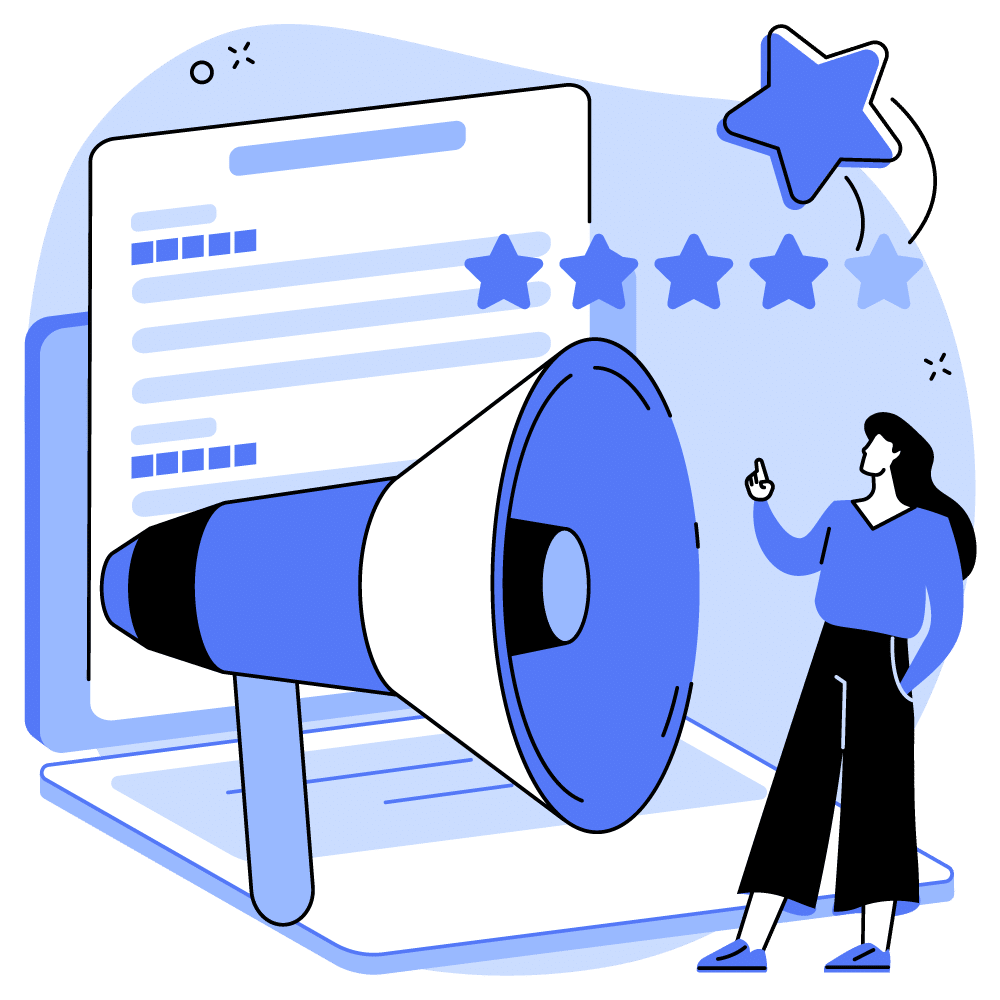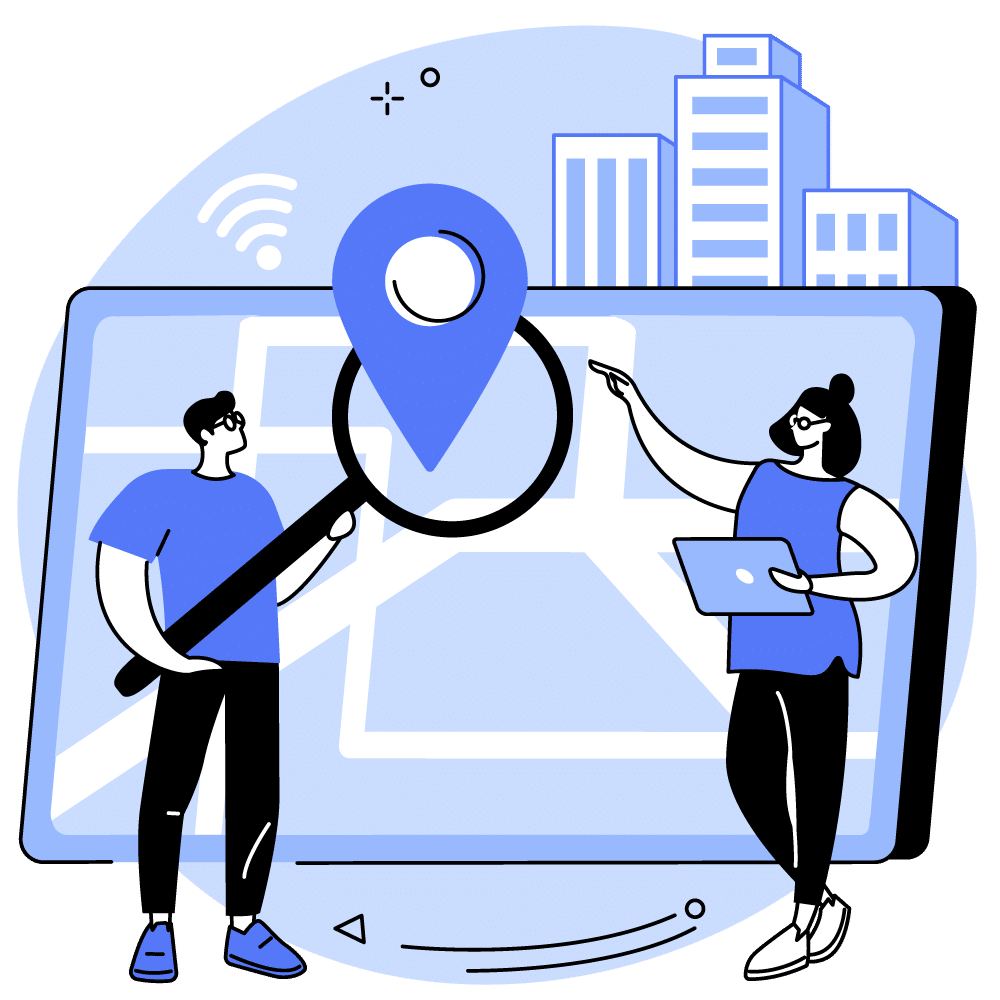 We Are On Our Way To Buy Your Car
Once booked, we are on our way! When we arrive we shall conduct a few vehicle checks to ensure the most accurate purchase price. You shall be paid on the day before your car has left the drive and we shall handle all paper work free of charge, so there is one less thing to worry about!
We offer fast track payment free of charge now you may be paid on the day of your appointment with no worries and without the need to pay extra
Its our job to purchase your vehicle for the best price on the market, join the happy customers whom took advantage of the great prices we offer!
So that you may have a stress free selling experience, Sell My Car Essex eliminates the need to travel back and forth , we buy direct from your drive.
Payment fees are often overlooked until the moment of sale, we see no need to charge any fees to yourself when buying your car.