Why Choose Us When Selling Your Car
Sell My Car Essex offers a sincere and honest car buying service. We really do try our hardest to make sure that every seller gets the service and attention that they deserves. We pride our-self with excellent customer satisfaction. We go the extra mile making sure you have a pleasant selling experience. We use the latest valuation data to ensure that you receive an accurate valuation.
Better Than Part Exchange
Our most recent prices paid have been far greater than that of part exchange values, resulting in more cash for your part exchange!
No Need To Travel - No Hassle
Why travel ? Sell My Car Essex offers to travel to your location at the time that best suits you, crating a pleasurable and enjoyable selling experience!
Unlike others will not not charge you any fees for us to pay you. No will we charge you admin fees for any paper work.
Zero Payment Fees & Same Day Payment
We never charge payment fees, and even better we offer same day payment as a standard nor an extra!
We will handle all the transferal paper work free of charge, so there is one less thing to worry about.
Whether you are have a free valuation or you are having you car inspected, until you have accepted an offer you can stop at any moment.
We use the latest valuating data and market research to ensure that you get a bespoke and well tailored quote for your vehicle.  
Whether you want to sell from your home, or from your work, we will work with you, because we value all of our customers.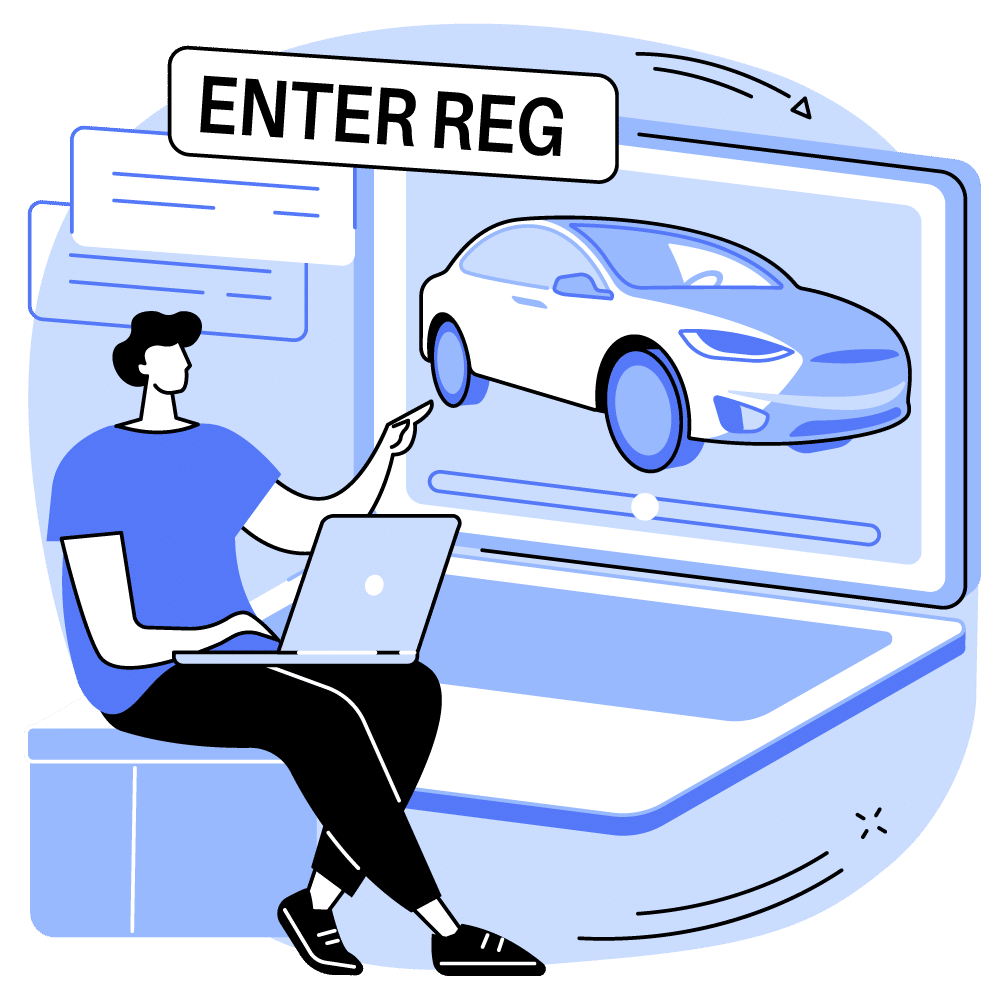 Quickly fill out a 60 SECOND online form.
Receive your free vehicle valuation and offer from us to purchase your vehicle.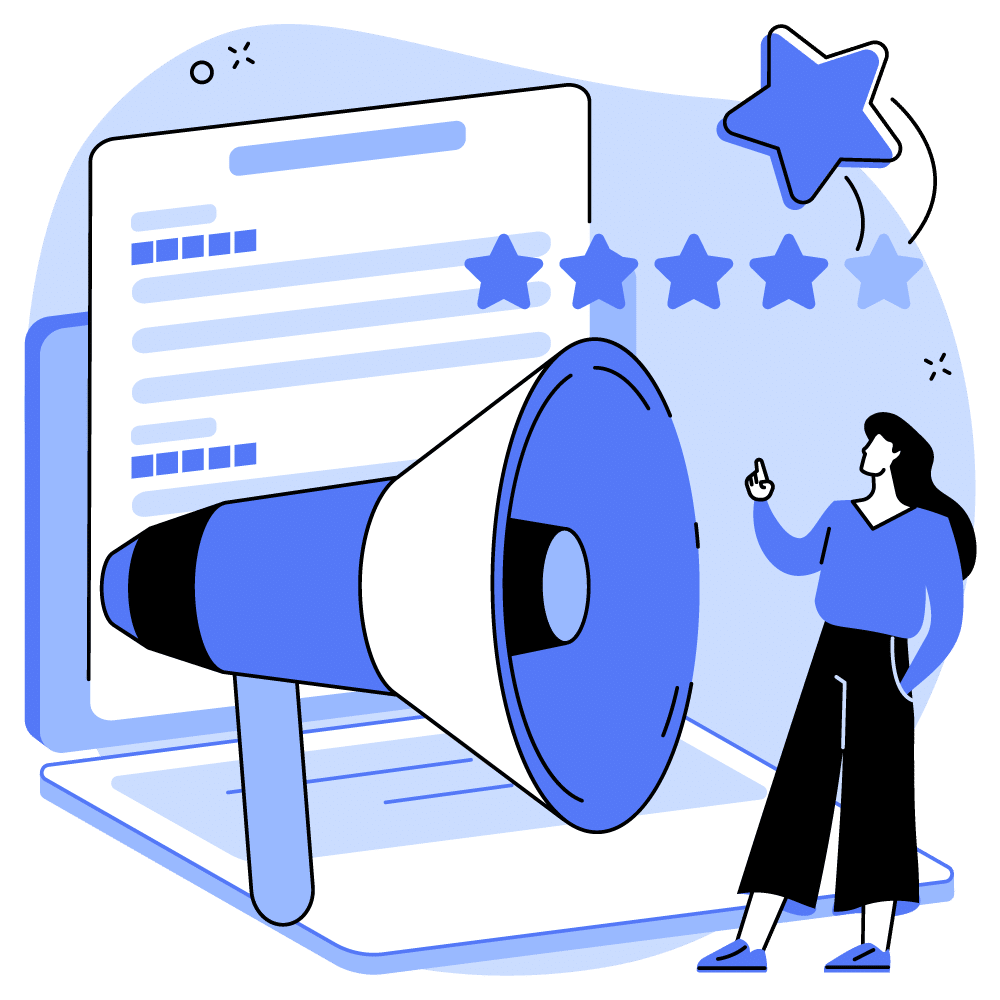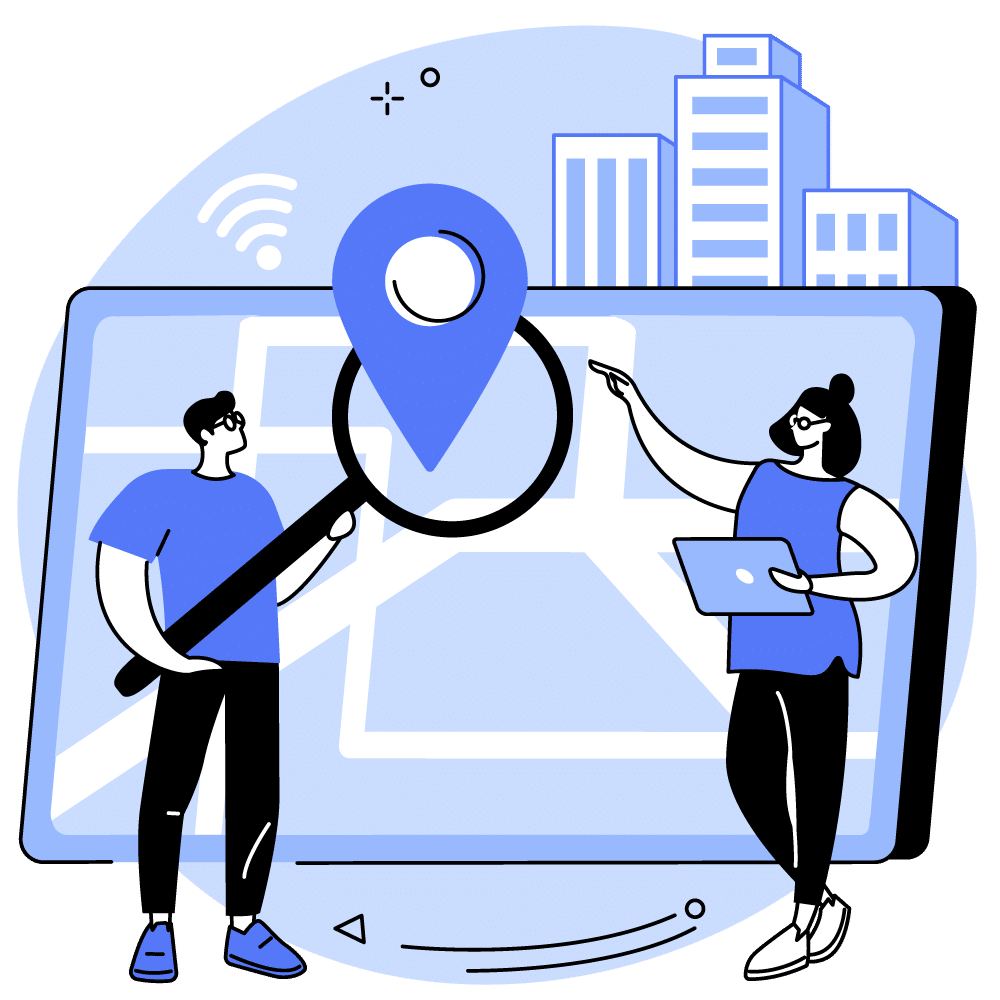 Hurrah, book your no obligation to sell home appointment to get your vehicle inspected, purchased and collected that day. It really is that easy and we will handle all the paper free of charge too!