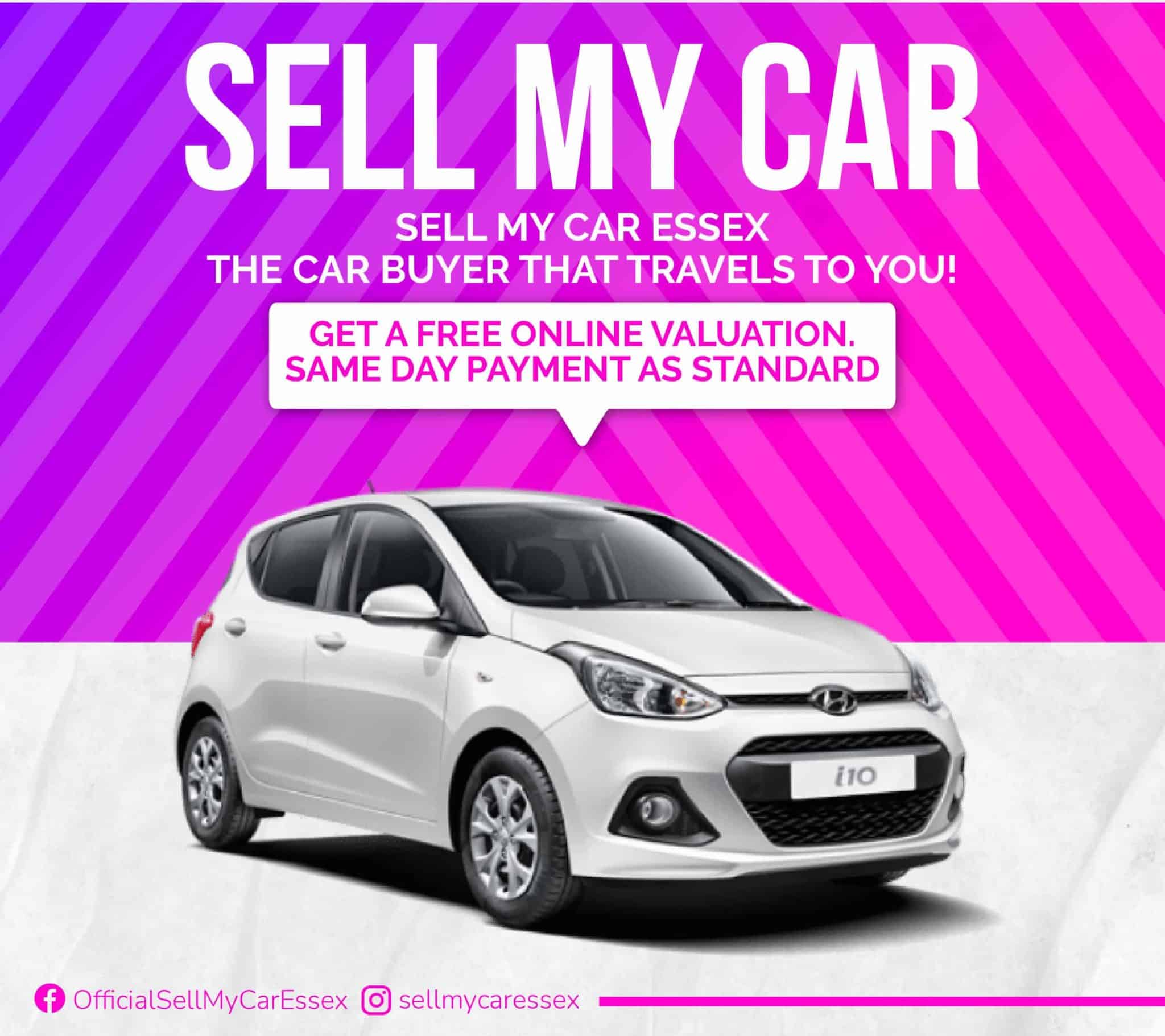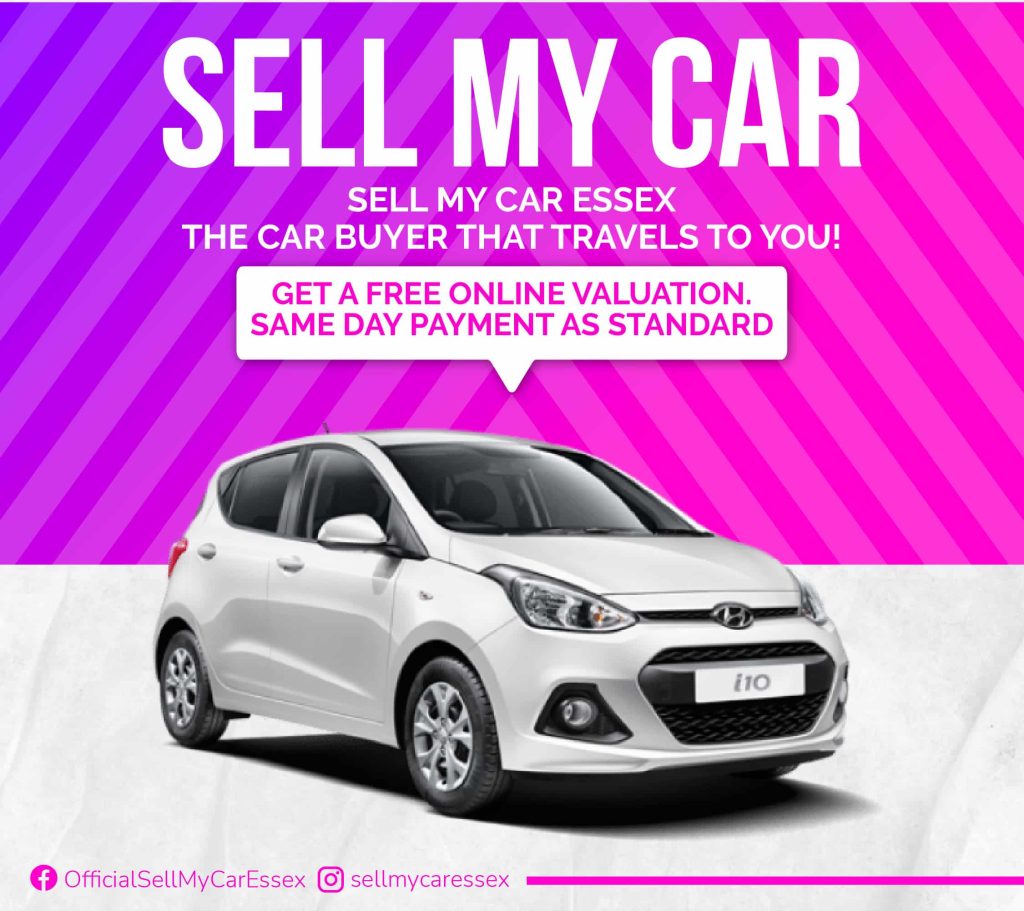 Sell My Car In Bexley & Bexleyheath
No awaiting payments or a paying a premium for sooner, we offer to pay for your car on the day at no extra cost. 
Sell My Car Essex offers to purchase and collect your vehicle form your location in Bexley & Bexleyheath
Looking For A Great Price
Looking for a great price for your vehicle? Look no further, we will buy your car today for a truly great price. Get a quick vehicle valuation.  
Where other charge small fees that soon add up, we never do, get more for your car with paying any admin or payment fees.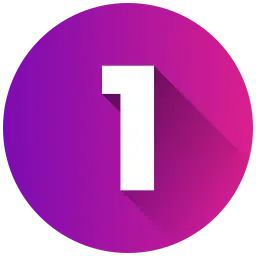 Free online vehicle Valuation
See how much your vehicle is worth today!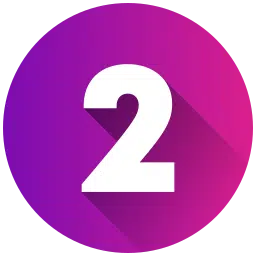 Book your no obligation to sell home appointment!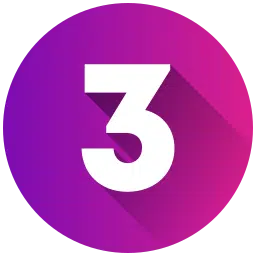 Get your vehicle paid for and collected
We are on our way to Bexley to purchase and collect your vehicle!
Recommended By Many
Rated Excellent
" Why Travel...? Save fuel & Time"


Sell My Car Essex makes selling you vehicle an easy process. There is no need to travel for those located in Bexley and or Bexleyheath. We offer to travel to your location for the purchase and collection of your vehicle. 
Why Travel to valuation centre or car buying centre only to leave with a disappointing offer, wasting your time and fuel.
Our process really is simple. Get your free valuation and book an appointment online. Once booked we will be on our way to buy and collect your vehicle. With no hidden charges, sell your car from the comfort of your home.
Selling to Sell My Car Essex really is straight forward, have you car bought, paid for and collected on the day of your home viewing appointment. If you would like to sell your car, get a free online vehicle valuation and offer from us to buy your car, press accept and book you no obligation to sell appointment, get paid instantly and let us handle all the logistics and paper work!
To sell your car on the day of your appointment, we ask that you have the current logbook of the vehicle and for it to registered in your name, you will need to provide proof of address and Photographic ID, We ask that the name and address on the logbook match that of the proofs provided. If you are encountering any issues with locating your V5C please call us, please do not proceed with a booking.
Find out more about Sell My Car Essex
Bexley situated  North of Broomley and West of Dartord, offers more than food and drink. 
Home to the Hall Place and Gardens, explore an historic sight more than 500 years old. Once owned by wealthy Tudor merchant, enjoy a picnic and a view of an award winning garden. With exhibitions held on a regular basis and other onsite partners such as Butterfly Jungle and Jambs Owls, it is  an ideal place for whole family. Located on Hall Place Bourne Road.
The Red House Located in Red House Lane Bexleyheath, was commissioned, created and live in by William Morris, it is well known for its' amazing architecture, stunning rooms and stained glass. Well worth a visit for those interested in the arts and crafts movement .