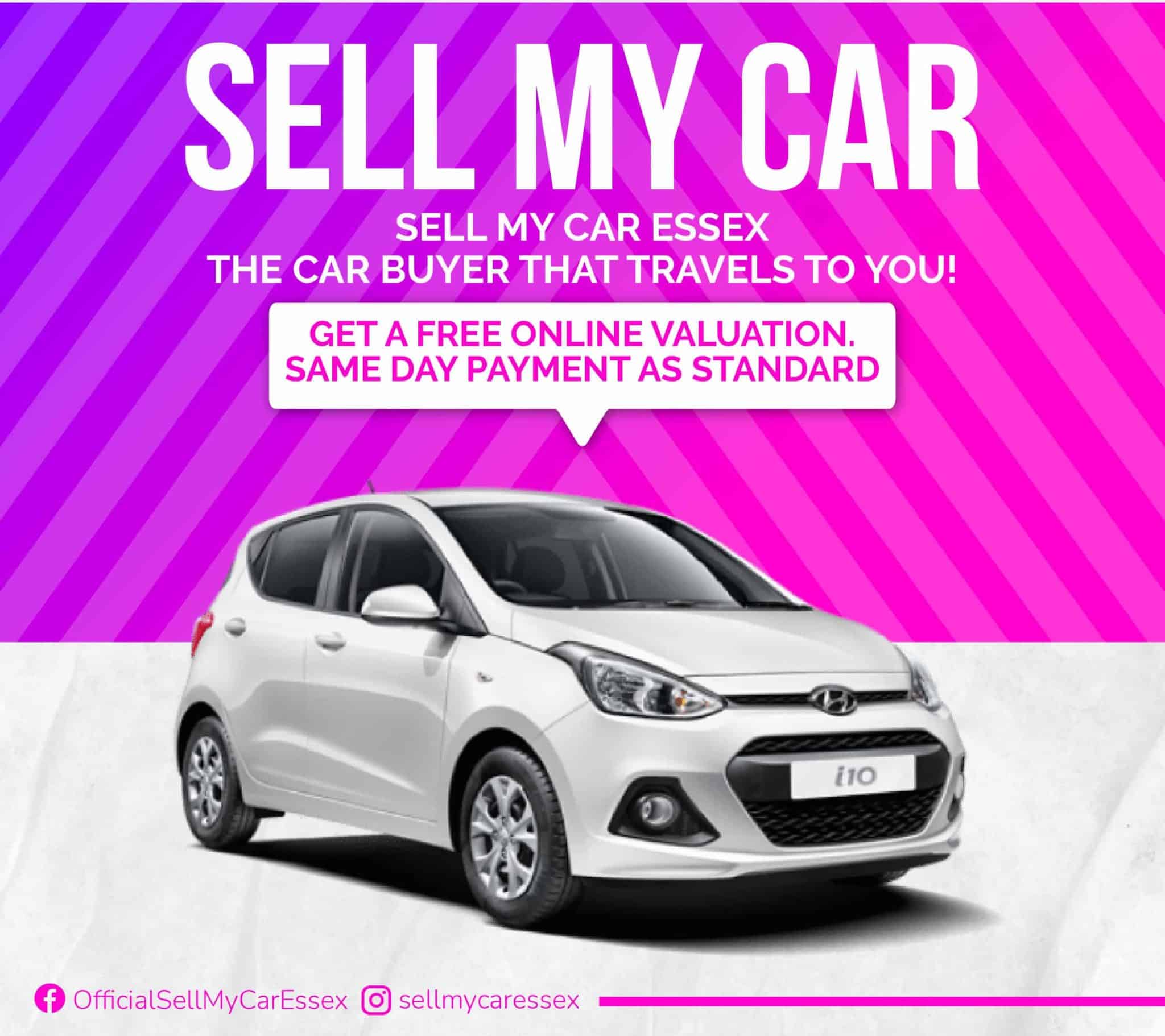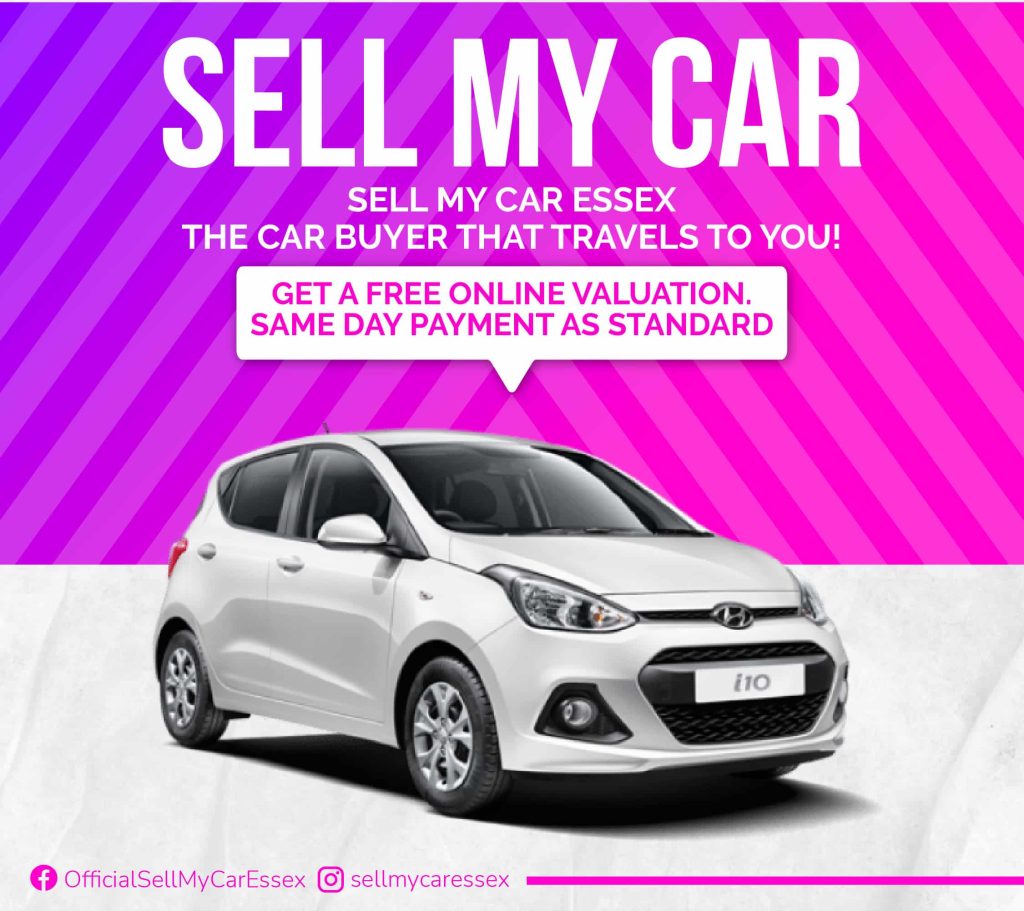 Receive speedy payment at not cost to yourself, get your vehicle bought and paid with our speedy payment service. Why wait?
From Great Warley to Hutton Sell My Car Essex offers to buy and collect your vehicle form your location in Brentwood today!
Do not take our word for it check out our reviews, as an experienced car buyer we have no doubt that we will buy your car for a top price.
Where others may charge for payment or admin, we do not, just one way in how we differ and how you can get more with us.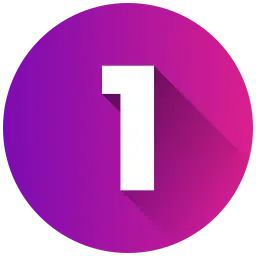 Free online vehicle Valuation
See how much your vehicle is worth today!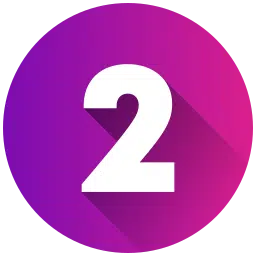 Book your no obligation to sell home appointment!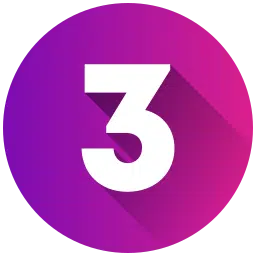 Get your vehicle paid for and collected
We are on our way to Brentwood for the purchase and collection of your vehicle!
Recommended By Many
Rated Excellent
" Why Travel...? Save fuel & Time"


Sell your car with ease to Sell My Car Essex today!
Find out how much you could get with a free valuation today. 
We aim to achieve a swift and pleasant sales experience for any customer. Get a quote and book an appointment online with swift click of a button. Once booked we will be on our way to buy your car. 
Our same day payment makes selling your vehicle in Brentwood and swift and hassles free process 
Free Valuations
Free Collection
Zero Admins Fees 
Friendly and helpful team
Instant Payment 
and more
Selling your car from home could not be easer when selling to us. Get an online valuation and receive an offer from to to purchase your vehicle, simply click accept, to book your no obligation home appointment, when we arrive we shall conduct a quick inspection of the vehicle and offer to pay on the spot and take your vehicle away, we handle all the paper work free of charge!
When selling your vehicle you shall need the following documents, current logbook, proof of address & photographic identification, we ask that all names and addresses correspond, if you have having any issues regarding your logbook please feel free to give us a call!
Find out more about Sell My Car Essex
Brentwood believed to have derived from the word Burntwood. Located next to Epping forest it lies between Chelmsford and Romford. Part of the Essex County this town offers more than a tv series.
For those interest in the outdoors and observing wildlife, you may visit Weald Country Park. With over 500 acres of woodland, lakes and much more, this Park is well known for its' fantastic scenery and wildlife. Witness wildlife such as Fallow deer, herons and more. Well suited for cyclists with designated paths, enjoy the wonders of Weald Country Park. Located on Weald Road, South Weald, accessible via the M25 and A127.
For those who wish to explore the history of the cold war or have a interest in secret military bunkers, why not travel to the Kelvedon Hatch Nuclear Bunker with various underground floors, it was designed to cater for up to 600 military and civilian personnel, have a tour of what it would of been like in the worst case scenario. Located on Kelvedon Hall Lane, Kelvedon Hatch, it is accessed via the A128.
For a great family experience, why not visit Old MacDonald's Farm, meet their friendly animals and enjoys their rides, Located on Weald Road, Brentwood, it can be accessed via M25 and A12.