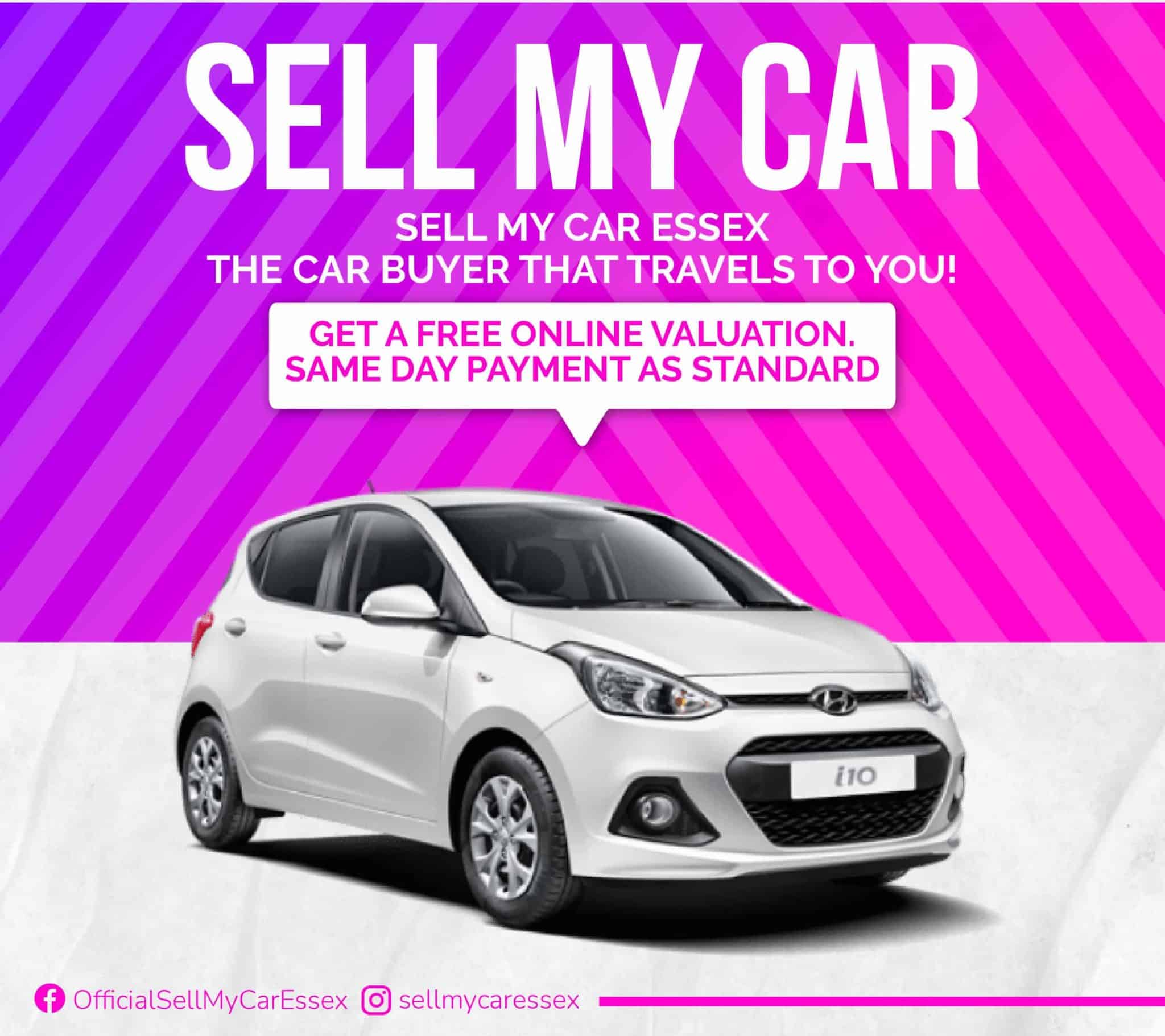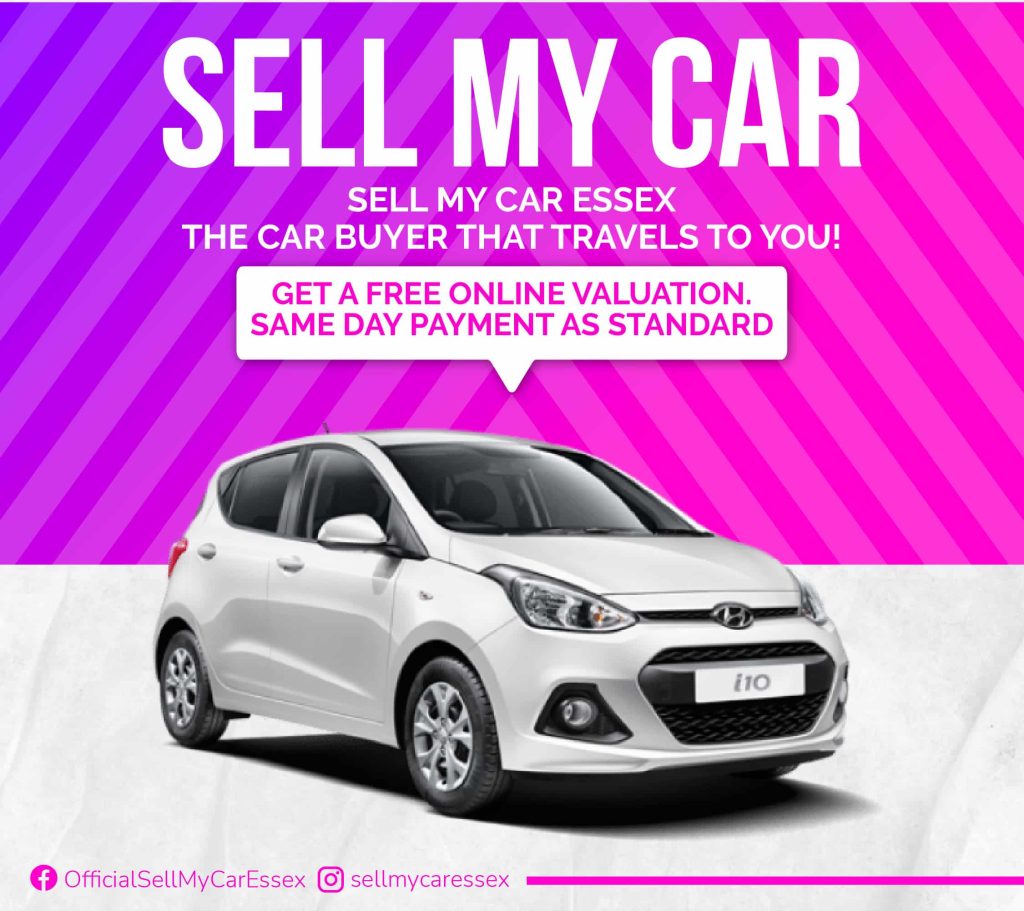 Sell My Car In Chelmsford
Get paid without delay, why wait for payment to clear or pay extra for sooner? Just one reason why we are the right car buyer for you!
Sell My Car Essex offers to purchase and collect your vehicle from your location in Chelmsford today!
Tired of the poor prices being offered by others? We are determined to purchase your vehicle for the best possible price today!
No admin or payment fees to pay when selling to Sell My Car Essex, resulting in a great saving of over £100.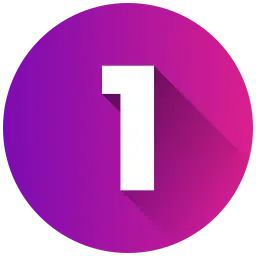 Free online vehicle Valuation
See how much your vehicle is worth today!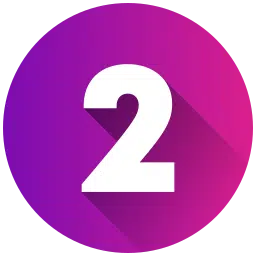 Book your no obligation to sell home appointment!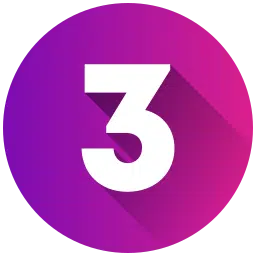 Get your vehicle paid for and collected
We are on the way to view purchase and collect your vehicle
Recommended By Many
Rated Excellent
" Why Travel...? Save fuel & Time"


Why travel to sell, why travel at all ? We are the car buyer that comes to you,
No more traveling to valuation centres or buying centres, wasting your time and fuel.
We aim to make selling your car a swift and enjoyable experience. Get a valuation and book an appointment online with a simple click of a button, once booked we are on our way to buy your car.
Over 40 years experience and great customer satisfaction we are sure that we are the right selling solution. With no obligations to sell, immediate payment, free online valuations, simple booking process accompanied by an excellent team, try Sell My Car Essex today.
Before your drink gets cold have your car sold, Sell My Car Essex, the fast and friendly car buyer. Get an online valuation and offer from us to buy your car, book a home viewing appointment, during your appointment we will briefly inspect your vehicle, and offer to get your car bought and paid during your appointment, it's that fast! We also take car of all the paper work for ease of mind. 
For a speedy sale, we kindly request that you have the logbook ready on the day and that it is registered in your name and address, we will need to see proof of address, i.e. utility bill and photographic identification both these proofs must match the logbook, if you believe your logbook to be lost, please call us and do not proceed with making a booking.
Find out more about Sell My Car Essex
Now a city, it is located between Brentwood and Witham, and has great access to the A12, and is ideal for work commuters. Known as the birthplace a radio, Guglielmo Marconi opened the worlds first wireless factory here in 1899. Home to Sir Geoff Hurst the only man to this date to score a hat-trick in the football World Cup final.
Explore Chelmsford and its' museums. The Chelmsford Museum offers many exhibitions, such as Military, Toys and the history of Chelmsford from the Ice Age to modern day. Explore the wonders of history. Located in Oaklands Park, Moulsham Street.
Why not visit the Police Museum, which will take you through the history of the police, from the Victorians to modern day, view the shoes of Camille Holland, who was murdered for her money in 1898 and see the death mask of Frederick Browne, the killer of PC Gutterridge in 1927. Located in Springfield.
Chelmsford offers stunning architecture and sights. Home to the Hylands Estate, originally commissioned in 1730, the estate passed many hands until it was bought by the council in 1966 and within a month was open to the public. It soon became a grade 2 listed building despite it being in a state of deterioration. The Hylands restoration fund was established in 1987 and made way for a 20 year 6 phase restoration project, it now stands proudly as a historic landmark and demonstrates the great passion and craft involved.