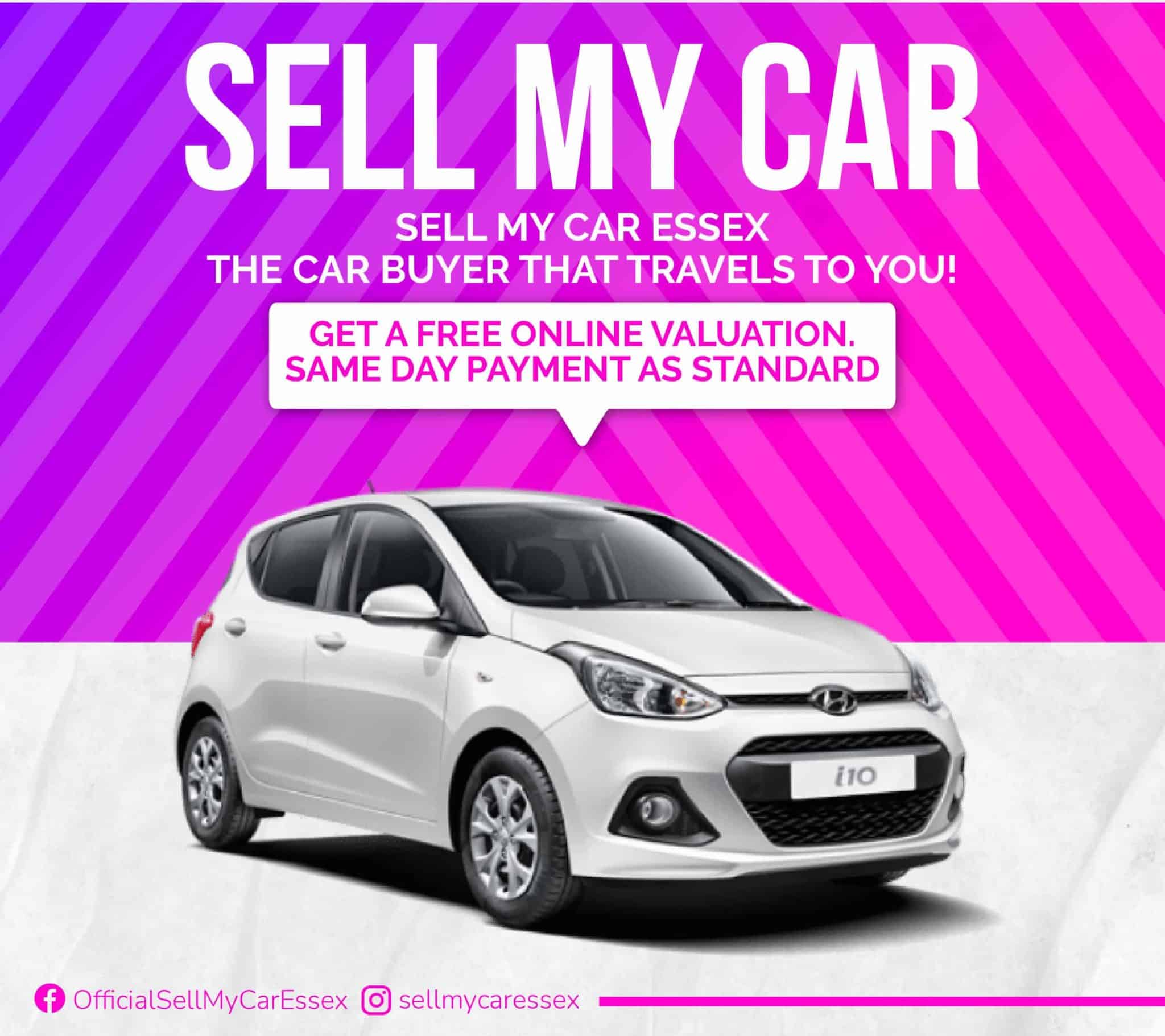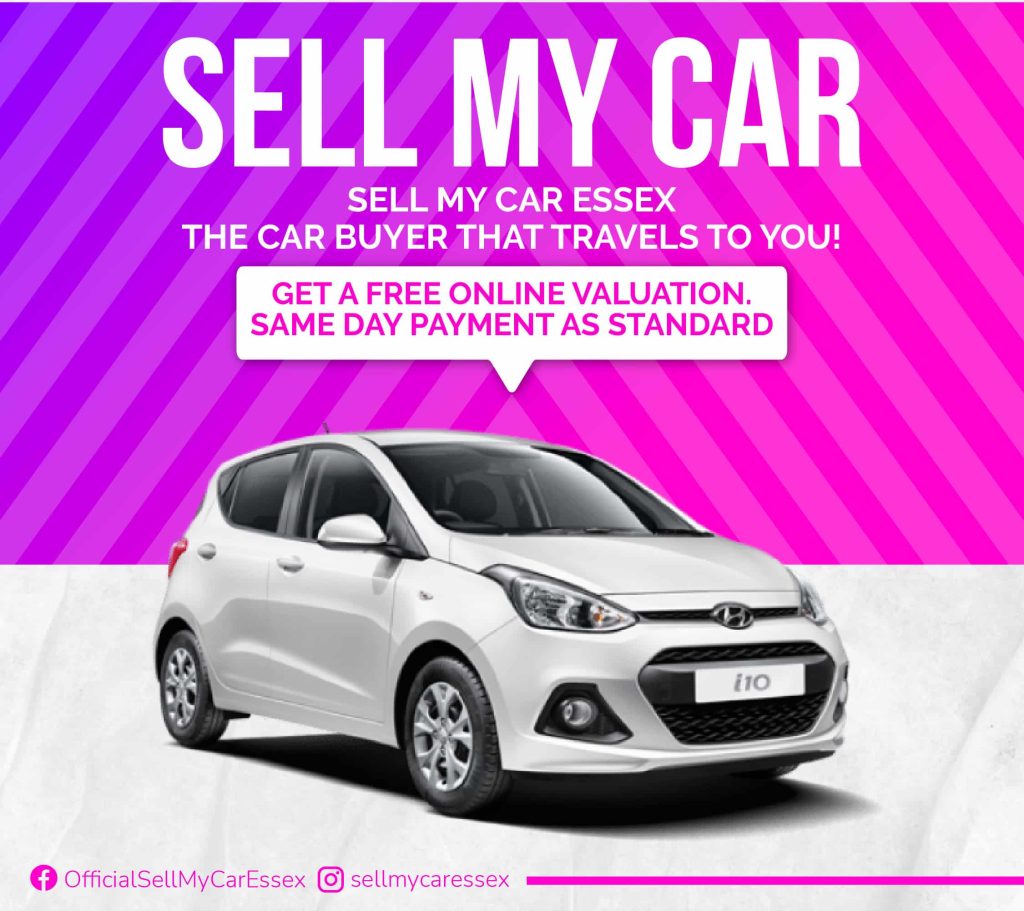 Sell My Car In Colchester
Get paid with in the hour when selling your car, where others charges for this service, we do not, just one advantage when selling to us. 
From Tollgate to Highwoods Sell My Car Essex offers to purchase and collect your vehicle from colchester today!
With over 40 years of industry experience we aim to purchase your vehicle for a greater prices offered by other car buying companies. 
Save £110 when selling your car to Sell My Car Essex, no admin or payment costs to be expected with us, sell with ease!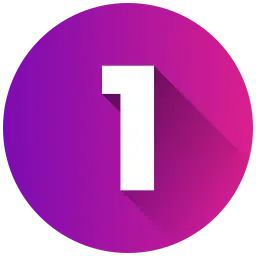 Free online vehicle Valuation
See how much your vehicle is worth today!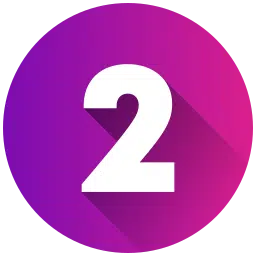 Book your no obligation to sell home appointment!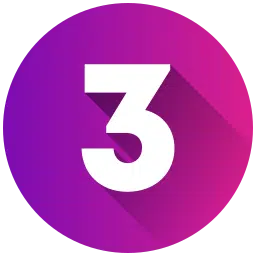 Get your vehicle paid for and collected
We are on the way to view purchase and collect your vehicle
Recommended By Many
Rated Excellent
" Why Travel...? Save fuel & Time"


Sell My Car Essex makes selling simple, get an online valuation and book your appointment online with a swift click. Sit back and relax because we are on our way to buy your car.
Why waste time and fuel traveling to valuation centres or any other centres only to drive home with a disappointing offer.
We strive to create an enjoyable experience when selling your car, We offer:
Free Valuations
Free Collection
Instant Payment  
Great Prices 
No admins Fees or hidden charges
We are always happy to talk, why not give us a call to discuss your car
Selling your car to Sell My Car Essex really is easy, get a free online valuation and offer from us you buy your car, press accept to you offer with no obligation to sell we are on our way! When we arrive we carry out a quick visual and mechanical inspection, then all that is left is for us you pay yourself, you shall receive your payment instantly, we shall fill out the dvla paper work and collect your vehicle from you doorstep! 
When buying your vehicle, we need to ensure that you have the right to sell, we will need to see proof of adress and photographic identification, we shall also require the current logbook, the name and adress on the V5c (logbook) must match the proofs provided. If you are experiencing any issues with you V5 please call us prior to any appointments. 
Find out more about Sell My Car Essex
Colchester, given the name Camulodunum by the Romans, roughly translating to the fortress (dunum) of Camulos (god of war). Camulodunom became an importance military stronghold  for the Romans, so much so that around 41 AD an immense fortress was built, from timber, sand, gravel and clay, which would be the first form of "brick" and "mortar" construction in Britain. The function of the fortress soon progressed from a Military Base to a colony, being a town inhabited by military veterans, this brought the first city ever to Britain, even tho now it is a town, for the importance and purpose of heritage it has been re-branded as a city.
The amazing Colchester Zoo which in 2015 was ranked 11th best Zoo in the world, and having been there I can truly agree with this statement. The Zoo has offered such great experiences such as Fright Night, of which it opened its' doors upon the evening of Halloween, for a truly eery and mesmerizing experience. Colchester Zoo continues to offer great events, such as working with RunThroughUk  to create a scenic marathon of which the runners will travel through 1 kilomentre of the Zoo. Located on Maldon Rd, Heckfordbridge, find out how you could visit today. 
Why not visit Colchester Castle Museum, part of the Castle Park, this Castle offers 2500 years of history, you can even buy the Castle Museum in the Colchester Edition Monopoly. Located  on the High Street visit today.
Tollgate located on the outskirts of colchester offers a great retail park, with newly built houses and shops such as the New B&Q ( a home improvement store) that recently opened after it's eager await. 
Source: http://www.bbc.co.uk/history/ancient/romans/colchester_01.shtml (visited 28 June 2020)