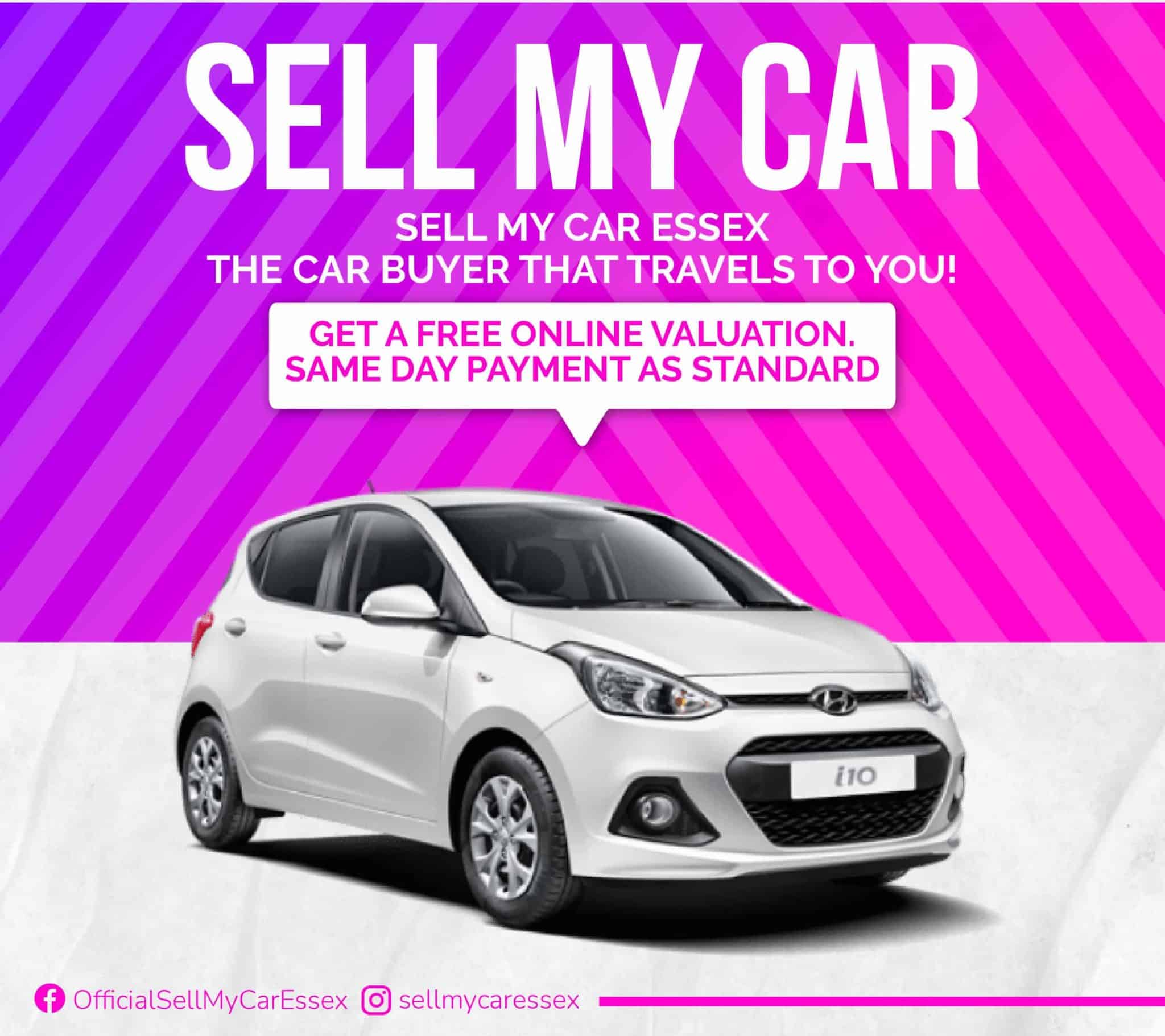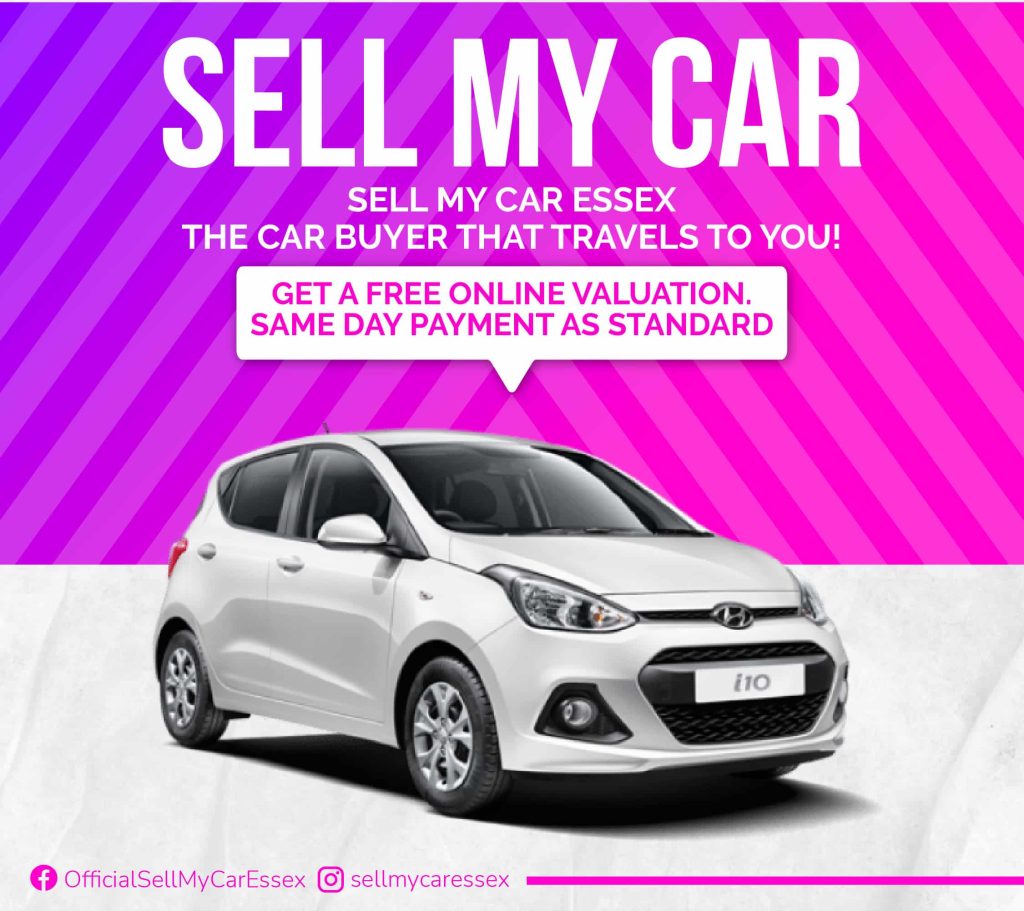 Receive payment same-day without paying any fees, one factor to consider when choosing to sell your vehicle to other car buyers.
Sell My Car Essex offers to purchase and collect your vehicle same day from your location in Dartford! 
From old to new, yellow to blue, get the best price for your car from us to you! Benefit from our excellent prices paid today!
Payment transfer, express payment, admin , all extra fees when selling your vehicle to other car buyers that we do not charge!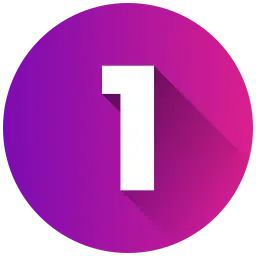 Free online vehicle Valuation
See how much your vehicle is worth today!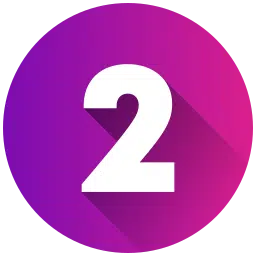 Book your no obligation to sell home appointment!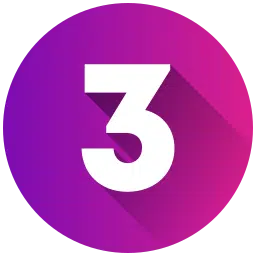 Get your vehicle paid for and collected
We are on our way to Dartford to purchase and collect your vehicle!
Recommended By Many
Rated Excellent
" Why Travel...? Save fuel & Time"


Sell My Car Essex likes to make selling as easy as it can be. We strive for great customer satisfaction, by offering such a brilliant service
There is no need to travel back and forth to any car buying centre, only to leave with a disappointing offer, wasting your time, and your fuel.
We use the latest valuation data in order to offer the best possible price. Most of our recent prices have been far greater than that of part exchange. See below of some of what we offer.
Free Valuations
Free Collection
Great Prices Paid
40 Years of Experience
An Outstanding Team
and more 
Let us handle all the work. Sit back and relax, Sell My Car Essex are on their way to purchase your car immediately.
With over 40 year experience, and no obligation to sell, get your free valuation today.
It really is easy when selling to Sell May Car Essex, We offer to travel to you for the purchase of your vehicle, get started by getting you free vehicle valuation, with your valuation there's the option to sell, press accept to book your home appointment, on arrival we will give the car a quick check over, then offer to pay and take your car away, we shall handle all paper work with DVLA free of charge, with the process taking less than 30 minutes.  
To sell your vehicle to SMCE you shall need the current logbook and for it to be registered in your name and address, you shall need to provide proof of identity and proof of address these must match that on your logbook. If you have any issues regarding these documents please call us, please do not book your appointment.  
Find out more about Sell My Car Essex
Dartford located North-West of Kent runs adjacent to the River Thames. Dartford is said to get its' name from the Romans who established a town across a ford (a shallow place of a river or stream for crossing) of River Darent,  and was named 'Darent Ford', which we now call Dartford.
There is much to see. For those who love Museums, you may explore the Dartford Borough Museum, a free resources provided by the borough, it offers many exhibitions such as; Stone Age, Bronze Age, Roman life, Anglo-Saxon, Norman, Medieval and more can, take a walk through history. Situated on Market Street in the same building as Library at the entrance of Central Park. While you are there why not visit Central Park and view their Stunning flower bed arrangement consisting of 45,000 plants and flowers.
Or why not visit the Hall Palace and Garden, it offers great history and stunning green space. It has won multiple Civic Trust's Green Flag award. View their amazing topiary planted in 1953 in celebration of HM Queen Elizabeth II, it truly is a spectacular view. Hall Place is a Listed 1 building and offers great history and exhibitions, such as the history of its's use during the second Word War as an intercept station, for interception of encoded Morse signals. Located in Bourne Road, Bexley. 
Sources: www.dartford.gov.uk/by-category/leisure-and-culture2/museums-and-galleries/what-is-there-to-see-permanent-exhibitions (visited 29 June 2020)
https://www.hallplace.org.uk/ (visited 29 Junes 2020)