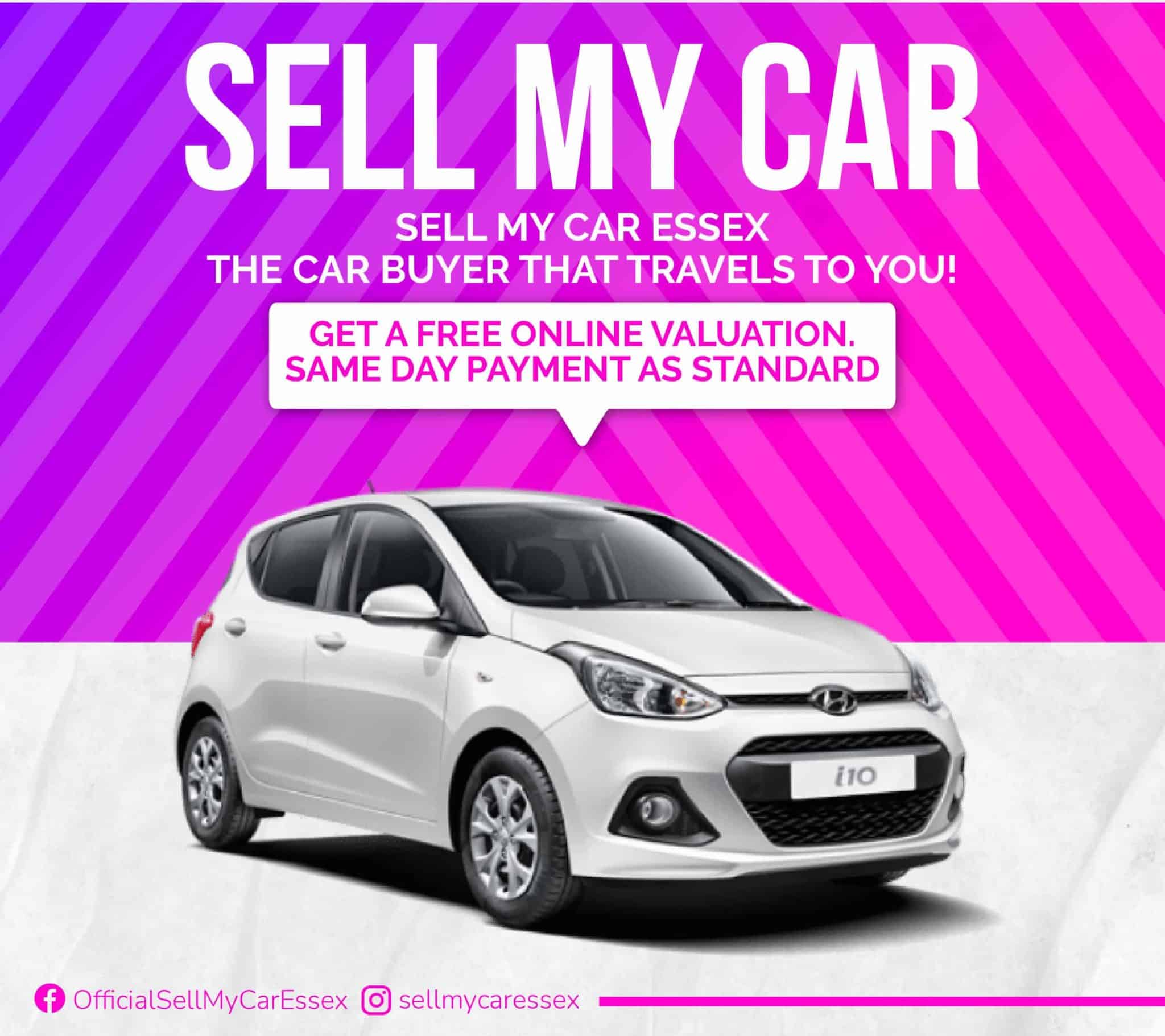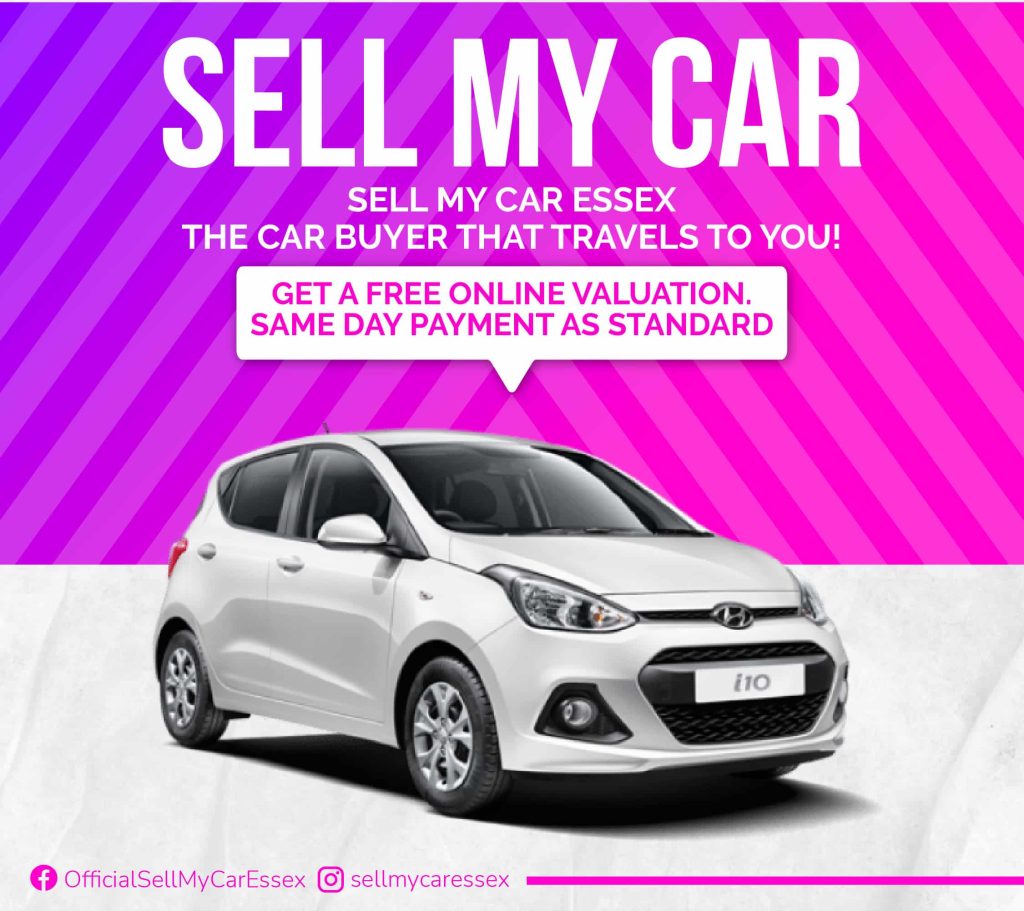 Why wait upto 5 days for payment? Receive payment within the day direct into your bank at no extra cost to yourself. 
Sell My Car Essex offer to purchase your car from you location in Elm Park today!
All of our customer have benefited from superb prices paid for their vehicles', we are certain that you too shall benefit from our prices.
We see no reason when purchasing your vehicle to charge any admin or payment fees,  save up to £110!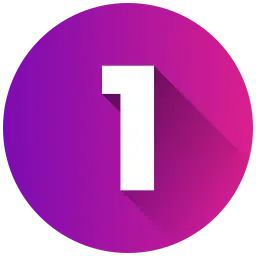 Free online vehicle Valuation
See how much your vehicle is worth today!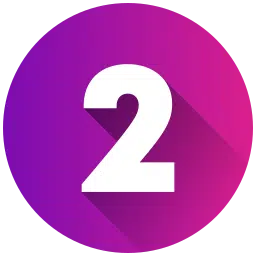 Book your no obligation to sell home appointment!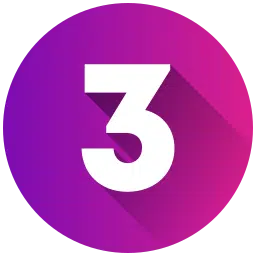 Get your vehicle paid for and collected
We are on our way to Elm Park to buy and collect your car!
Recommended By Many
Rated Excellent
" Why Travel...? Save fuel & Time"


Sell My Car Essex operates with the customer in mind, you may sell you car, receive immediate payment and arrange the collection of your car, with out the need to leave home.
Get a great price, our most recent prices paid have been greater than that of dealer's part exchange offers, and not a single customer had to deal with logistics or a return means of travel.  
If you are not happy with your quote why not give us a call? We try are hardest to deliver accurate valuations using the latest market data, how ever we understand that not all vehicles are alike, there for not all valuation should be the same, we will be pleased to discuss your vehicle and offer a new quote based on your vehicle's current condition.
Our team will handle all paper work free of charge. We offer:
Free Online Quotes
Free Collection For Elm Park
Excellent Prices Paid
Outstanding Customer Service
Simple booking System
40 years of experience 
With no admins fees, no obligation to sell and simple valuation process Sell My Car Essex today.
After receiving your valuation you have the option to sell, simple click accept to be redirect the booking page and book your no obligation home viewing, on the day of arrival we shall give your vehicle a quick look over and offer to pay and collect your vehicle same day, the process lasts no longer than 30 minutes ensuring a speedy and effortless sale! 
So that you are able to sell your vehicle on the day, we ask that you have ready your v5c logbook, photographic identification and proof of address, all details must correspond with your logbook, if you are having difficulties finding your logbook, please get in touch before making a booking. 
Find out more about Sell My Car Essex
Elm Park located south of Hornchurch. Elm Park offerered London's first public low carbon library, and includes construction methods such as using recycled paper as wall insulation and a rather clever designed roof to reduce pollutants, located on St Nicholas Avenue. It was also home to the Elm Park Hotels built in 1939 which was never a hotel but a pub, residents were very upset when the pub closed and became a Sainsbury. 
Sources:
web.archive.org/web/20110723011544/http://www.
designinglibraries.org.uk/news/story.php?subaction=showfull&id=1242814498 (visited 29/06/2020)