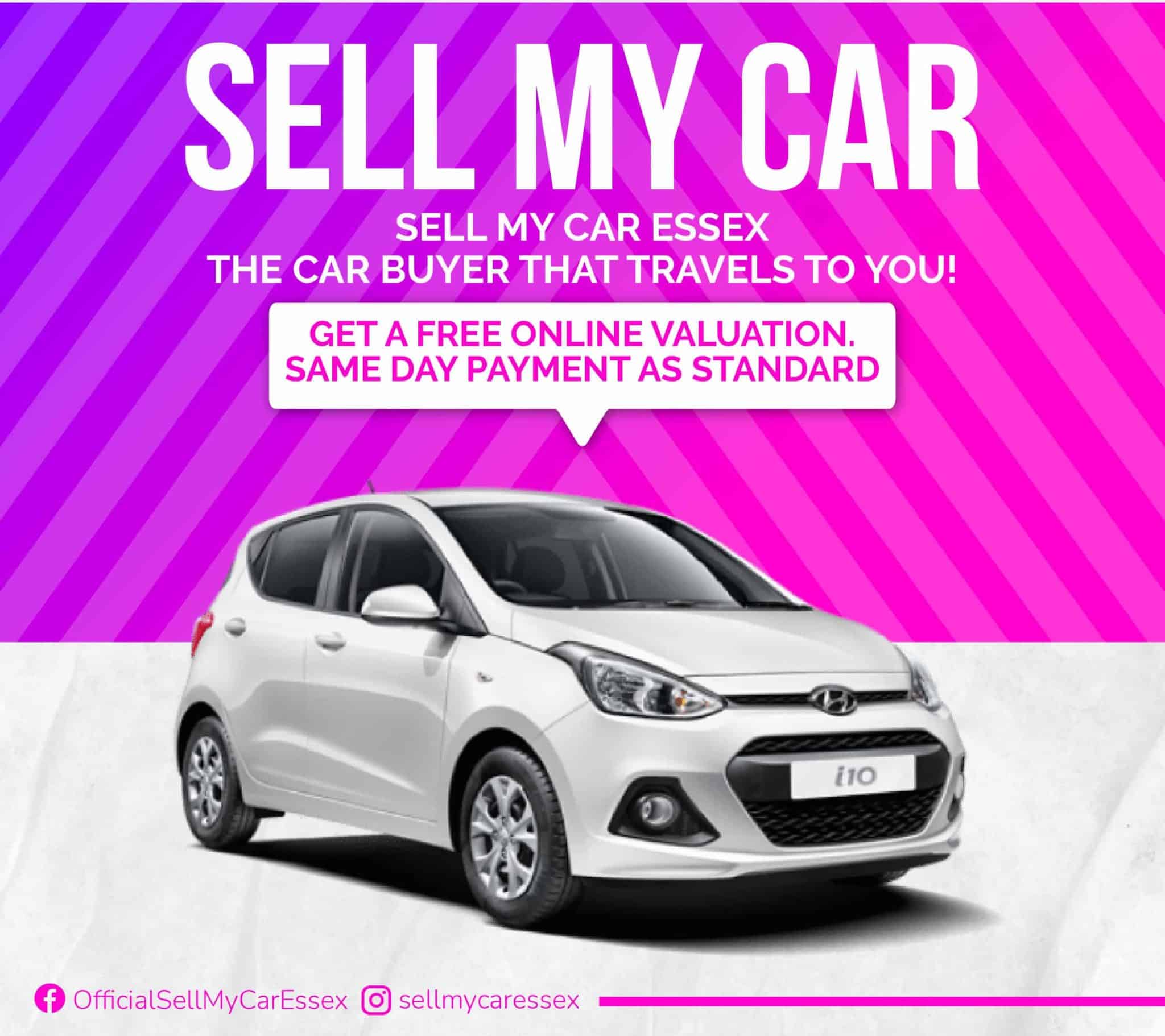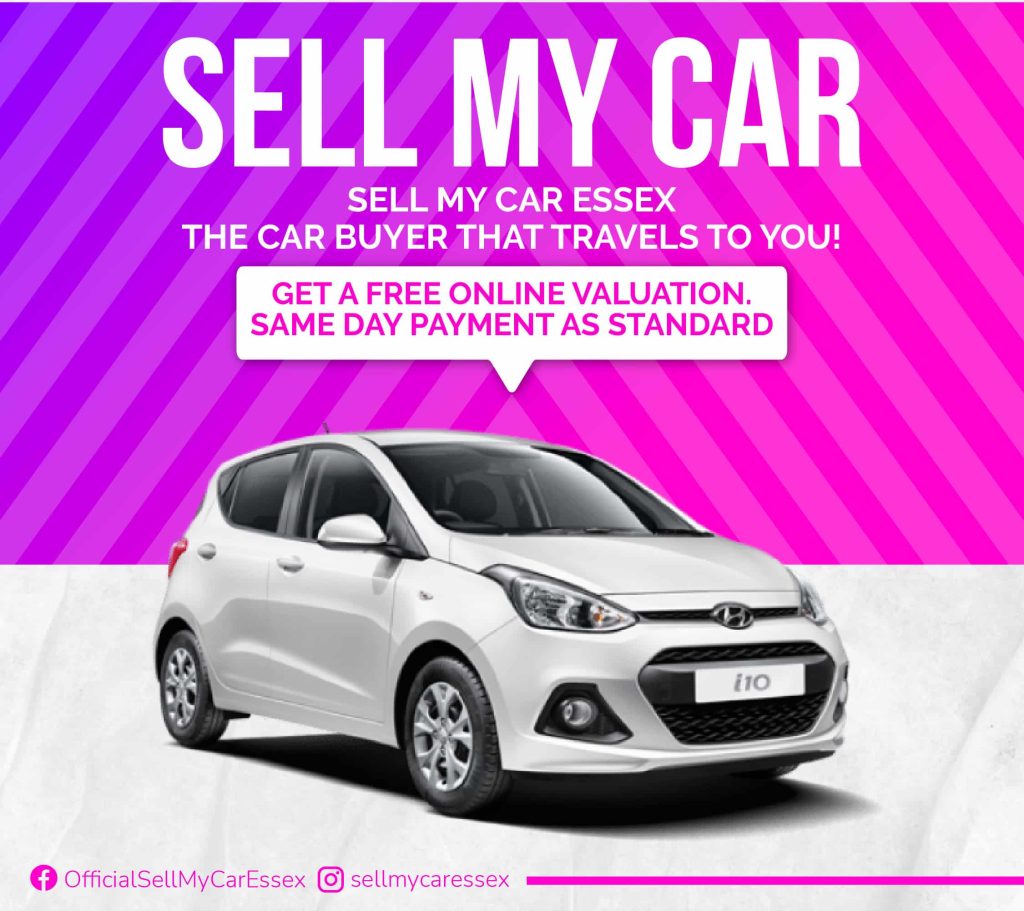 Get A Price For Your Vehicle
Get paid straight ways when we purchase your vehicle, unlike other we do not charges any fees for this service, it's inclusive. 
Sell My Car Essex offers to purchase and collect your vehicle from your location same day!
From minor scratches to scuffed wheels do not let this diminish the value, we offer to purchase your vehicle for the rightful true price.
When selling a car, fees often are left until the last moment, we never charge any admin , payment or fast track payment fees.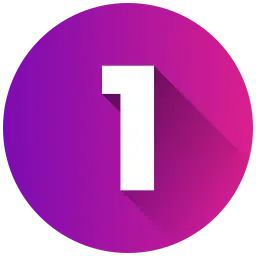 Free online vehicle Valuation
See how much your vehicle is worth today!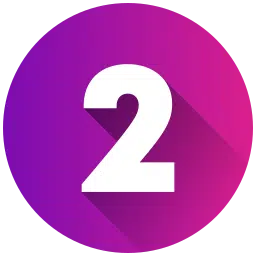 Book your no obligation to sell home appointment!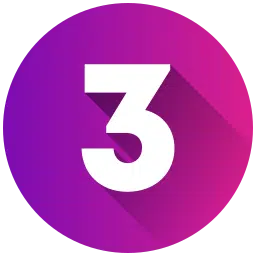 Get your vehicle paid for and collected
We are on our way to Erith to purchase and collect your vehicle!
Recommended By Many
Rated Excellent
" Why Travel...? Save fuel & Time"


Sell My Car Essex offers a great service for those wishing to sell their car. Our home collection service signifies that those living in Erith will not have to travel to our centre, but rather we shall travel to you for the purchase and collection of your vehicle.
You shall receive instant payment, unlike others we shall not take your car and make you wait days for payment to clear, when we pay, we pay immediately. 
We will offer you a great price, although we try our hardest to offer great valuations, using latest valuation data, we understand that not all vehicle are alike, if you are not happy with your price, we will be happy to discuss your quote and could increase the price to better fit the condition of your vehicle.
In most recent cases we have offered a greater price than main dealers part exchange value. We are certain that you will be happy with our service, and our prices.
Our teams will handle the transferal paper work free of charge, there are no hidden admins fees with us. We strive to create a simple and relaxing experience. We offer:
Free Valuations
No Admins Fees
Free Collection
40 years of experience
Great Customer Satisfaction
Excellent Prices
With no obligation to sell and a great user experience try Sell My Car Essex today.
To start selling you car, get a free valuation to see how much we would pay for your car, now you have option to sell, click accept & simply arrange an home appointment in just a few clicks, during your appointment we will view your car and offer to pay and collect the vehicle same-day, We also take care of any DVLA paper work free of charge!
Please note in order to sell your vehicle you shall need, your current log book (v5c) registered in your name and address, proof of identity ( driving license or passport) and proof of address (utility bill), we ask that all names and addresses match that of the v5c (logbook) if you have any question be sure to call.
Find out more about Sell My Car Essex
Located East of Belvedere runs adjacent to the River Thames, it is believed to be named by the Anglo-Saxons deriving from the word 'muddy harbour' or  'gravelly landing place'. Erith endured a sharp increase in population during the Victorian period, rising from 2082 in 1841 to 25 296 by 1901. The centre of Erith was thought to be located further west, closer to the church St John the Baptist, but was moved closer to its current location due to a Royal Dock for King Henry VIII and his famous warship Henri Grace a Dieu or 'Great Harry", which would of been situated near Riverside Garden.
Home to London's longest pier, once a made from wood it extended 444 ft in 1842, now a new concrete pier has been constructed measuring up to 1181 ft and is great for those seeking a place of tranquility.
The Erith Yacht Club founded in 1900 takes great advantage of the River Thames to provide an excellent club for sailing enthusiast and encourages new members to get involved with club activities. It can be accessed via Ray Lamb Way.
Sources:
http://www.ideal-homes.org.uk/bexley/assets/histories/erith (accessed 30/06/2020)
https://www.bexley.gov.uk/sites/default/files/2018-06/Erith-local-history-article.pdf (accessed 30/06/2020)
https://londonist.com/london/best-of-london/londons-longest-pier