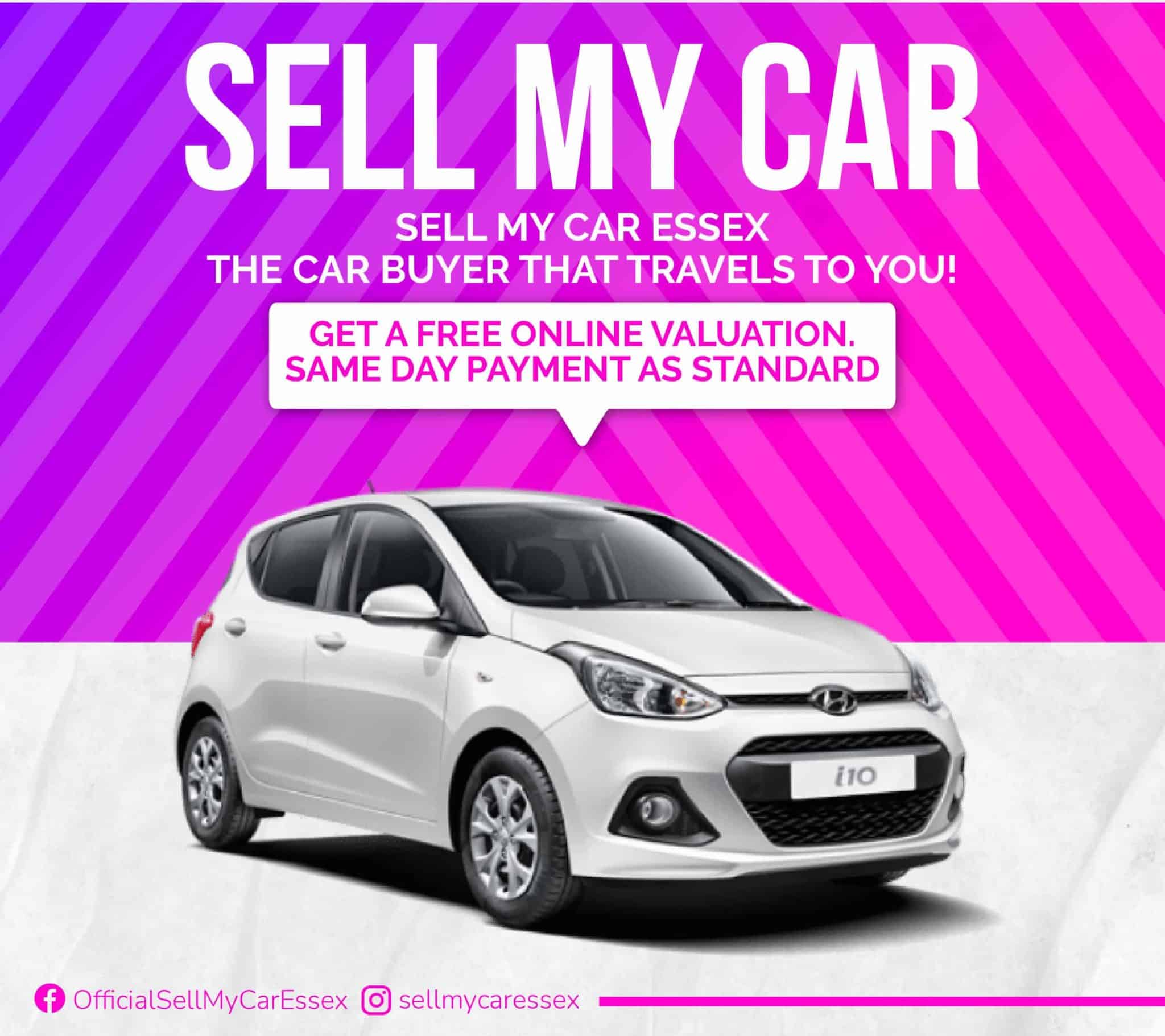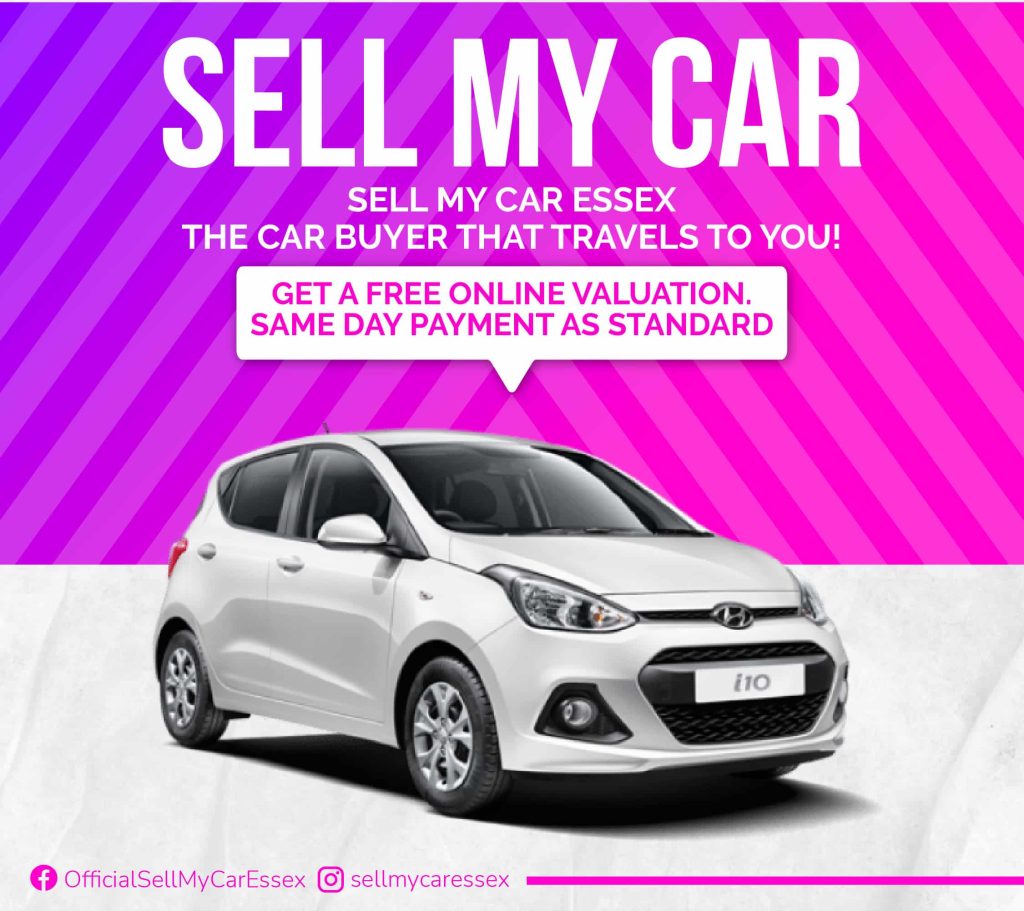 Sell My Car In Hornchurch
Receive your Online Valuation
Expect payment instantly when selling your car, we do not charge any premiums similar to other well-known car buyers. 
Sell My Car Essex offers to purchase and collect your vehicle same day from your location in Hornchurch!
Join the happy customer receiving a 5 star price for there vehicle, to find out how much we will pay for your vehicle get a quick quote now!
Get more for your car by saving up to £110 in admin and selling fees, just one way in which you could get more for your car.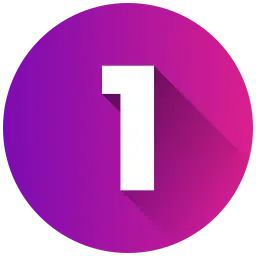 Free online vehicle Valuation
See how much your vehicle is worth today!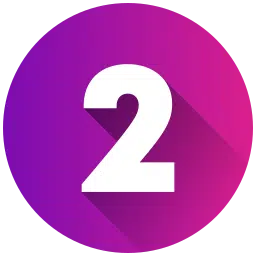 Book your no obligation to sell home appointment!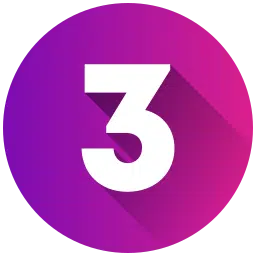 Get your vehicle paid for and collected
We are on our way to Hornchurch to purchase and collect your vehicle!
Recommended By Many
Rated Excellent
" Why Travel...? Save fuel & Time"


Why should selling your car be so tiring and consuming, driving to multiple dealers, valuation and car buying centres. We eliminate that stress.
We create a simple and seamless experience. The car buyer that comes to you. With our fast and easy booking process, taking less than a minute to complete, you really can get your car purchased and collected with in the day.
Our team will handle all the paper work free of charge. Sit back, relax and put the kettle on, Sell My Car Essex are on their way.
With no obligations to sell, no hidden admin fees, free valuations, great prices paid, over 40 years experience and a great team, try Sell My Car Essex today. 
Selling to SMCE really is straight forward and simple, get a free online valuation and offer to sell, book a home appointment at a time and date that suites you, and have your vehicle inspected, bought and collected same-day. We shall inform DVLA that you know longer own the vehicle free of charge resulting in a stress free selling process.
In order to sell your vehicle, we kindly ask that have the logbook registered in your name at your address, we are also required to see proof of identity (passport) and proof of address , i.e. a utility bill dated within 3 months. If you have any issues or concerns regarding these documents please call us. 
Find out more about Sell My Car Essex
Hornchurch is located South-East of Romford. There is little clarity as to where the name came from, one theory is that is came from the word "Horned Church" named after a church which which could of had metal gutters that looked like horns, this church would of been under the present St. Andrew's Church.
Hornchurch offer great heritage, Home to the Langtons House, this grade II listed building was constructed in approximately in 1760. Given to the council in 1929 with the conditions that it must be used for council purposes and that 4 acres of its land be opened to public. Accompanied by a picturesque landscape, the garden of which you  may explore, was originally designed by the famous landscaper Humphrey Repton. Located on Billet Lane you may also book a tour of the stunning house and even hire it for weddings and celebrations.
Sources:
http://www.localhistories.org/hornchurch.html (visited 01/07/2020)
https://www.langtons-house.co.uk/ (visited 01/07/2020)