an alternative to motorway & comparisons sites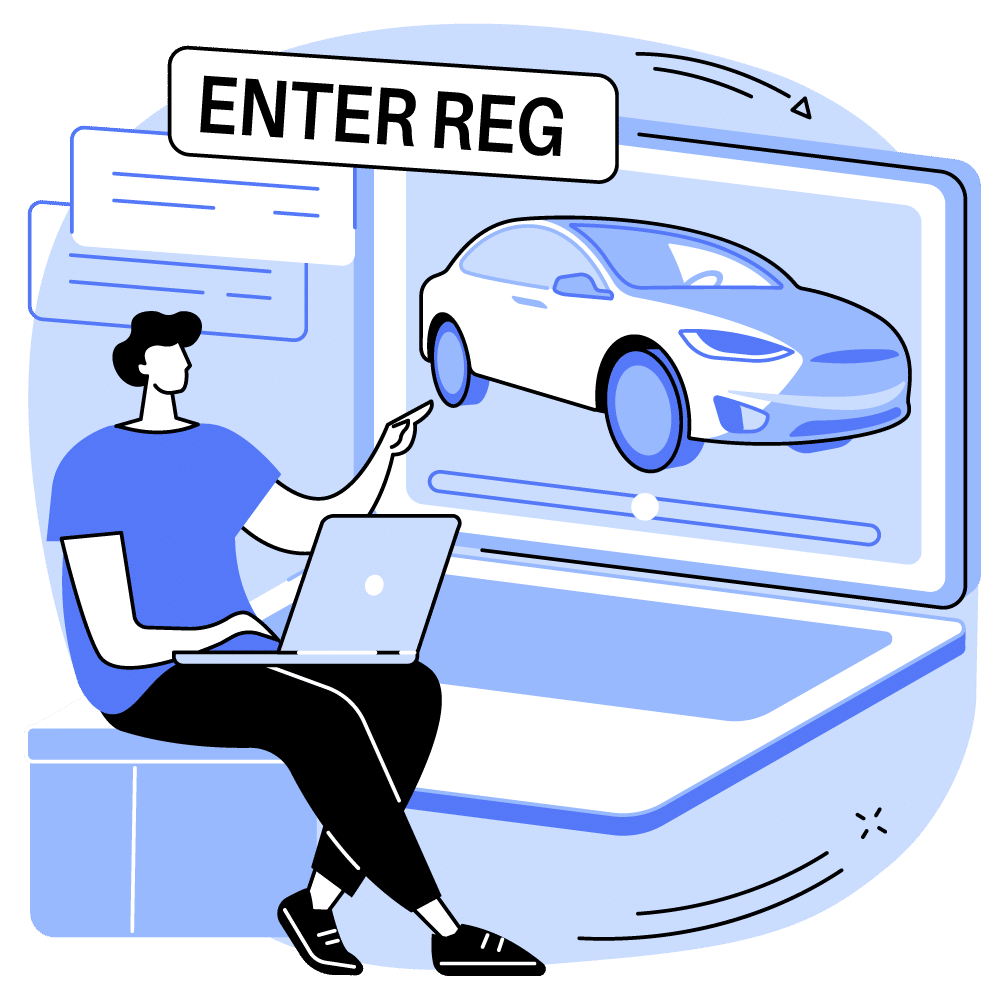 Motorway & Comparison Sites Alternatives Explained
Note: Motorway is not a commercial partner of Sell My Car Essex. We do not provide offers from Motorway
As known, Motorway is a comparison website, which offers sellers the ability to upload their vehicle to a seller profile on their platform, this allows independent dealers to purchase your vehicle, how ever this come at a buyers cost!
Why We Aren't on Any Comparison Sites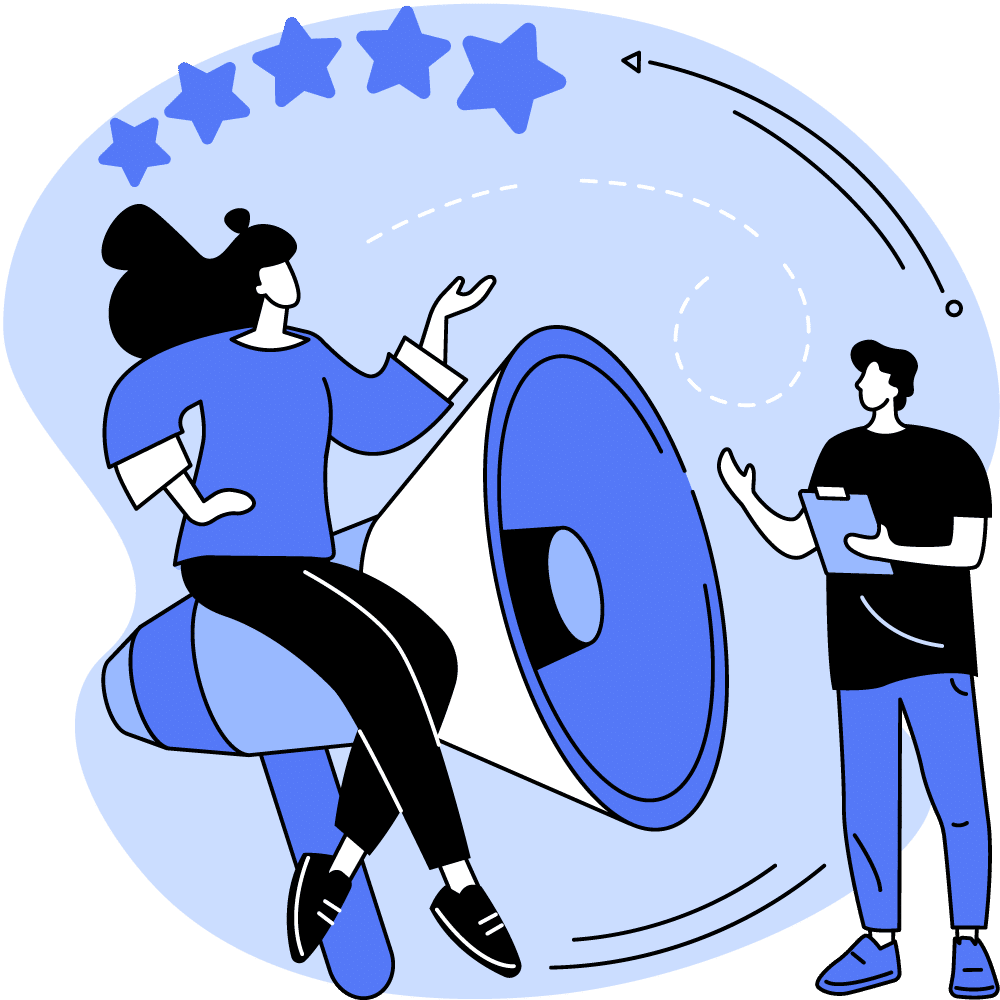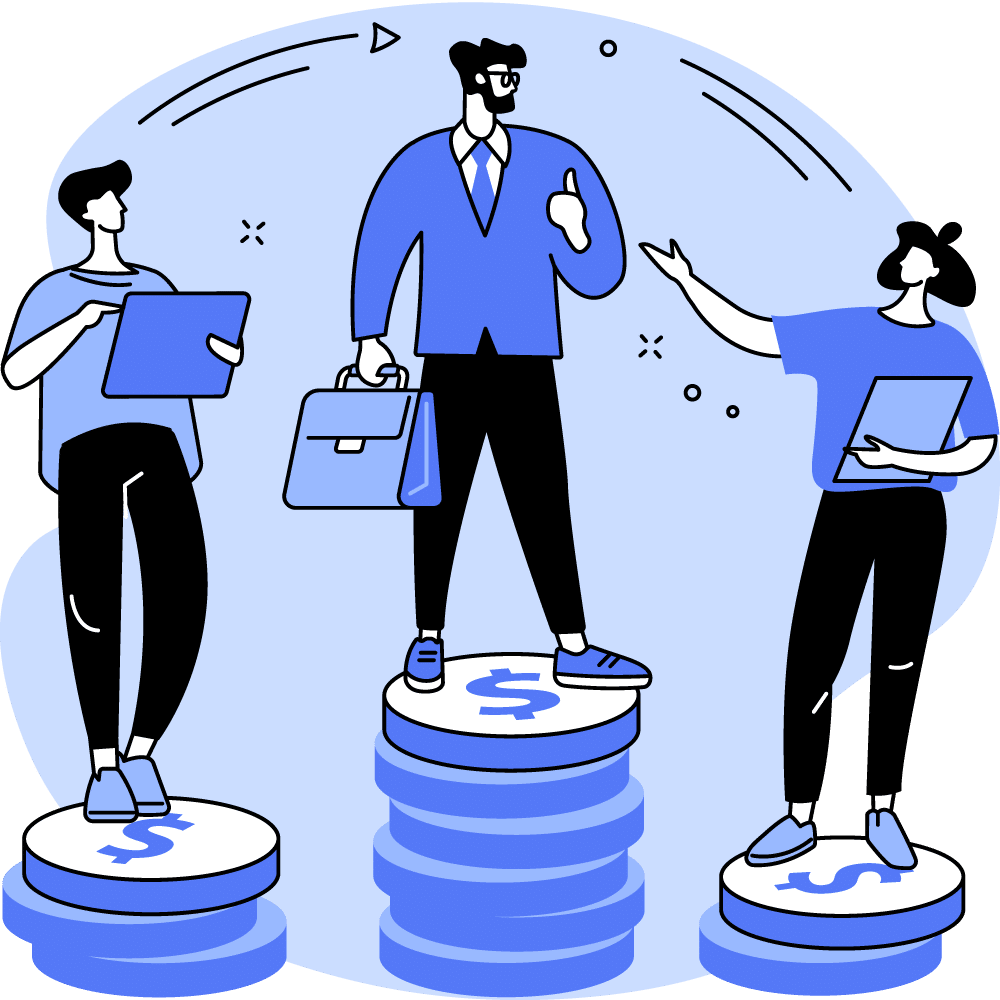 As know an independent car dealer shall be the person to purchase your vehicle, independent to the comparison site, therefore in order to purchase your vehicle a rather large buyers fee shall have to be paid to the site. Many Buyers intend to deduct these fees from the final sale price in an attempt to recover them, resulting in less cash for your car!
We buy directly from your self, with zero admin fees , zero payment fees and zero buyer fees.
unlike comparison sites we do not wait for 3rd parties to purchase your vehicle, We are qualified & authorised to purchase same day resulting in a smoother and quicker sale!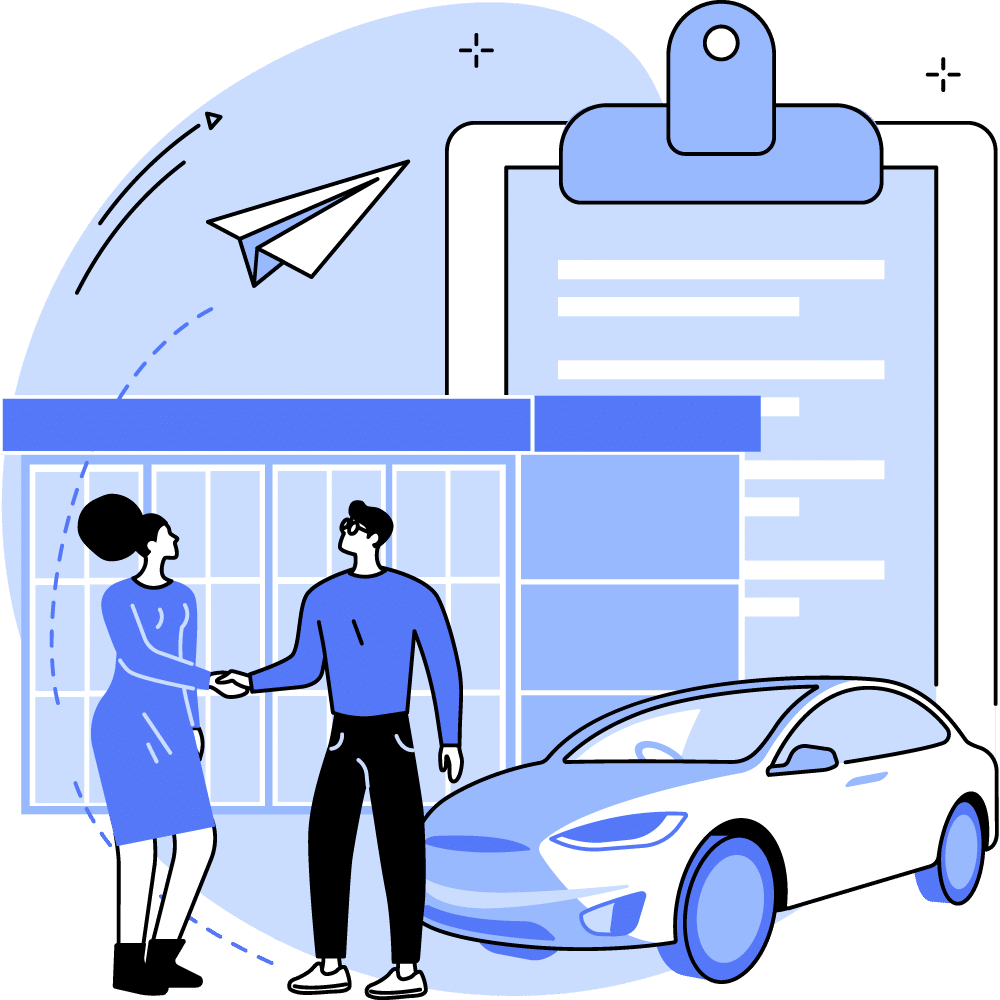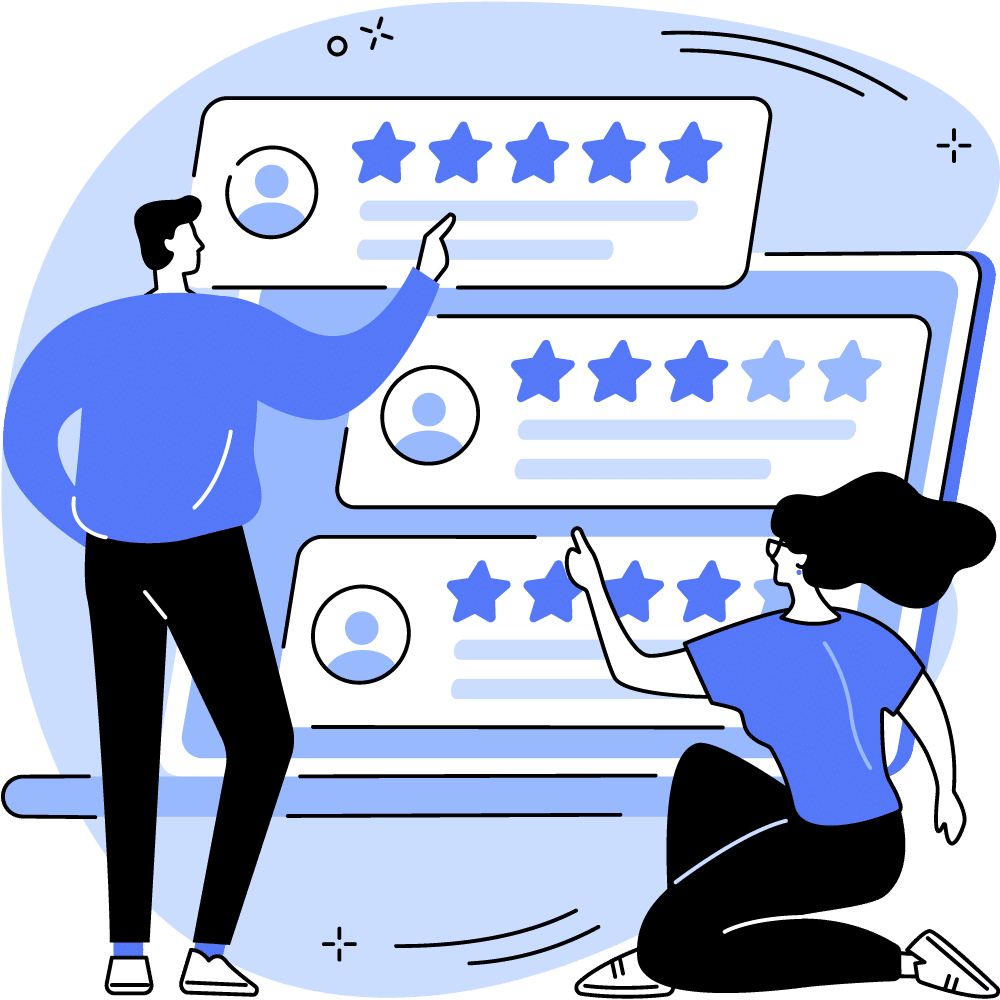 Our ever growing team offers a combined industry experience of over a century, yes 100 years of knowledge and experience in the Automotive industry, Building relations and providing a service built to stand the test of time!
We take pride in our services provided. Ensuring that every member of our team behaves in the most professional and friendly manner. Our team will be able to assist in all ways possible leading up to your sale and on the day in person, ensuring a great customer relationship and service!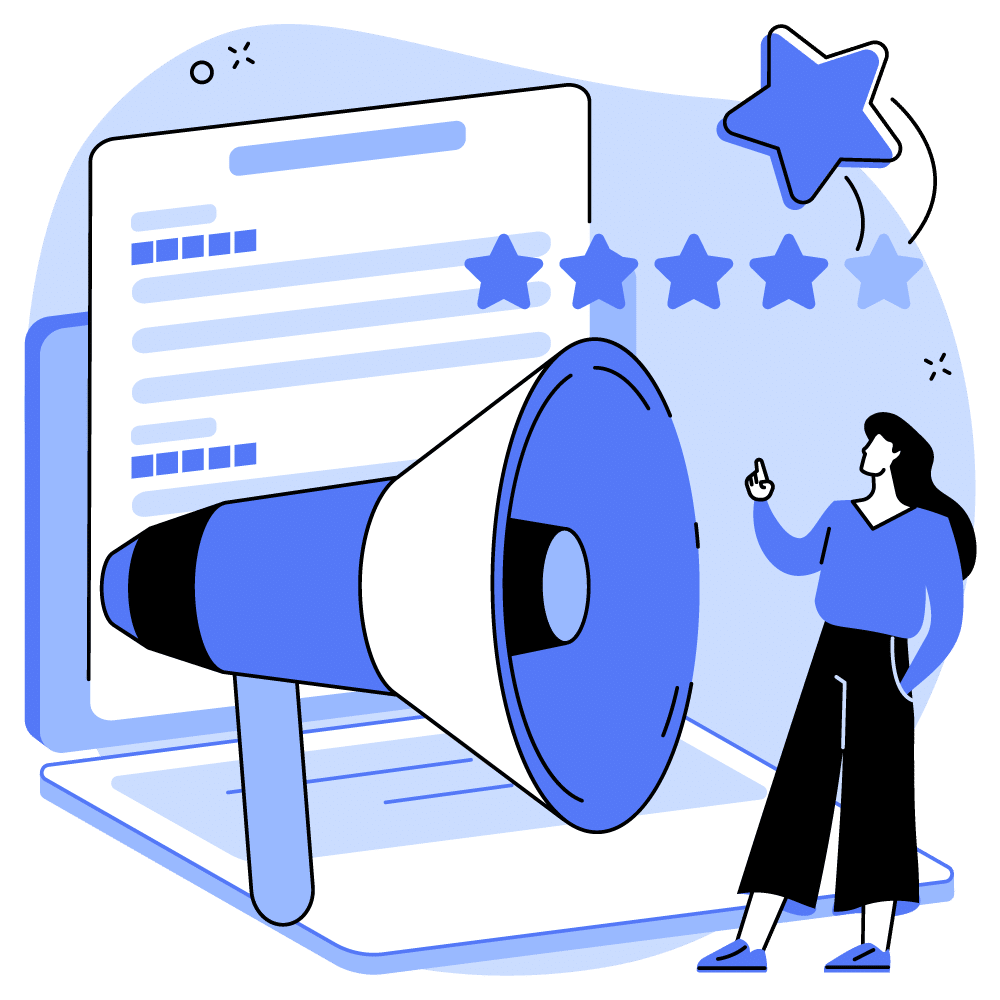 When there are no middle person or 3rd parties selling your car becomes a quicker process, combine this with our express same-day payment get cash in your bank within the hour!
It is no secret that damage will affect the value of a vehicle , but just by how much? We use a realistic pricing criteria ensuring all damage is correctly valued. 
Unlike others dealer which make you travel to them, and require yourself to arrange logistics, we do not! We travel direct to your location and purchase your vehicle same-day.
Stop wasting cash in fees, £50 payment fees, £30 same day payment fees £40 admins fees all +vat. Turn these fees into more cash for your car!