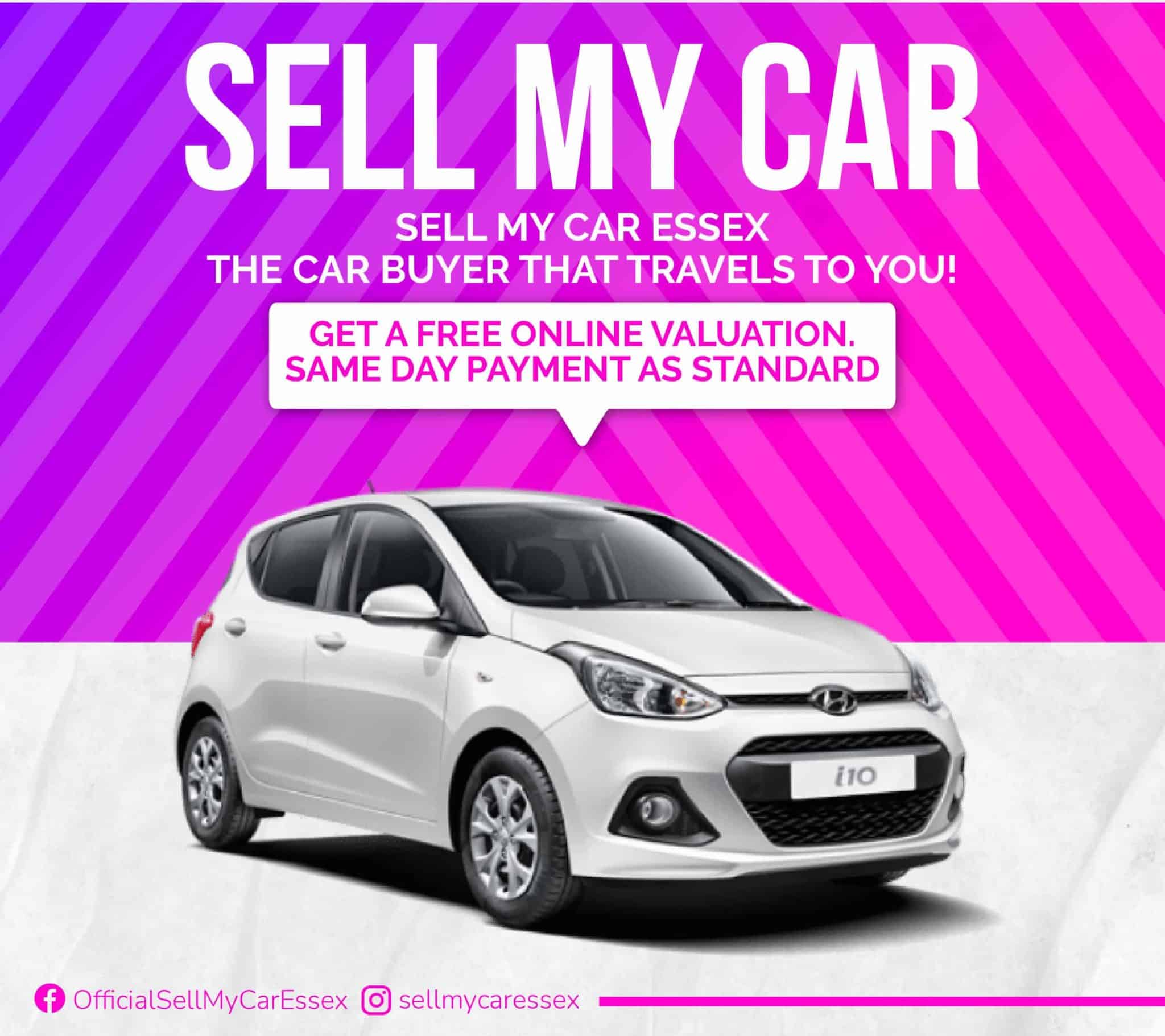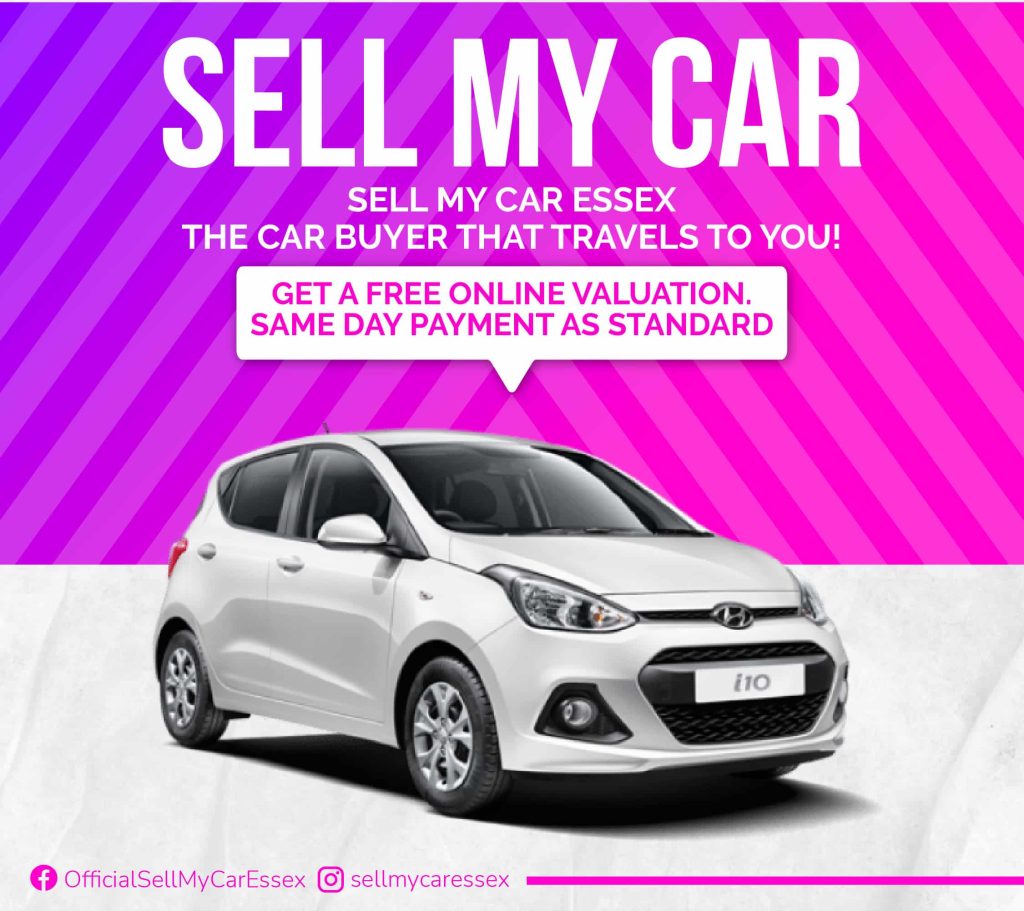 Sell My Car In Mountnessing
Excellent Payment Process
Have your vehicle paid for on the day of your appointment, no waiting, no premium cost, simple selling with cash in your bank on the day!
Sell My Car Essex offers to purchase and collect your vehicle same day from your location in Mountnessing 
Do not let others diminish the rightful price of your car, get a free online valuation and sell your car for the right price today! 
When you agree a price, you expect that price not to be whittled down by any extra admin and payment fees, we never charge fees.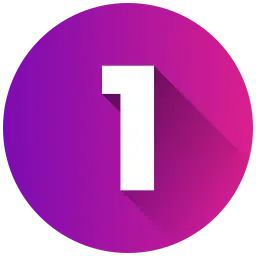 Free online vehicle Valuation
See how much your vehicle is worth today!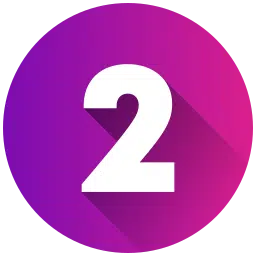 Book your no obligation to sell home appointment!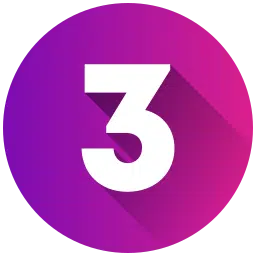 Get your vehicle paid for and collected
We are on our way to Mountnessing to purchase and collect your vehicle!
Recommended By Many
Rated Excellent
" Why Travel...? Save fuel & Time"


Sell My Car Essex strives for an enjoyable and seamless experience when selling.
We have worked hard to create a simple online valuation and booking system for greater convenience and better time saving. 
Our team will handle all the necessary transferal paper work free of charge. With More than 40 years, free online valuations, no obligations to sell, excellent prices paid, and a great customer satisfaction try Sell My Car Essex today.
By getting a quick online valuation you have the option to sell, simple click accept and book a no obligation to sell home viewing appointment, we travel to your location on your preferred date and time, with the process taking less than 30 minutes, we shall quickly inspect the vehicle and offer to pay you during your appointment, the vehicle shall be collected and we shall handle any paper work informing DVLA of the sale.
To sell your car we ask that you have the following documents ready on the day of your appointment: Logbook, (proof of ownership), proof of identity ( passport or driving license) and proof of address ( utility bill) , the name and address must match that of the V5 (logbook), if you have any concerns or questions regarding the v5 please do not hesitate to call. 
Find out more about Sell My Car Essex
Situated between Brentwood and Ingatestone, it runs adjacent to the A12 and is ideal for those who wish to commute to London or Colchester. The name is believed to have derived from when the street of Mountnessing belonged to the Mountney family and the name from the parish would of been Mountney's-ing.
Explore the Mountnessing Post Mill Located on Roman Rd, built in 1807 this grade II listed building has been fully restored and offers a picturesque scenery. The Mill is now maintain by Essex County Council and friends of Mountnessing Windmill, and to this day occasionally mills flour It is the nearest working mill to London. 
Sources:
https://historyhouse.co.uk/placeM/essexm18a.html (visited 02/07/2020)
https://www.explore-essex.com/places-to-go/find-whats-near-me/mountnessing-post-mill (visited 02/07/2020)