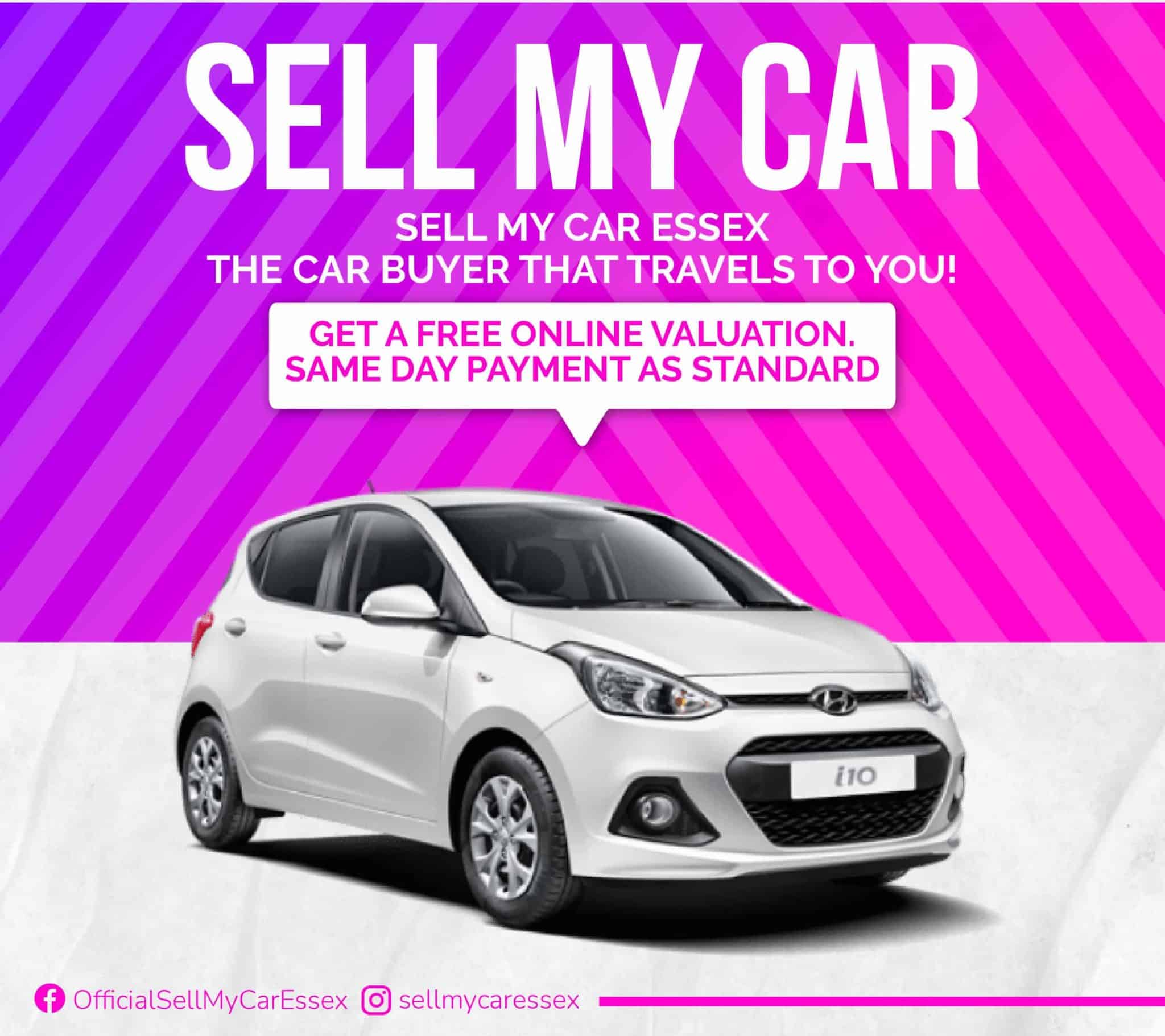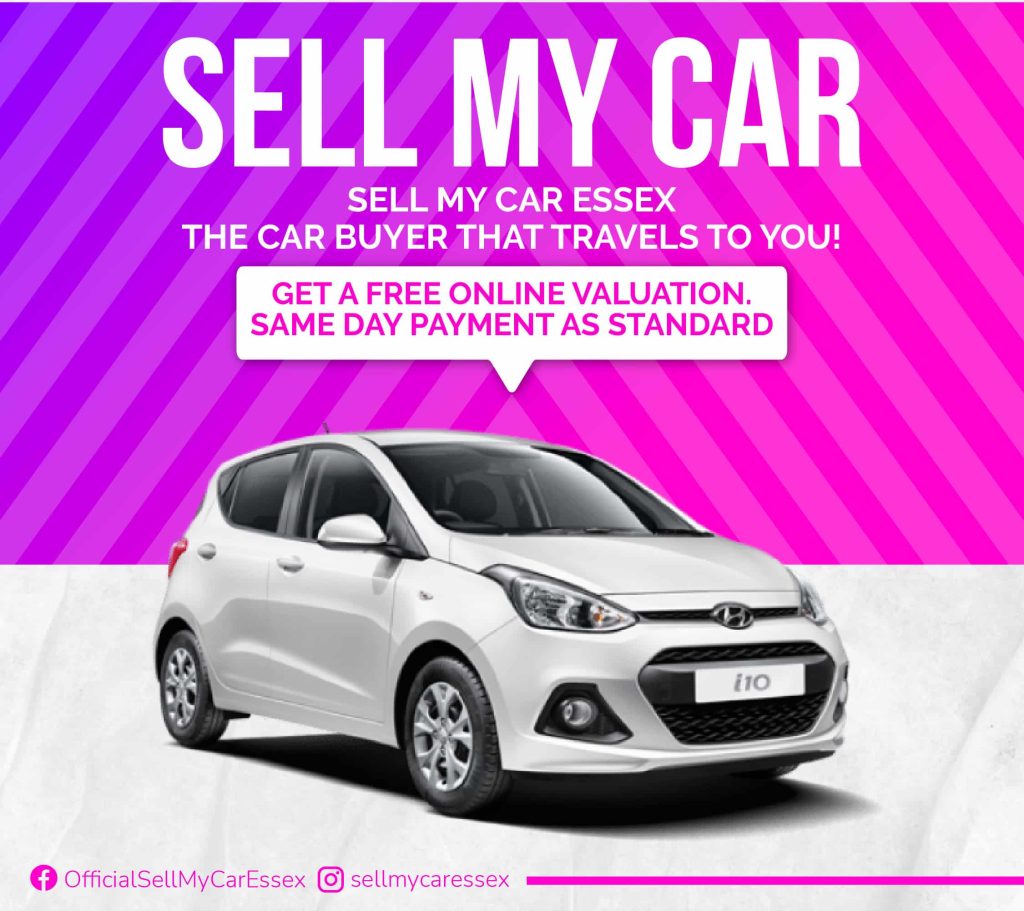 Sell My Car In New Ash Green
No need to wait for payment or pay for faster payment, join our happy customers that took advantage of our brilliant payment speeds. 
Sell My Car Essex offers to purchase and collect your vehicle same day from your location in New Ash Green!
Do not let leading companies dictate the price of your vehicle, get an honest price from an honest car buyer for your vehicle today! 
Avoid fees and any costs involved when selling to this car buyer, we never charge admin or payment fees, so you get more for your car!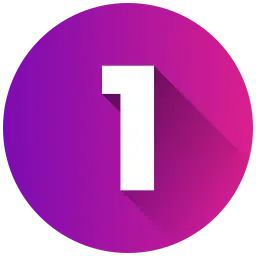 Free online vehicle Valuation
See how much your vehicle is worth today!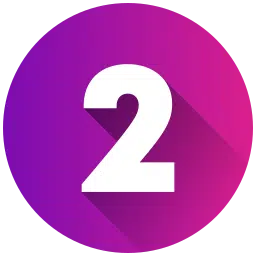 Book your no obligation to sell home appointment!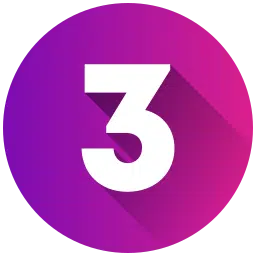 Get your vehicle paid for and collected
We are on our way to New Ash Green to purchase your vehicle!
Recommended By Many
Rated Excellent
" Why Travel...? Save fuel & Time"


Get more from your car buyer, gone are the days of traveling to dealers and car buyers, only to leave after hours of negotiation and a disappointing offer. 
We are the car buyer that comes to you, we are your Sell My Car Essex. Book an appointment and we will be on our way too swiftly buy your car for a great price. You shall receive payment immediately, no waiting for payment to clear, left with out a car and funds. 
There is no hidden admin fees with us. We handle all the necessary paper work free of charge, resulting in a fast and pleasant experience.
With no obligation to sell, free valuations, no reason to travel, more than 40 years of experience , great prices paid and a outstanding team eager to help, sell you car to Sell My Car Essex.
Sell My Car Essex offers to buy your car for a brilliant price with ease! No need for images or accounts and deffiently no need to travel! Book a home appoinment as a time that suites your to have you vehicle viewed and purhased. Within 30 minutes have your vehicle bought and collected by us! Find out what we will over you with a quick online quote! 
The following documents shall be required so that you can sell your car to Sell My Car Essex, current logbook, proof or address and photographic identification, this is so that we can ensure that you own the vehicle and have the right to sell. If you are encountering any issues with you V5C please call prior to making your booking. 
Find out more about Sell My Car Essex
Situated between Ash and Hartley, the parish that nearly wasn't was a 'green field' site until approximately 1960, the area would begin its' path to transformation, and a long path is was, with the initial application being denied, the developer sold the land to a second developer, of which their application was also denied, until there was an appealed and the decision was overturned when at the time The Secretary of State for the Environment, wrote a letter to the protester stating it was a political move of his behalf. Hurrah, permission was granted in 1967 and building began, how ever there was a storm in the horizon, problems began when the development started to loose financial backing, the development was left unfinished until a third developer took over and finished the project. 
sources:
http://www.kentpast.co.uk/new%20ash%20green.html#:~:text=New%20Ash%
20Green%20was%20developed,on%20430%20acres%20of%20farmland. (visited 02/07/2020)
http://www.hartley-kent.org.uk/history/before-nag.htm (visited 02/06/2020)