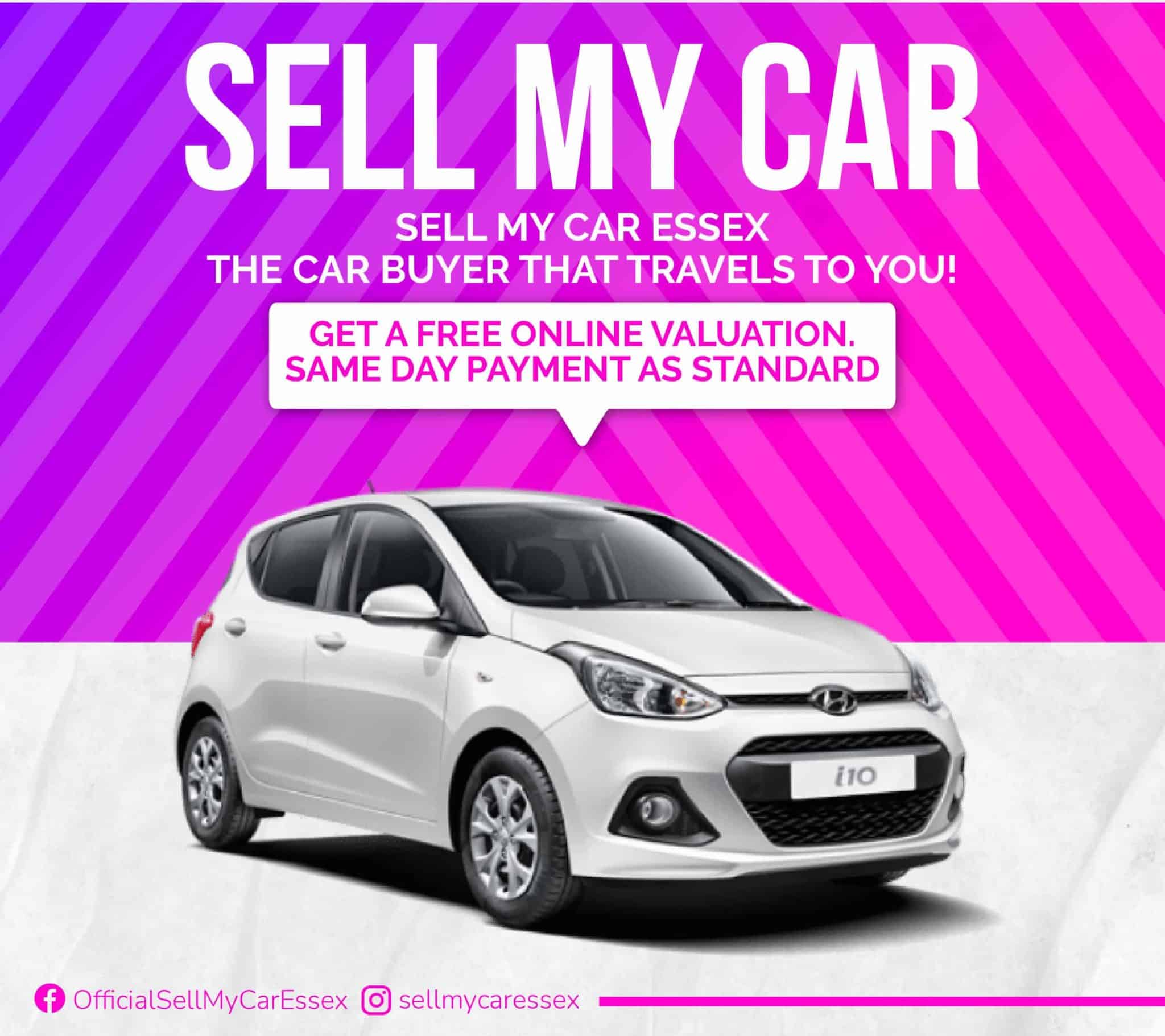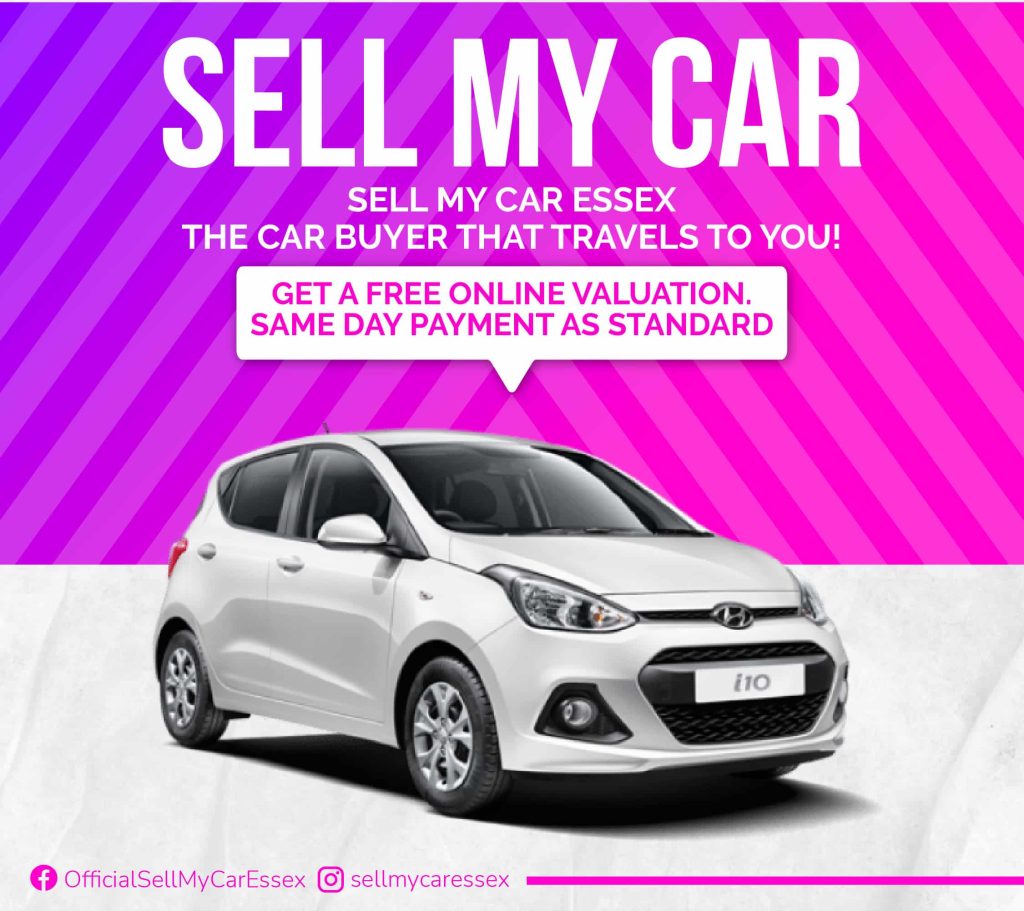 Sell My Car In North Ockendon
Get Your Vehicle Valuation
Why pay for fast track payment? We offer to pay at the time of your appointment at no cost for an effortless and enjoyable selling experience. 
North Ockendon Collection
Sell My Car Essex offers to purchase and collect your vehicle same day from your location in North Ockendon!
Do not let damage diminish the value of your vehicle, unlike others in the market we will purchase your vehicle for a realistic price.
Where others charge a small admin fee when buying your car, we see no reason for charging this unnecessary cost.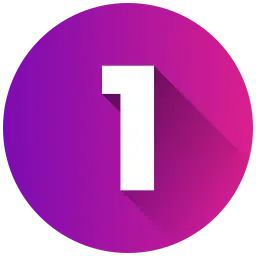 Free online vehicle Valuation
See how much your vehicle is worth today!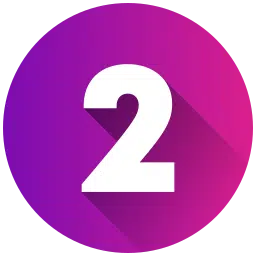 Book your no obligation to sell home appointment!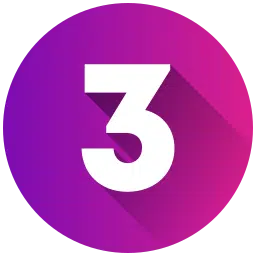 Get your vehicle paid for and collected
We are on our way to North Ockendon to buy your car!
Recommended By Many
Rated Excellent
" Why Travel...? Save fuel & Time"


No more painstaking hours of traveling to car buyers, only to leave after hours of negotiations with a disappointing offer, and no more hours of explaining the difference between a Focus Titanium and a Focus Zetect to a private buyer. Sell My Car Essex understands it can be frustrating when trying to sell you car, this is why Sell My Car Essex strives to create a simple and straightforward Car selling experience.
Enjoy an easy selling experience with Sell My Car Essex. Our new and improved online valuation and booking system, means that it is now possible to accept your quote and book your home appointment in a few simple clicks of a button.
  We offer:
Free Online Valuations
Fast & Free Collection 
Instant Payment
Prices Better Than Part Exchange
Zero Admin Fees or Hidden Charges
40 Year Of Experience
       and more
Get a better quote that better suits your car. We use the latest valuation data, and endeavor to offer the most accurate quote, however not all car are alike, for example, greater specs, greater conditions, less owners, etc. this is why if you believe that your car is worth more, why not give us a call we shall be happy to discuss a new quote that better fits your vehicle. 
Get Paid immediately, with zero charges, unlike others, we shall not take your car, and leave you waiting days for you payment to arrive, when we pay, you shall receive fund before you car has left your drive. 
Sell your car within the day! We understand that selling a car can be time wasting and frustrating, this is why we like to keep it straight forward, no need for photographs, creating accounts or traveling, our valuation form takes less than 60 seconds to complete . Book your home appointment with just a fews taps on your phone & we will be there to buy your car! 
We ask that the logbook be registered in your name and address, we ask that you have photographic identification, such as a driving license, and proof of address, please ensure that your name and address match your V5C (logbook), if there are any issues with these documents please call us, please do no book an appointment. 
Find out more about Sell My Car Essex
More About North Ockendon
North Ockendon is situated East of Hornchurch and about 3 miles South East of Upminster Station, this village and parish belongs to the Havering Borough. The pattern of settlement was established in the middle ages, with central clustered housing and outskirt farming. A rural and pleasant place to live.
Source:
https://www.british-history.ac.uk/vch/essex/vol7/pp110-117 (visited 06/07/2020)