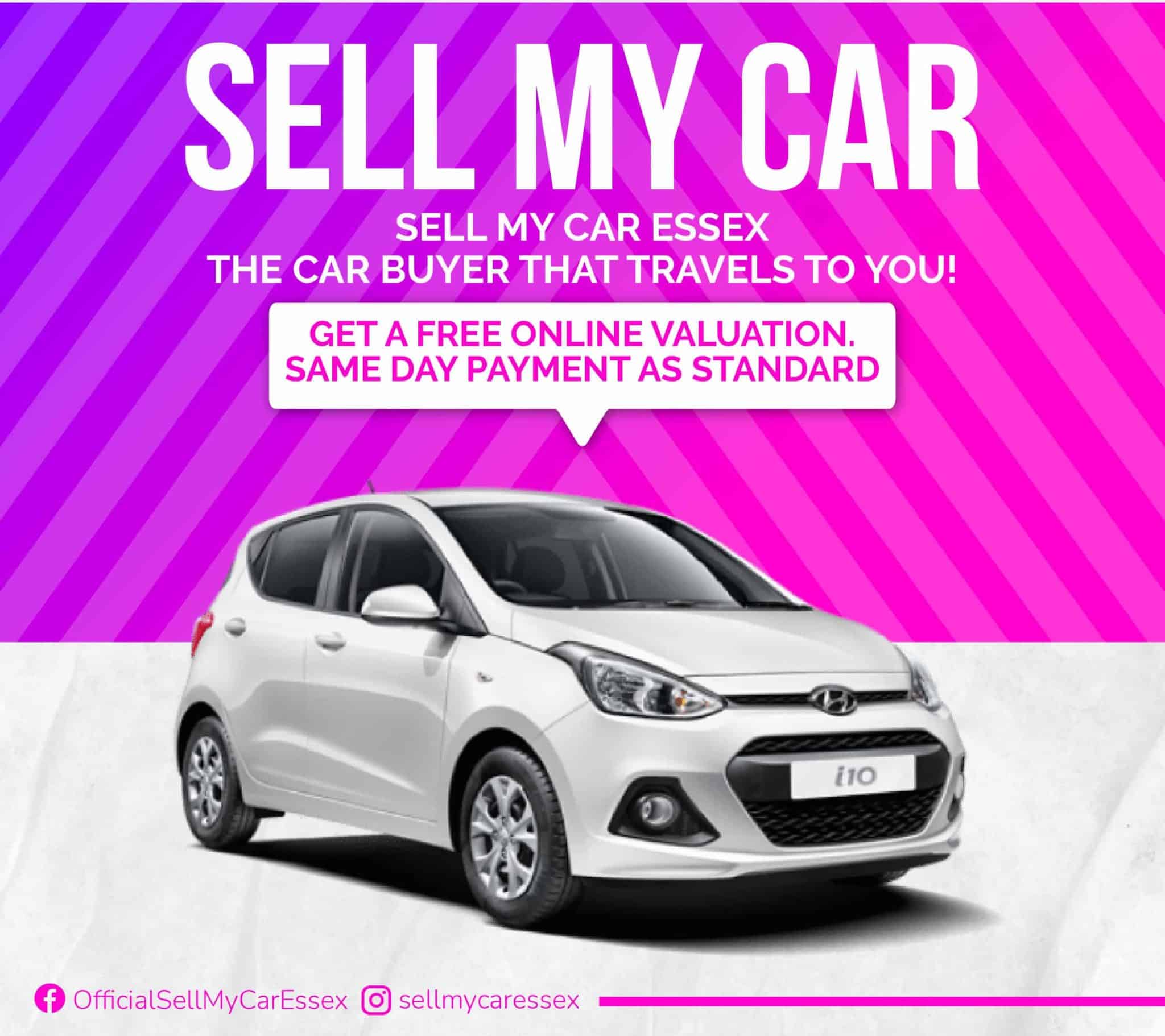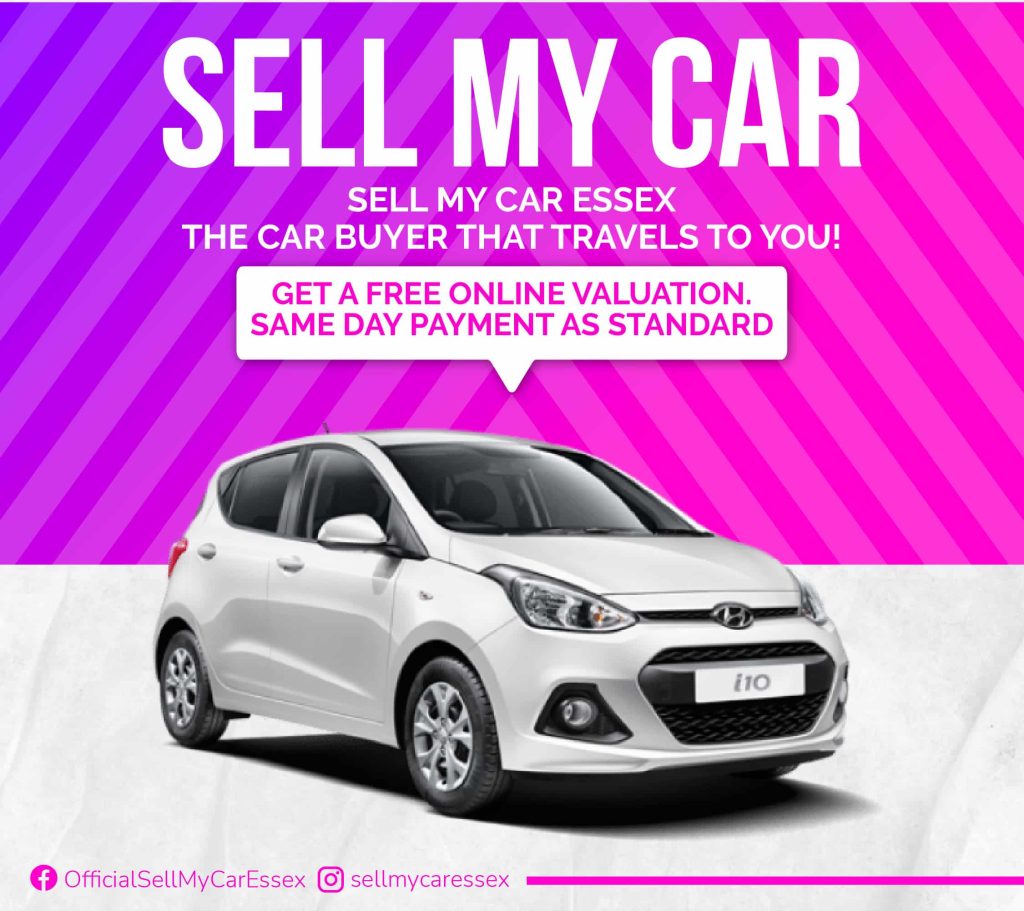 Get A Quote For Your Vehicle
Now you can rely on our fast payment when selling your car, where others charge for a faster payment, we offer this at no charge to all our customers. 
Sell My Car Essex offers to purchase and collect your vehicle same day from your location in Rainham Essex!
Get a better price from us for your vehicle today, find out what you could get by entering your vehicle registration above and getting a valuation or why not call?
Why pay to sell your vehicle, we never deduct any payment or admin fees when buying your car when there is no need.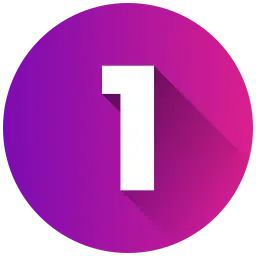 Free online vehicle Valuation
See how much your vehicle is worth today!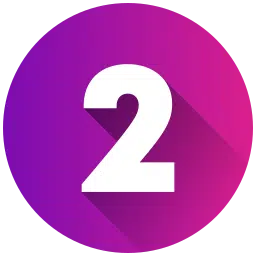 Book your no obligation to sell home appointment!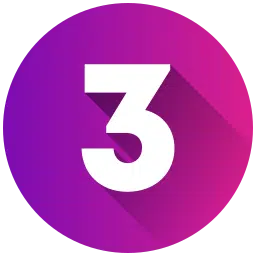 Get your vehicle paid for and collected
We are on our way to Rainham to buy your car!
Recommended By Many
Rated Excellent
" Why Travel...? Save fuel & Time"


No more wasting time and fuel, driving to relentless valuation and car buying centres, only to leave with a disappointing offer. 
We aim to create a fast and pleasant experience for those wishing to sell their car.
With our easy to use booking system, and no reason to travel, it really is easy to sell. Furthermore when we buy, we pay immediately, unlike others, we shall not take you car and make you wait days for payment to clear.
Our team will handle all the paperwork free of charge, so there is one less thing to worry about.
With over 40 years of experience, no obligation to sell , no reason to travel, no hidden admin fees and an outstanding team eager to help, Try Sell My Car Essex and sell your car from the comfort of home.
Selling your vehicle is just a few clicks away, in just a matter of a few click, get a free valuation, receive your offer from us to buy your car and book your home appointment. Thats it! No account or images needed, once book we will be on our way to purchase your vehicle for the best possible price! Enter your reg above to see what we would offer you today!
On the day of your booking to sell your vehicle you shall need to provide proof of vehicle ownership (logbook), proof of address aswell as proof of identity, the name and address on the logbook must match the proofs given. Please contact us if you expect there to be an issue with your docs, please do not proceed with a booking to sell your car.
Find out more about Sell My Car Essex
Rainham situated South of Romford and North West of Grays, the parish is located approximately a mile from the River Thames. Home to the Rainham Hall, this Queen Anne styles Architecture, built in 1729, it has changed many hands, including merchants, artists, vicars and more. National Trust took ownership of the Hall in 1949, from then it was let to individuals, with limited public access, until the last tenant moved out and the National Trusted decided to take action in 2010 / 11 , raising £2.5 million for the conservation and adaption for younger generation to enjoy. The Hall has been featured on the BBC adaption of a Christmas Carole, and set the perfect scene. It is said that there is a secret tunnel that leads from the Hall to Rainham Marshes. Located on The Broadway, Rainham, Havering.