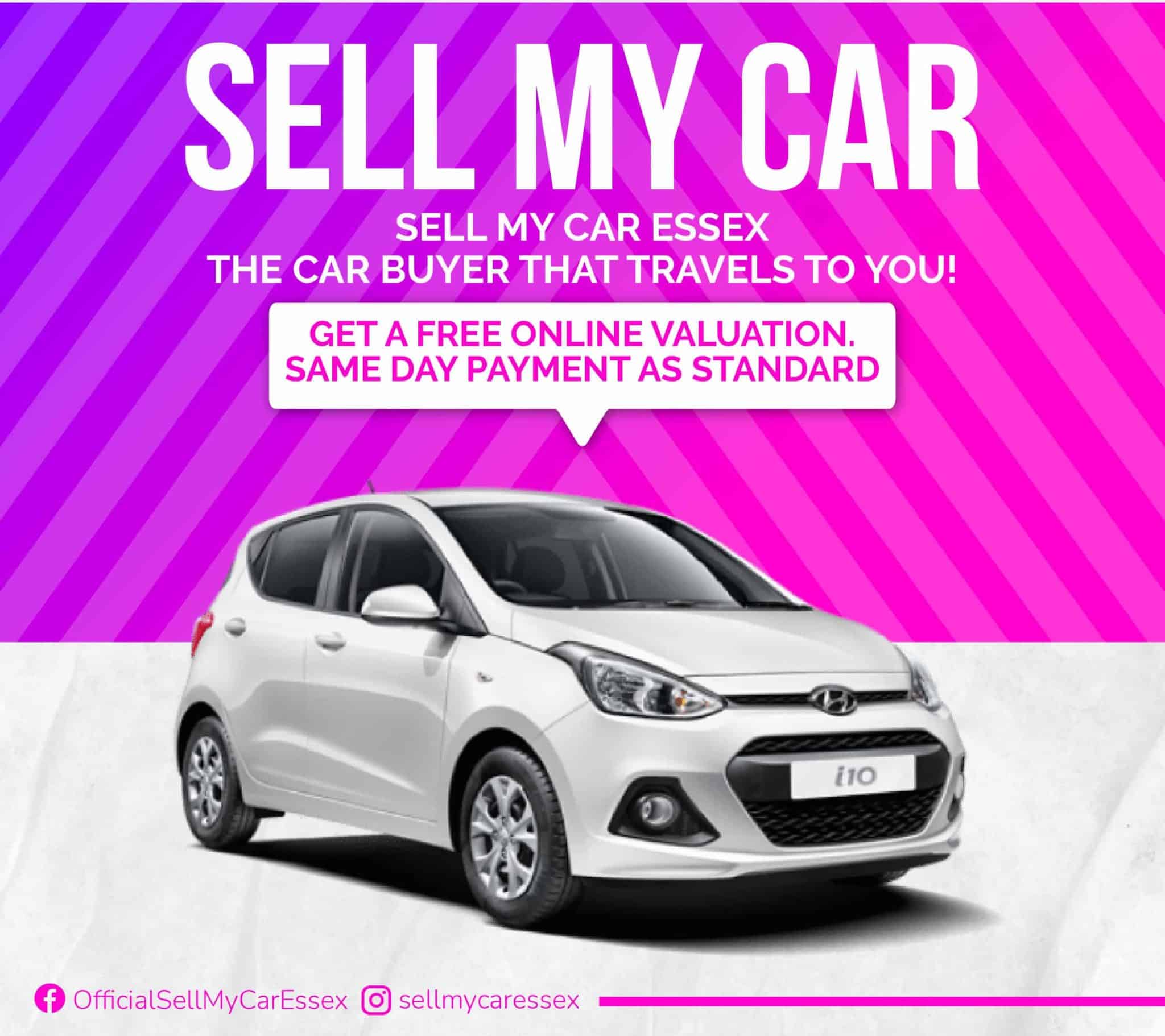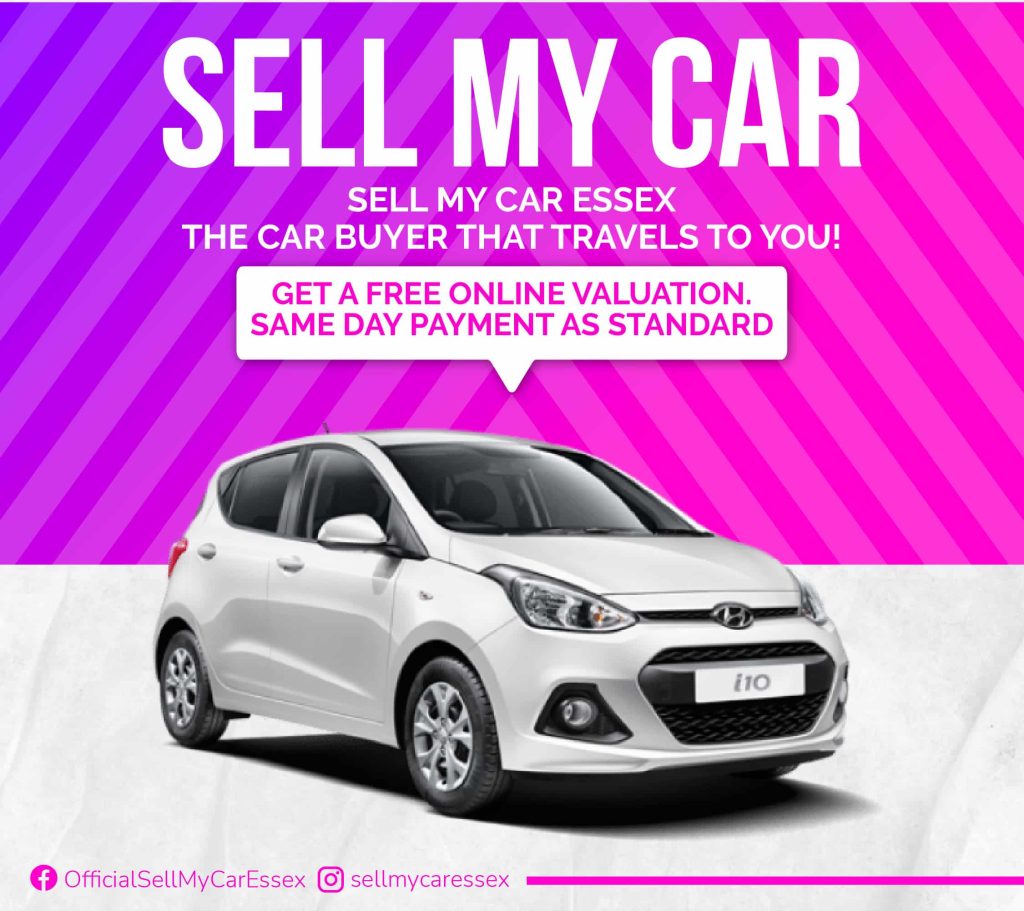 Take advantage of our great same day payment service, unlike others we see no need to charge a fee for this service when buying your car.
Sell My Car Essex offers to purchase and collect your vehicle same day from your location in Rayleigh!
Sell your car today for its' true price, with experience on our side we know that we will buy your car for the right price today.
Get more cash for your vehicle by not paying any hidden charges to cover payment transferal, fast track payment and admin.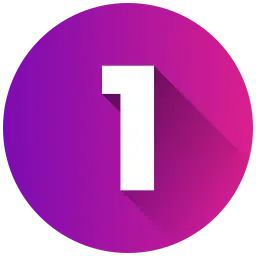 Free online vehicle Valuation
See how much your vehicle is worth today!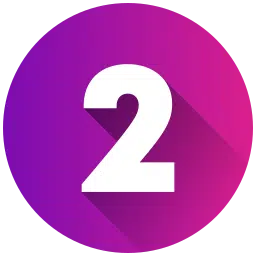 Book your no obligation to sell home appointment!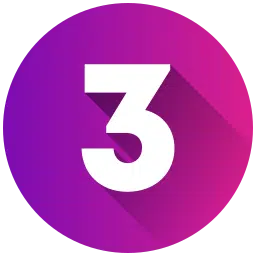 Get your vehicle paid for and collected
We are on our way to Rayleigh to buy your car!
Recommended By Many
Rated Excellent
" Why Travel...? Save fuel & Time"


Sell My Car Essex has worked hard to create a fast, simple and pleasant experience when selling your car.
We aim to purchase and collect your car within the day, Our online system means results in a quicker, valuation and booking system for great ease of use. Simply click accept!
We pay immediately, unlike others we will not take your car and make you wait days for funding to clear, when we pay, we pay immediately.
We will take care of all the transferal paper work free of charge.
With no obligations to sell, free online valuations, no reason to travel, over 40 years of experience, no hidden admins fees, instant payment and an outstanding team eager to help, sell your car to Sell My Car Essex today.
When you receive your valuation there is also the option to sell, press accept and book your home viewing appointment, during your viewing we quickly inspect the vehicle ensuring all is well, and arrange immediate payment, when we get the all clear, we handle all DVLA ownership transferal, free of charge and get your vehicle collected, all lasting up-to 30 minutes from start to finish! 
So that we can proceed with purchasing your vehicle, we ask that the current logbook be registered in your name and address, we ask that you have accompaning proof of address and proof of identification, we ask that all the documents be ready on the day of your sale. If you have any issues with these document please contact us prior to any bookings.
Find out more about Sell My Car Essex
Situated North of Thundersley and South of Hullbridge. It is believed that the name derived from the Saxons, 'raege' meaning 'roe deer' or 'wild goat' and 'leah' meaning 'a clearing'. Rayleigh offers great history of what life was once like. Explore Rayleigh Mount, what once was a castle for the sheriff of Essex, Sweyn, dating back to approximately 1086, the castle has long gone, however you can view the remnants of what once was, visit the now repurposed green space, or enjoy a guided tour and explore the its' great history
Why not Visit the Rayleigh Wind Mill, accessed via Bellingham Lane, this grade II listed building is 210 years old and is an award winning tourist and educational attraction. It offers exhibitions and great history, ideal for the family and a joy to visit. It can be booked for a wedding or civil ceremony.
Home to the Rayleigh Town Museum, located on the High Street, it is organised by a local Group of History Enthusiasts and volunteers, working over 600 hours to create an educational and enjoyable experience, take a dive into Rayleigh's past life today.
sources:
https://rayleightownmuseum.co.uk/rayleigh.html (visited 03/07/2020)
https://www.nationaltrust.org.uk/rayleigh-mount/features/the-castle-at-rayleigh-mount (visited 03/07/2020)
https://www.rochford.gov.uk/leisure-and-tourism/visit-rochford-district/heritage-attractions/rayleigh-windmill (visited 03/07/2020)
https://rayleightownmuseum.co.uk/(visited 03/07/202)