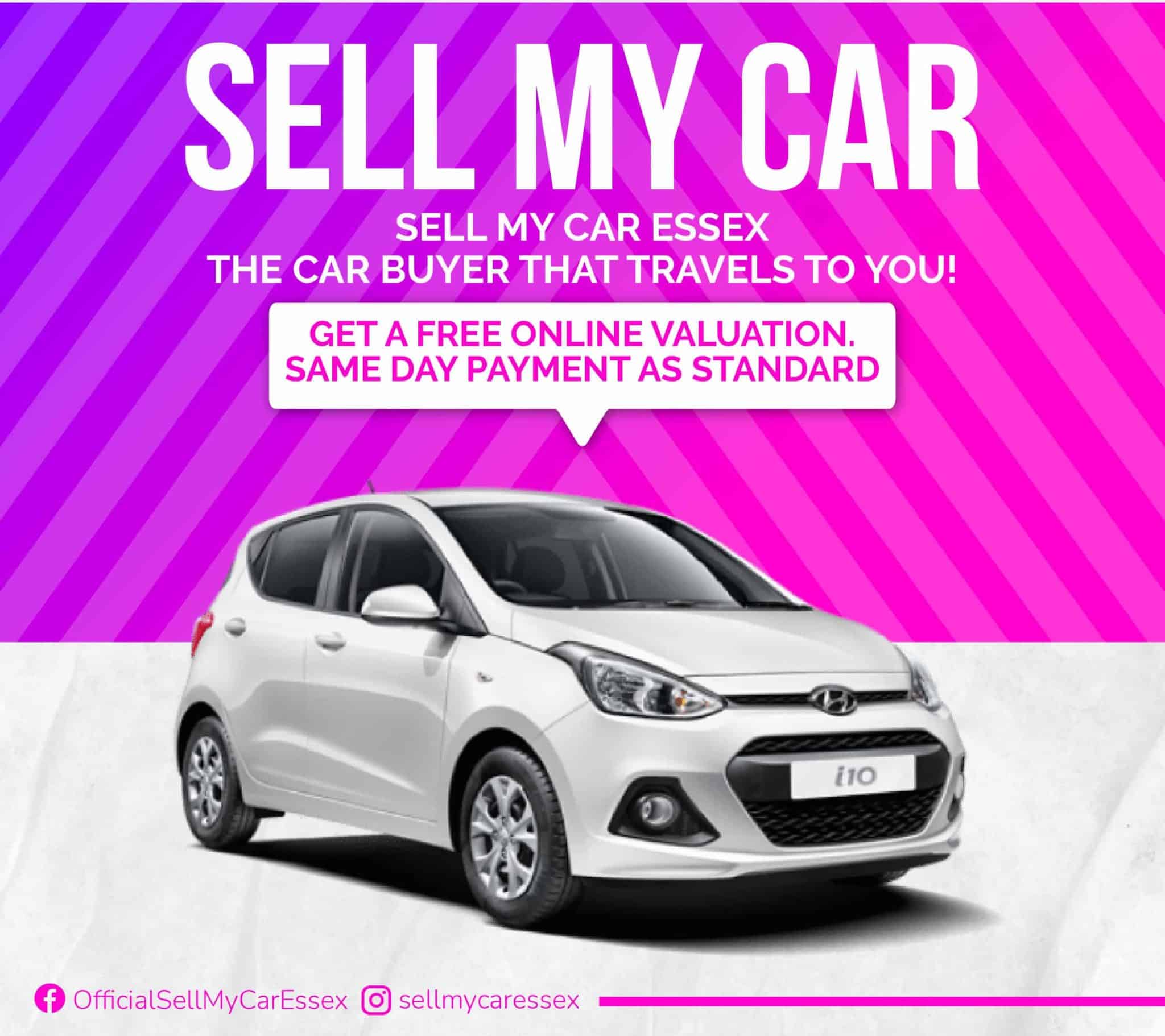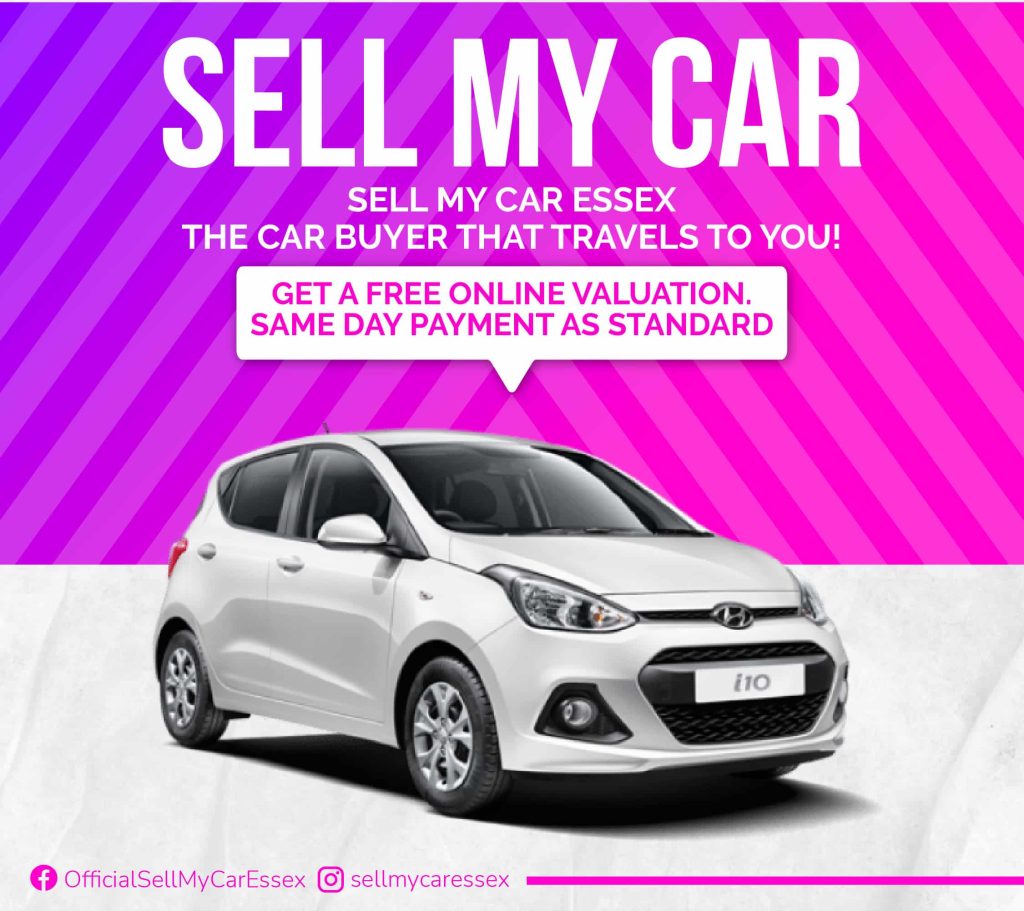 Payment without delay, we truly offer a great payment service with cash in your bank same day of your appointment at no extra charge. 
Sell My Car Essex offers to buy and collect your vehicle same day from your location in Romford today!
Sell your vehicle for its' true value, we offer to the buy your car for the rightful price it is today. Get your online valuation above.
Get More Without The Fees
Benefit from a saving of £110 when selling your car to us, there is no need to pay any unnecessary fees for admin or payment transfer.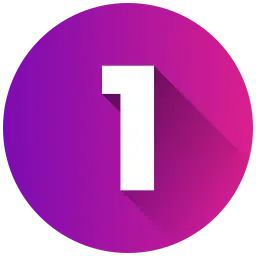 Free online vehicle Valuation
See how much your vehicle is worth today!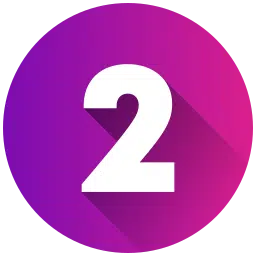 Book your no obligation to sell home appointment!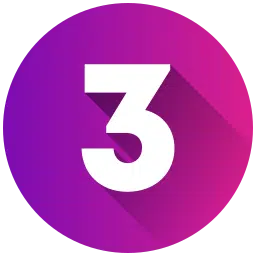 Get your vehicle paid for and collected
We are on our way to Romford to buy your car!
Recommended By Many
Rated Excellent
" Why Travel...? Save fuel & Time"


No more traveling to dealers, valuation and car buying centres, we are the car buyer that comes to you, saving you time and money.
We are determined to make selling a pleasant and stress-free experience, we handle all logistics and any paperwork, so there is less thing to worry about.
We pay immediately, unlike others we shall not take your car and make you wait days for payment to clear. With more than 40 years experience, no obligation to sell, free online valuations, great prices paid, no travel required and a great team eager to help, try Sell My Car Essex today. 
Where others make the process of selling a vehicle tedious and difficult we do not! We travel to you with no obligation to sell, offering to view, buy and collect your vehicle same-day from your location. We will also handle any DVLA paperwork at no cost to your self! Find out how much we would pay for your car with a free vehicle valuation. 
Please have all documents relating to the vehicle ready. We shall required the Logbook V5C, which must be registered in your name, photographic ID as well as proof of address so that we can confirm ownership. We inform DVLA that you no longer own the vehicle, if you have any problems with you logbook please contact us prior.
Find out more about Sell My Car Essex
Romford located North of Hornchurch, and is a part of the London borough of Havering. The name is believed to be Saxon named meaning 'wide ford'. Romford offers an excellent and famous market, which is believed to have started in 1247, with the permission of Henry III. Romford offer a vast amount of retail shops, with the great leap being in 1920 when cottages and slum terraced houses, were demolished on the High Street to make way for new commercial businesses.
Romford offers great history and attractions. For those wishing to explore nature,why not visit Raphael Park. Located on the Main Road, this 44 acre was awarded the Silver Gilt by London in Bloom in 2019 for Conservation area and for Large Park. It offers a wide range of facilities and attractions. With 12 tennis courts making it perfect for physical activities and s stunning lake for recreation the ideal place for a family picnic.
Why not visit the Havering Museum, take a walk through history, see what makes Havering, Havering, created by a small group enthusiast, it partnered up with London borough of Havereng and received Heritage Lottery Grant, to make it what it is today. With exhibitions, events, activities and more, visit the museum, today, located on the ground floor of the old Romford Brewery.
Source:
https://www.british-history.ac.uk/vch/essex/vol7/pp56-64 (visited 03/07/2020)
https://hidden-london.com/gazetteer/romford/ (visited 03/07/2020)