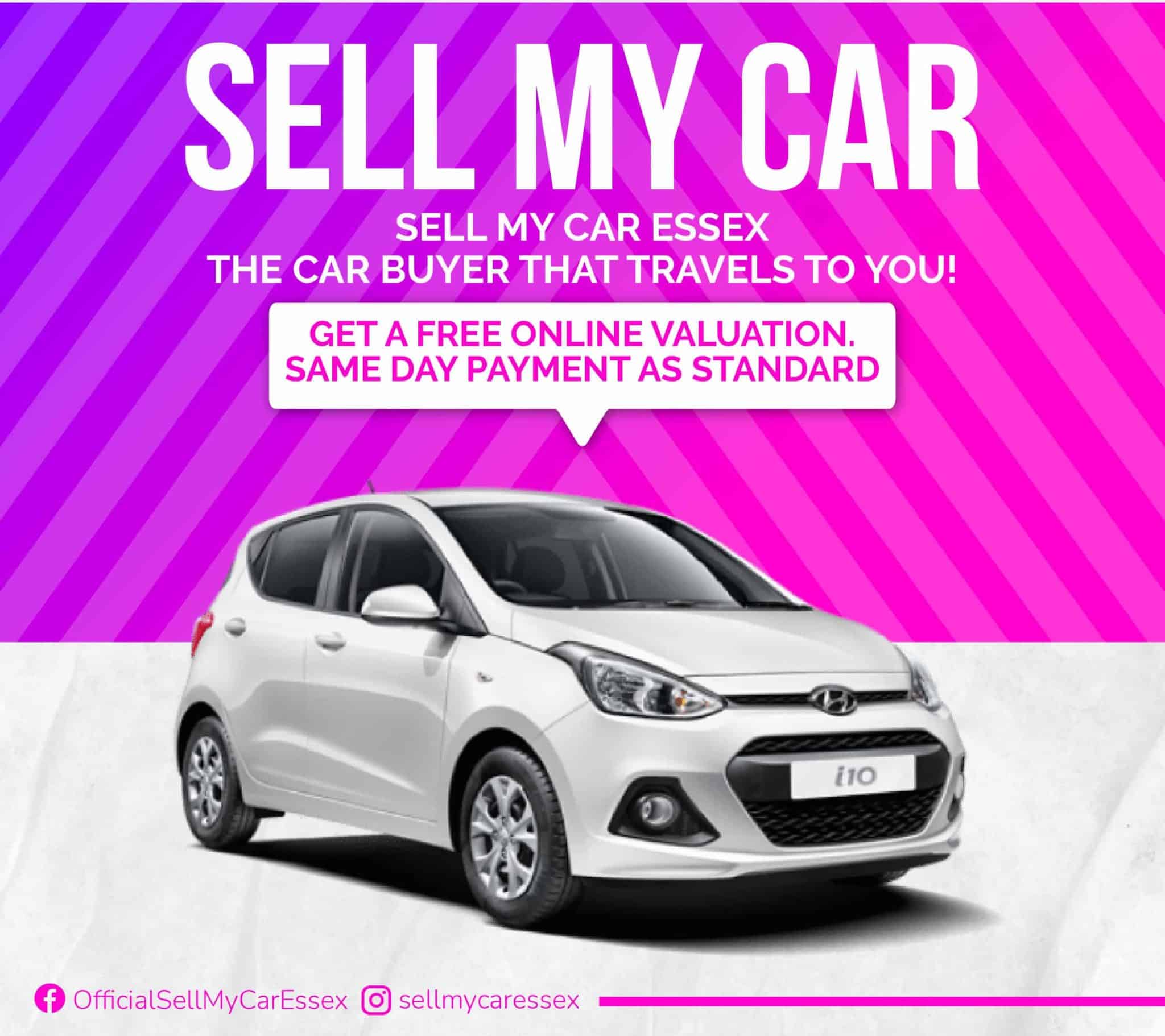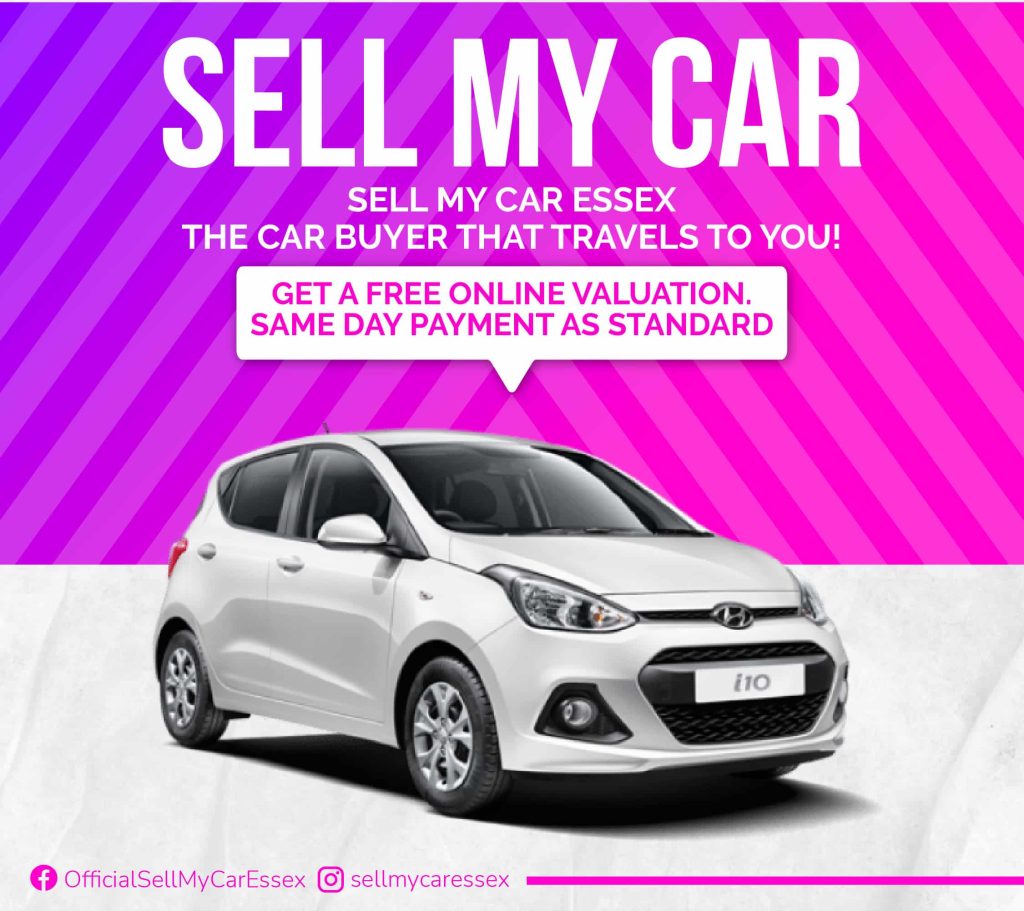 We pride ourselves with offering a five-star payment speed, expect cash in your bank within the hour, without the need to pay an express payment fee. 
Sell My Car Essex offers to purchase and collect your vehicle same day from your location in Swanley!
No matter the vehicle, we always offer great prices, we are sure that we will do the same for you, get a quick online quote.
Avoid costly admins and payment fees, when choosing to sell your vehicle to Sell My Car Essex, simple no fee selling.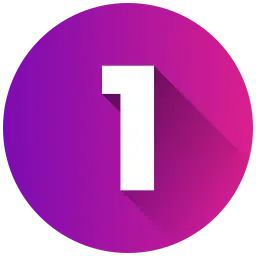 Free online vehicle Valuation
See how much your vehicle is worth today!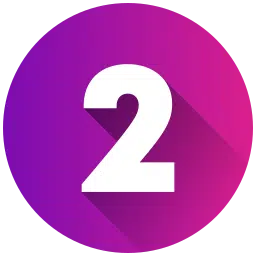 Book your no obligation to sell home appointment!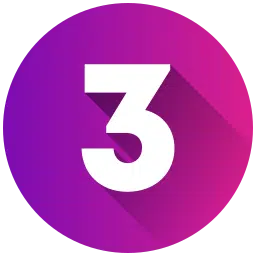 Get your vehicle paid for and collected
We are on our way to Swanley to purchase and collect your vehicle!
Recommended By Many
Rated Excellent
" Why Travel...? Save fuel & Time"


We strive to make selling you car easy as can be, our service eliminates the need to travel, no more should any customer drive to countless car buyers and car centres, only to leave with a disappointing offer, wasting your day and fuel.
We offer great prices and instant payment. We use the latest valuation data, and will offer an accurate quote, with no obligation to sell. If you are not happy with your quote why not give us a call, and tell us more about your vehicle, we might be able to offer a better price.
More of what we offer:
Free Valuations
Free Collection
Great Prices 
Instant Payment
No Admins Fees
40 Years Of Experience 
and more
Try Sell My Car Essex today, start by getting a free online valuations, or if you would prefer to discuss a quote why not give us a call!
The process of selling to SMCE really is easy, get a quick online valuation and an offer from us to purchase your vehicle, from here simple accept your offer to book your home appointment, on the day we shall conduct a quick vehicle inspection, and offer to pay for your vehicle on the day, we shall also handle the ownership transferal free of charge. 
When selling your car you shall need to provide the following documents, logbook, a driving license or passport and a utility bill or any other form for proof of address, all names must match that on the current logbook, if you are experiencing any issues with your current logbook, please call us. 
Find out more about Sell My Car Essex