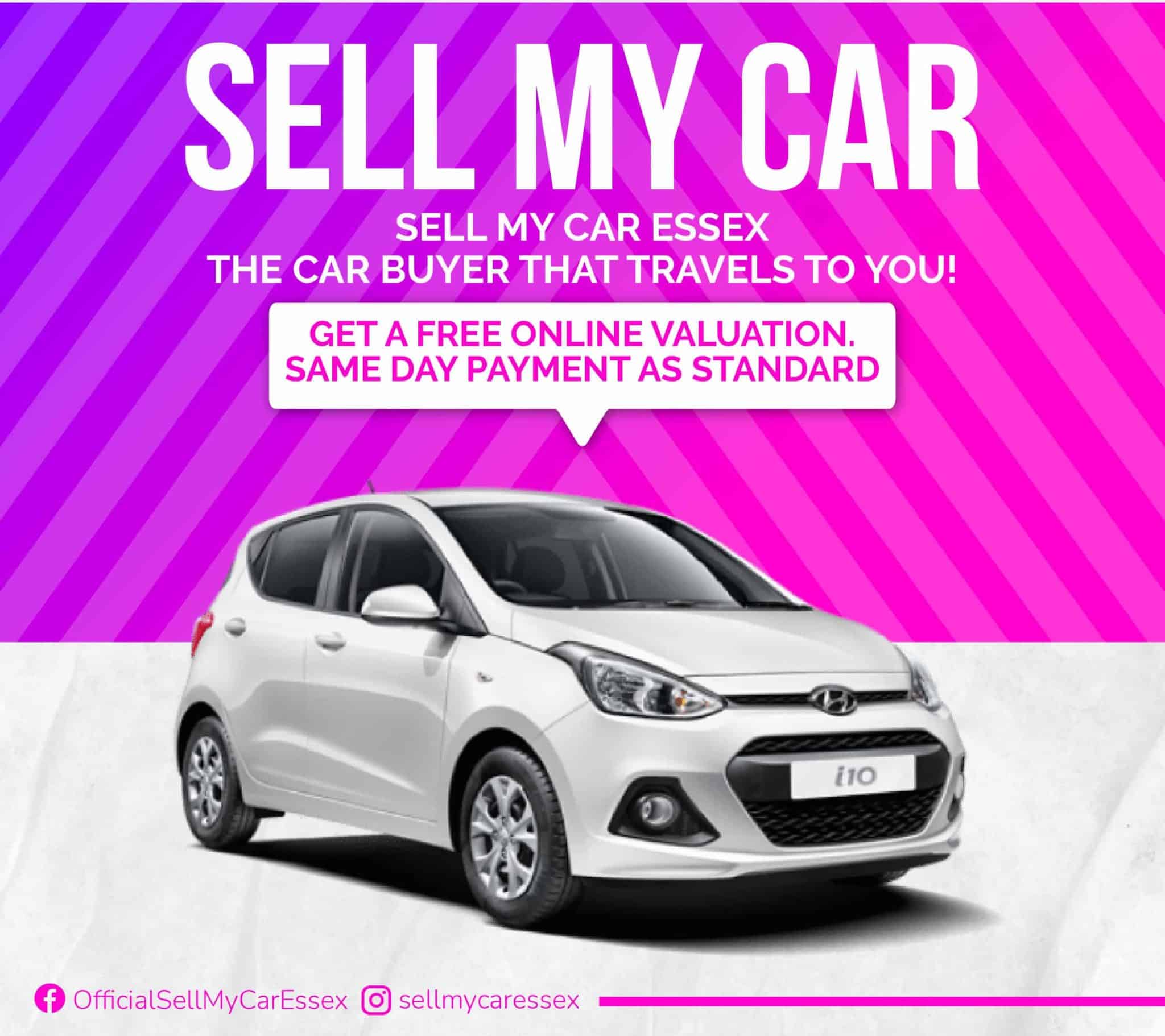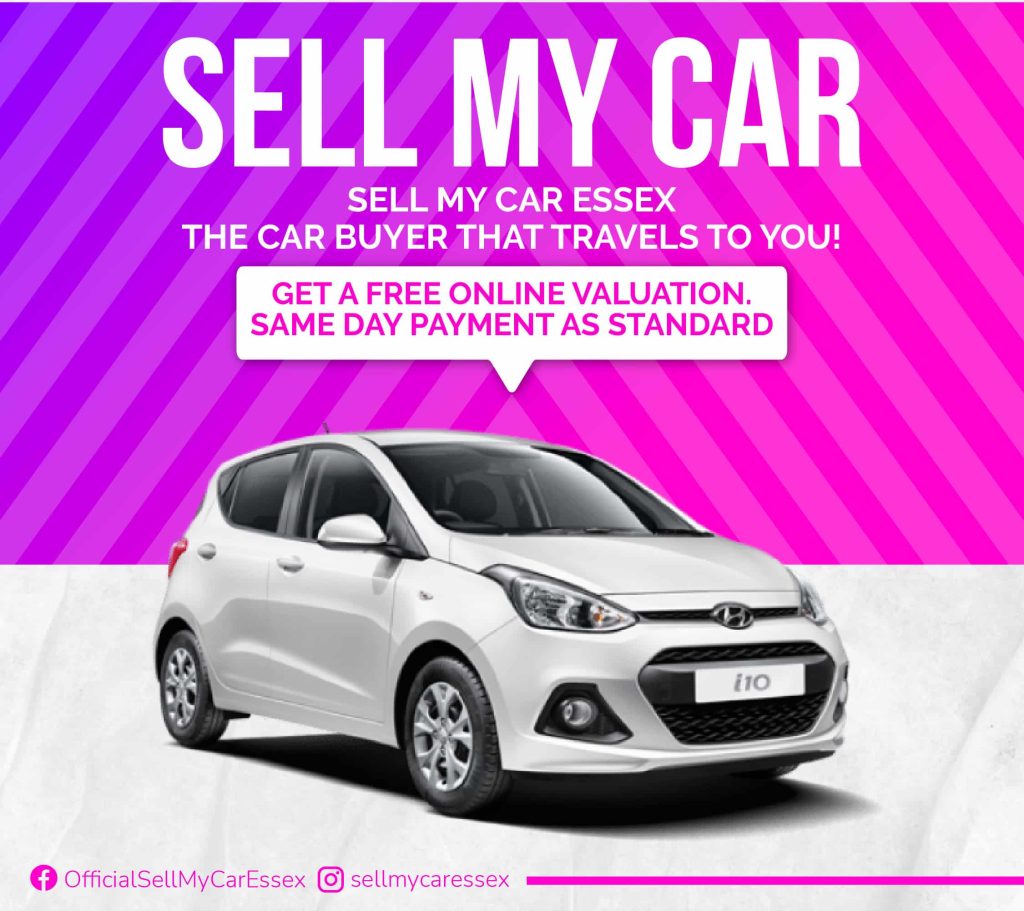 See How Much You Could Get For Your Car
Get paid today not the next, unlike others, we other express payment as standard, we shall never charge for this complimentary service. 
Sell My Car Essex offers to purchase and collect your vehicle same day from your location in Upminster today!
Looking For A Better Price
Looking for a better price? See how much we will offer for your vehicle with a free valuation, because we know it will be a better price. 
Payment, faster payment, admin all hidden fees offered by others and not with us. Now you can get more for your car today!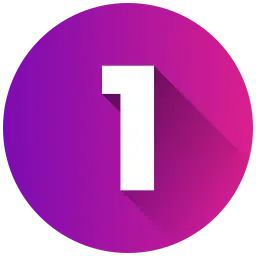 Free online vehicle Valuation
See how much your vehicle is worth today!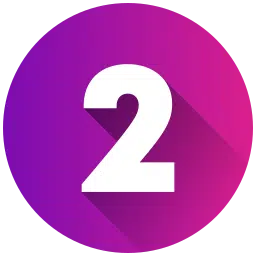 Book your no obligation to sell home appointment!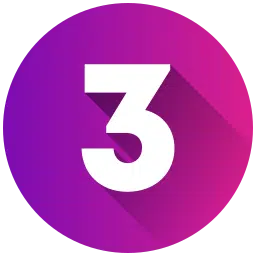 Get your vehicle paid for and collected
We are on our way to Upminster to buy and collect your car!
Recommended By Many
Rated Excellent
" Why Travel...? Save fuel & Time"


Our team strives to create an enjoyable experience when selling your car, we value your time and like to keep it that way.
We shall purchase and collect your car within the day. You shall receive payment instantly, unlike other we shall not make you wait days, for payment to clear. We handle all the necessary paperwork free of charge. 
It really is simple with Sell My Car Essex, with no obligation to sell , free valuations, easy booking system, no reason to travel, no hidden fees and outstanding customer satisfaction, sell your car today.
Why travel to sell? Sell your car from the comfort of home, begin by getting your free valuation and offer to sell, simply accept you offer and book your appointment in just a few clicks. On the day we will view your vehicle and offer to pay same day, after you have received your payment we shall handle all paper work and collect your vehicle, with the process typically lasting less than 30 minutes.
Prior to booking your appointment, please make sure you have the current logbook registered in your name and address to prove ownership and the right to sell, accompanying photographic identification and proof of address must also be provided. If you are encountering any issues with you documents please call us, please do not book an appointment.
Find out more about Sell My Car Essex
Upminster East of London, forms part of the Hornchurch distract and has been since 1934, with a recorded population of 39 in 1086, it soon rose to over 13,000 by 1951. With early settlement believed to be Celtic or Saxon farmers, which can be seen from the layout of the landscape commonly found by farming. 
Explore the history of farming with the Upminster Tithe Barn, the purpose of the barn was to store one-tenth (1/10) (Tithe) of produce from farmers to support the village Church or Rectory, how ever there is no evidence to say that this Barn had the right to possess tithes. The barn is now open as a museum, of which visitors have compare it to a time before modern technology and great nostalgia. Originally collecting agriculture artifacts, over the years the collection has expanded and now feature a a whole range of domestic and craft items. The Barn is situated on Hall Lane between the Upminster Playing Fields and Upminster Golf Club.
For a Place of peace and tranquility why not vist the Clock House Garden, one of the owners of the estate was the Lord Mayor of London (1777 – 1778) Sir James Esdaile, who renovated the building and laid out the current garden. After the death of the last private resident, the house was demolished but the the stables and clock house remained. During the second Word War, the land was used to grow vegetables. From 1952 a bowl greens was created after receiving compensation from commandeered park railings during the war years. From the 1960 the surrounding moat was clean and well stocked with fish. Located on St. Mary's Lane visit the Clock House Garden today. 
Source:
https://www.british-history.ac.uk/vch/essex/vol7/pp143-153#p4 (visited 06/07/2020)
https://www.havering.gov.uk/info/20037/parks/718/clockhouse_gardens (visited 06/07/2020)