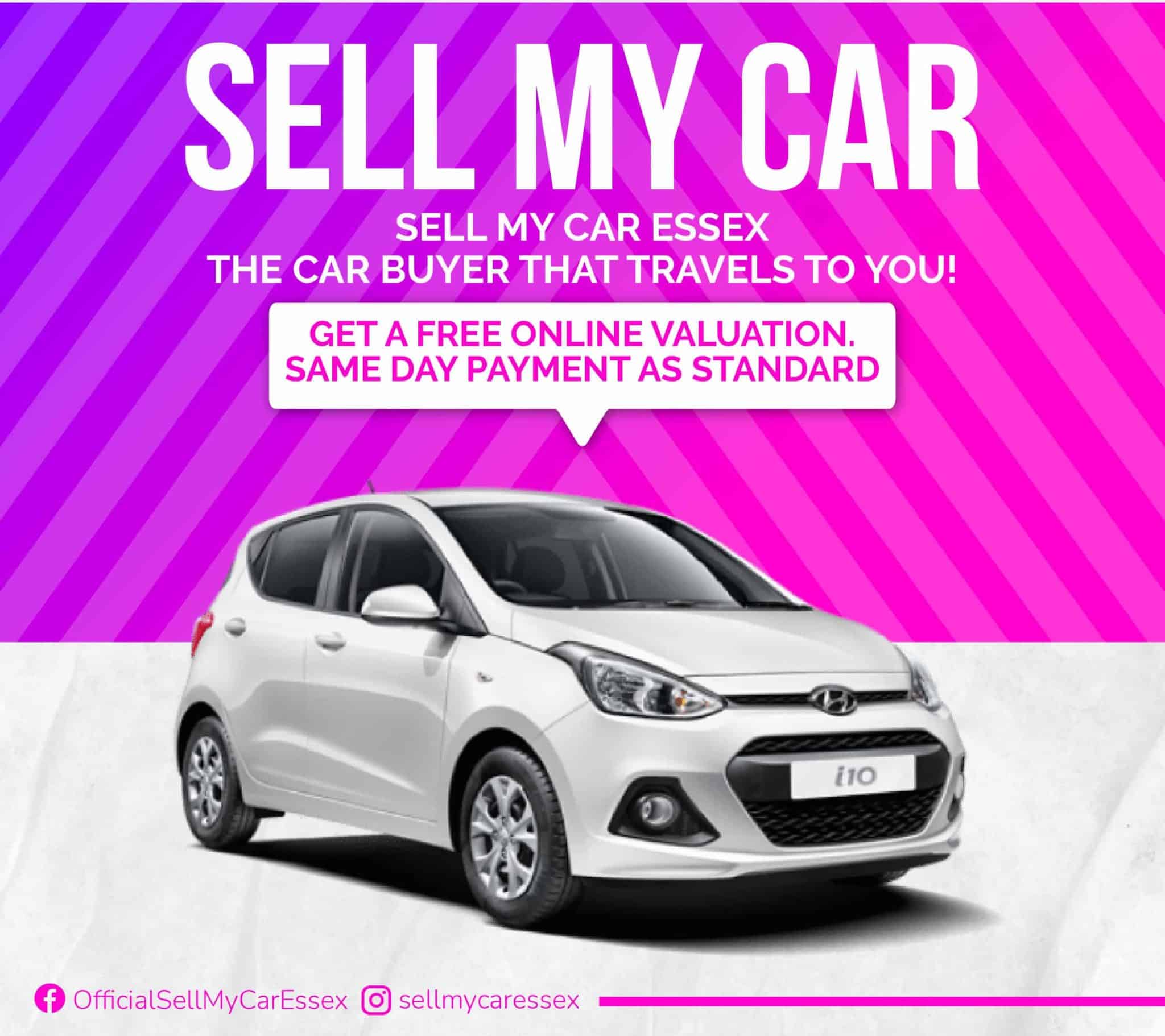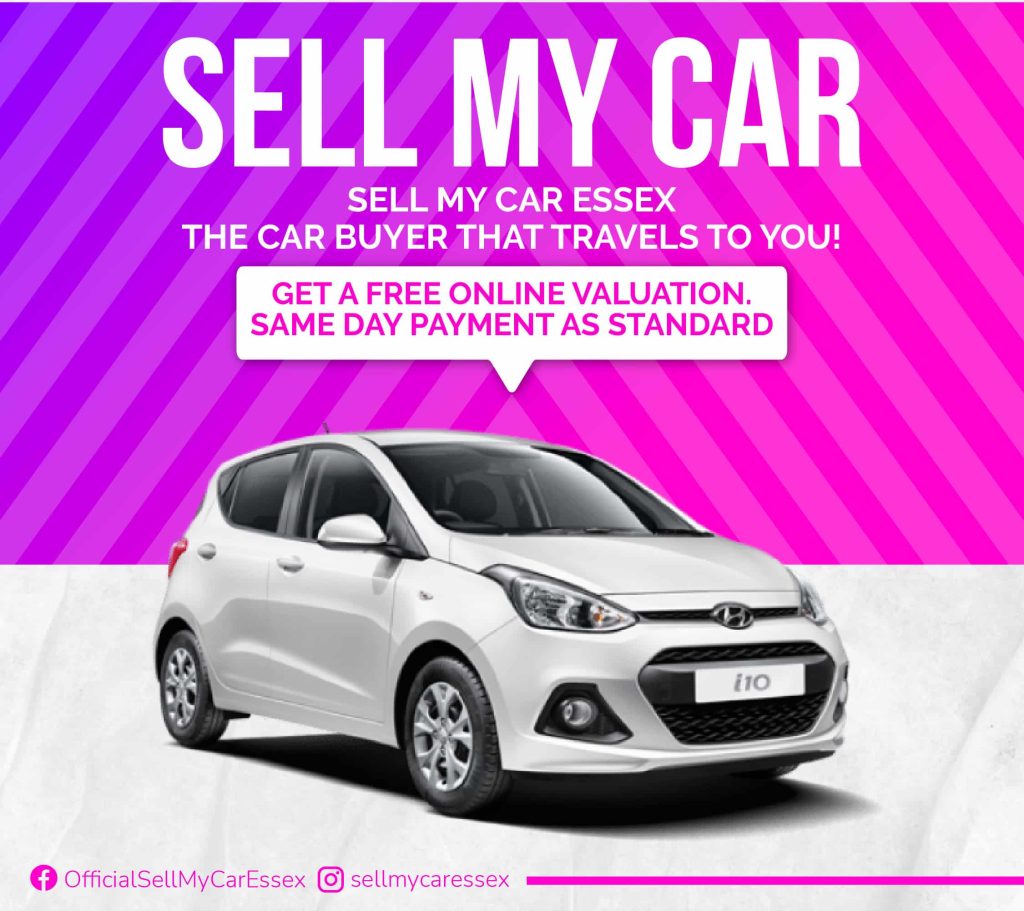 Find Your Vehicles' Value
Exceptional Payment Speeds
With average payment speeds of less than 5 minutes, with out the need to charge a fee, take advantage of our exceptional payment speeds.
Sell My Car Essex offers to purchase and collect your vehicle same day from your location in Wickford today!
Tired of the poor prices being offered by others? We are determined to purchase your vehicle for the best possible price today! 
There are no admin, payment of express payment fees with Sell My Car Essex, now you can get more cash for your car.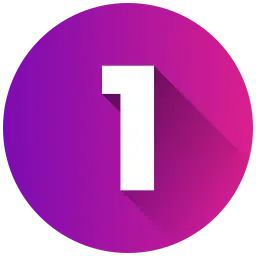 Free online vehicle Valuation
See how much your vehicle is worth today!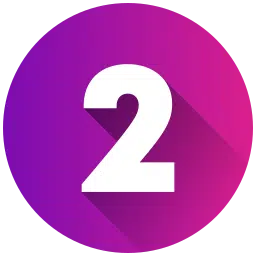 Book your no obligation to sell home appointment!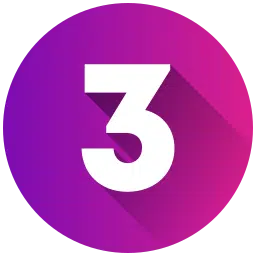 Get your vehicle paid for and collected
We are on our way to Wickford to buy and collect your car!
Recommended By Many
Rated Excellent
" Why Travel...? Save fuel & Time"


Sell My Car Essex makes selling your car as easy as can be. With our home collection service, no more should a customer travel to the buyer but rather the buyer to the customer. It really is quick and simple, book an appointed for a time that suits you.
Some of what we offer:
Free Valuations
We Come To You
Great Prices
Great Ease Of use
No Admins Fess Or Hidden Charges
Over 40 years of experience
Outstanding Customer Service
and much more
We will offer you a great prices. Our most recent prices paid have been far great than other dealers and car buyers.
We use the latest valuation data and market research in order to offer the most accurate valuation. However this data is gathered from the sales of previous similar vehicles, we understand that not all vehicles are alike, this is why if you are not happy with your quote, and believe that your car is worth more, why not give us a call to discuss you vehicle's condition and specification, we could offer you more.
Sell with ease today. Get a free online valuation, or if you would prefer to talk why not give Sell My Car Essex a call
Sell your vehicle for a top price from the comfort of home, have it bought, paid for & collected with in the day when Sell My Car Essec offers to buy your car! Get a valuation and offer to sell too SMCE from your location. Book a no obligation home appointment and our team shall travel to you saving you fuel and time, to view and purchase your vehicle, we handle all logistics and DVLA paper work resulting a smooth sale!
When selling your car please ensure that you have ready your vehicle's logbook, we shall ask to see photographic ID as-well as proof of address, we have to ensure that you have the right to sell, for this we must see that your name and address matches the vehicle's current V5C (logbook), if you have any problems with your logbook please call us, please do not make a booking. 
Find out more about Sell My Car Essex
Wickford is situated South East of Billericay and North West of Rayleigh, forms part of the Basildon Distract, which is the second largest district in Essex with a span of over 42.5 square miles. Wickford has long been a desired place for inhabitants, with evidence suggesting settlement from prehistoric, Saxon and Roman times, Such evidence was found during an excavation at Beauchamps Farm. A vast amount of history about Wickford can be found on the Wickford Community Archive, a website design for gathering, memories, photos, comments and more regarding the great past of Wickford.
Did you know? According to BasildonHistory, in 1940 a RAF Hakwer Hurrican, in a bad shape from a firefight, in-fact it was on fire, was trying to return to base, how ever the pilot soon realized that he would not be able to make it, rather than ejecting from the aircraft and risking and risking it crashing into an populated area, William Hodgson, decide to crash land in a field near Shortgate, Willam was awarded the Distinguished Flying Cross, and had the Hodgsons Way Industrial estate named after him.
Sources:
https://www.basildon.gov.uk/article/2755/District-Profiles (visited 07/07/2020)
https://www.basildon.gov.uk/article/2452/Early-History-of-07Wickford (visted 07/07/2020)
https://www.wickfordhistory.org.uk/ (visited 07/07/2020)
https://basildonhistory.wixsite.com/essex/wickford (visted 07/07/2020)