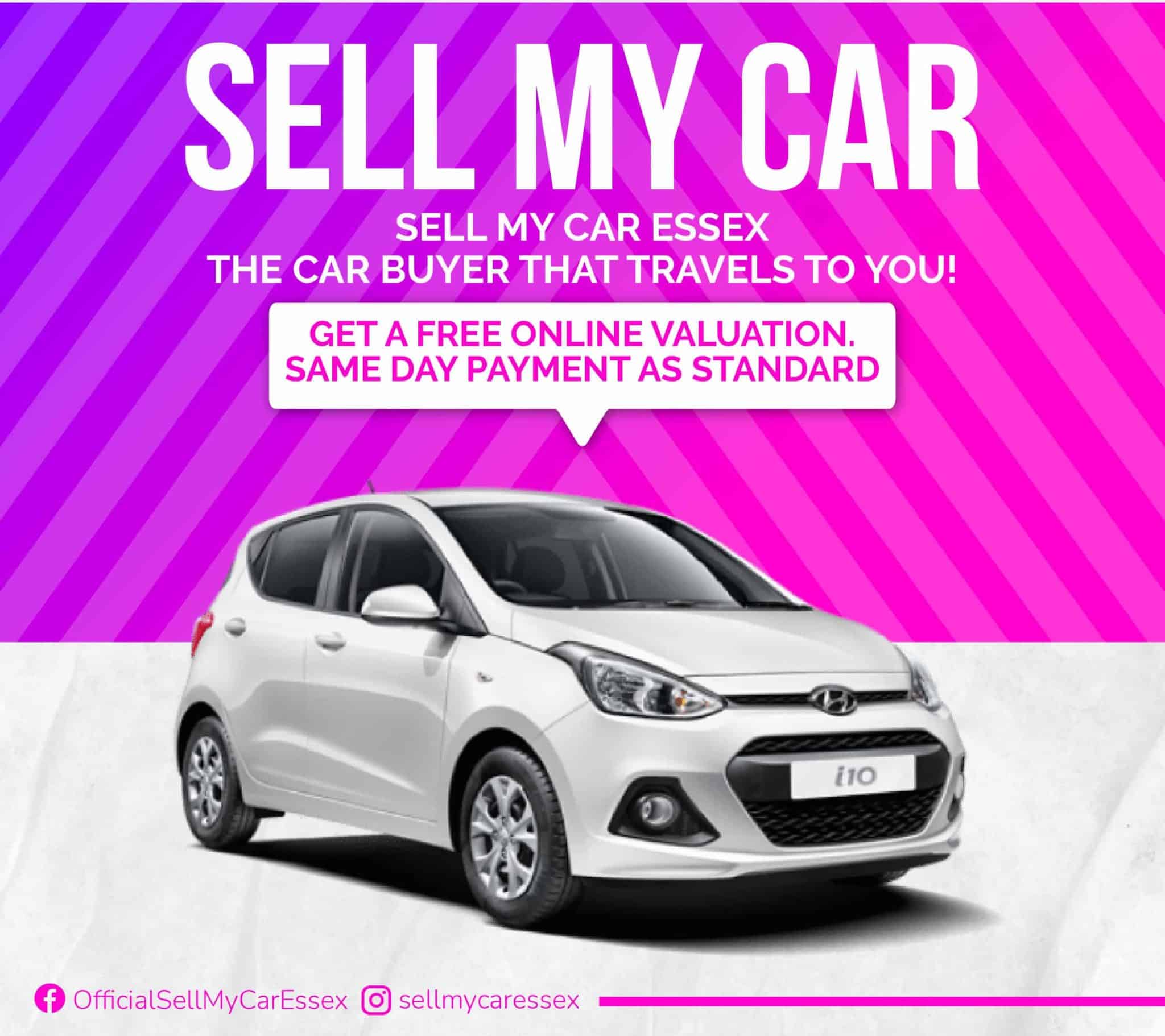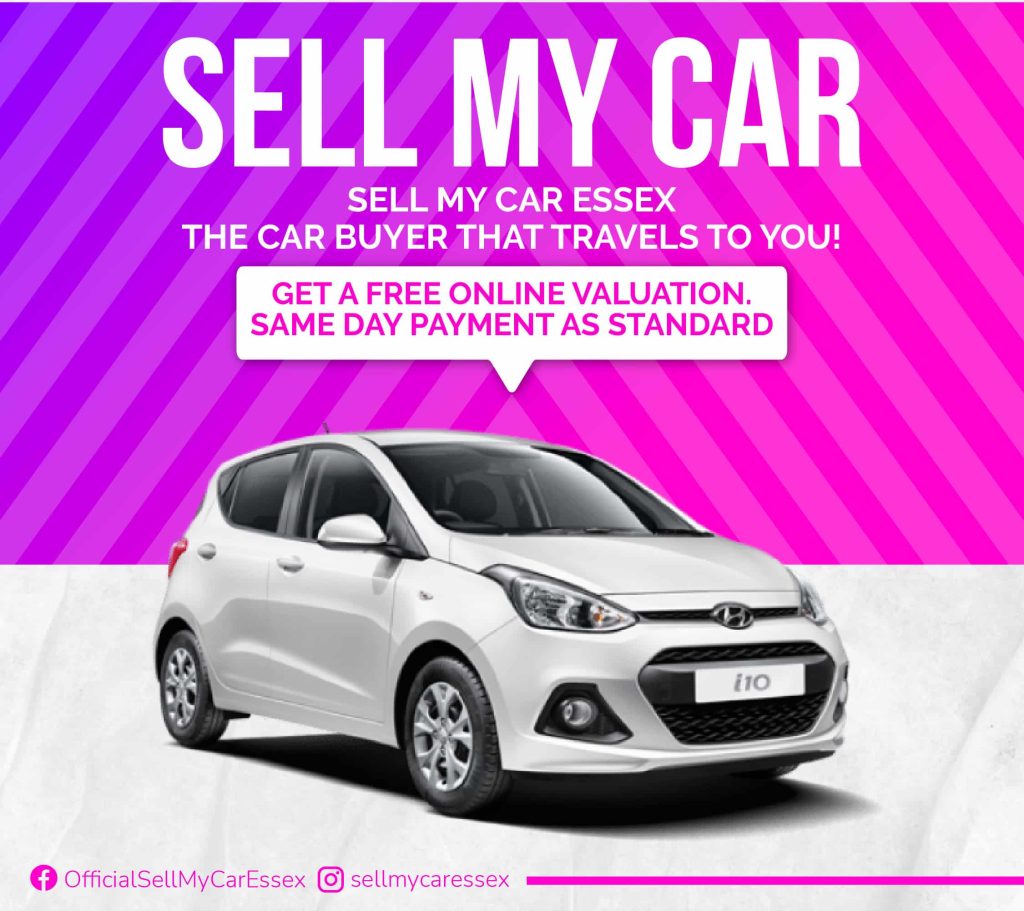 Find The Value Of Your Vehicle
Receive speedy payment at not cost to yourself, get your vehicle bought and paid with our speedy payment service at no extra fee. Why wait?
Sell My Car Essex offers to purchase and collect your vehicle from your location in Witham today!
Let us buy your vehicle for a price above market value, we are certain that you shall be able to sell for a great price when selling to us. 
We will not be deducting any payment or admin fees from the selling price of your vehicle, one way in how we differ.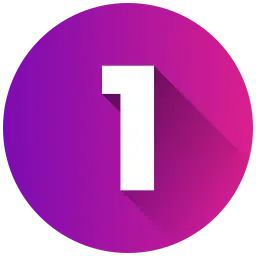 Free online vehicle Valuation
See how much your vehicle is worth today!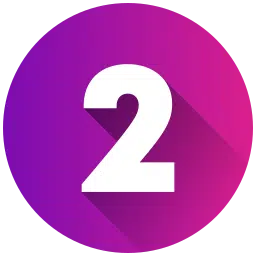 Book your no obligation to sell home appointment!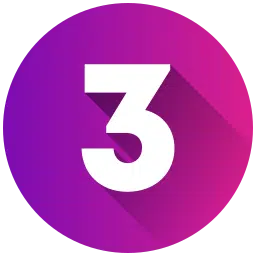 Get your vehicle paid for and collected
We are on our way to Witham to purchase and collect your vehicle!
Recommended By Many
Rated Excellent
" Why Travel...? Save fuel & Time"


Have a smooth selling experience with Sell My Car Essex today. There is no need to travel when we are the car buyer that comes to you at no cost to yourself, save time and fuel, book an appointment that suits you.
Some of what we offer:
Free Online Appraisals
Free Home Collection
No Admins Fees
Great Prices Paid
40 Years Of experience
Great Customer Satifaction
and more
We offer great prices, our most recent prices paid have been far greater than that of part-exchange. Furthermore we use the latest valuation data and market research so that we can offer you the most accurate valuation possible, however if you believe that your vehicle is worth more, why not give us a call, we shall be happy to discuss your vehicle and a quote.
Try Sell My Car Essex for a pleasant selling experience today. With no obligation to sell get a free online valuation. If you would prefer to talk why not give us a call!
It really is a simple process when selling, get a free valuation and book a home appointment with no obligation to sell, during your appointment we will check the car over and then offer to pay directly in to your bank, once you are satisfied that you have received funds, we shall inform dvla of the sale and take your car away, it's that simple. 
To ensure that your vehicle gets sold on the day of your appointment, we shall require the following documents, the current V5c (logbook) proof of address and proof of ID, with out these we will not be able to purchase your vehicle on the day, if you have any concerns regarding required documents please call us, please do not make a booking. 
Find out more about Sell My Car Essex
Witham located between Chelmsford and Colchester, part of the Braintree Distract has alot to offer. Sights such as the Witham Cross of remembrance located between Avenue and Newland street can be seen. Unveiled in 1920  to commemorates fallen soldiers and civilians from the First Word War and Second Word War, the memorial  truly is an emotional sight to witness.
One may also travel to the Whetmead Nature Reserve to absorb the beauty and tranquility of nature. Once a landfill, it has came a long way and now contributes highly to maintain wildlife habitats. Home to many magnificent and intriguing creatures, observe the life cycle of a butterfly unfold and witness to the great speed of an emperor dragonfly. Whetmead Nature Reserve offer a great day for the family who enjoys a tranquil walk. Located Adjacent to River Blackwater, it may be access via Blackwater Lane.  
Janet Gyford (2005) published a beautiful book about the history of Witham, in which it stated that Witham was once home to the largest Hill Fort in Essex, covering a span of 25 acres, which would be the equivalent to little over 12 football pitches.
Reference
Gyford, J. (2005) A History Of Witham. Witham: Janet Gyford